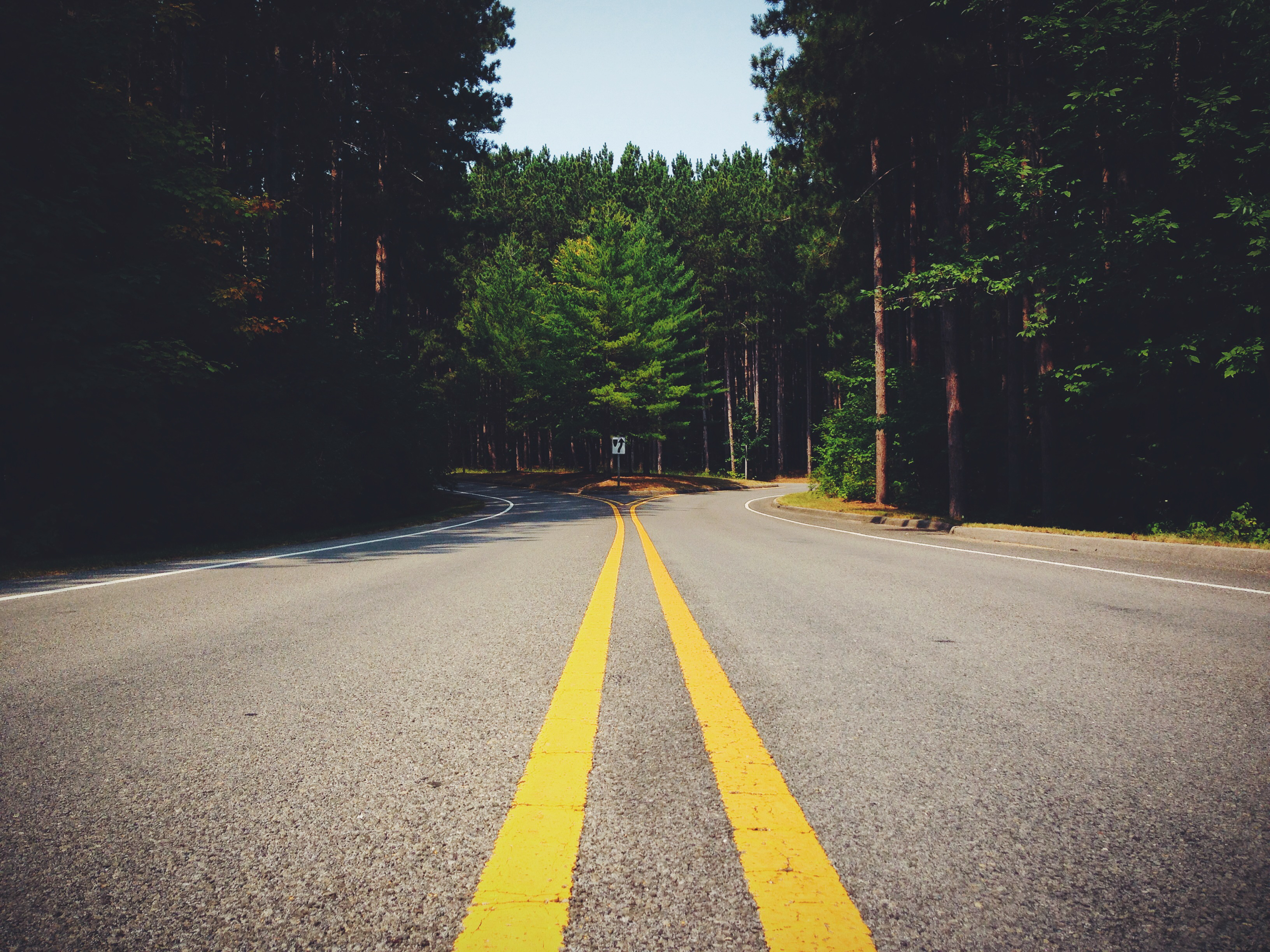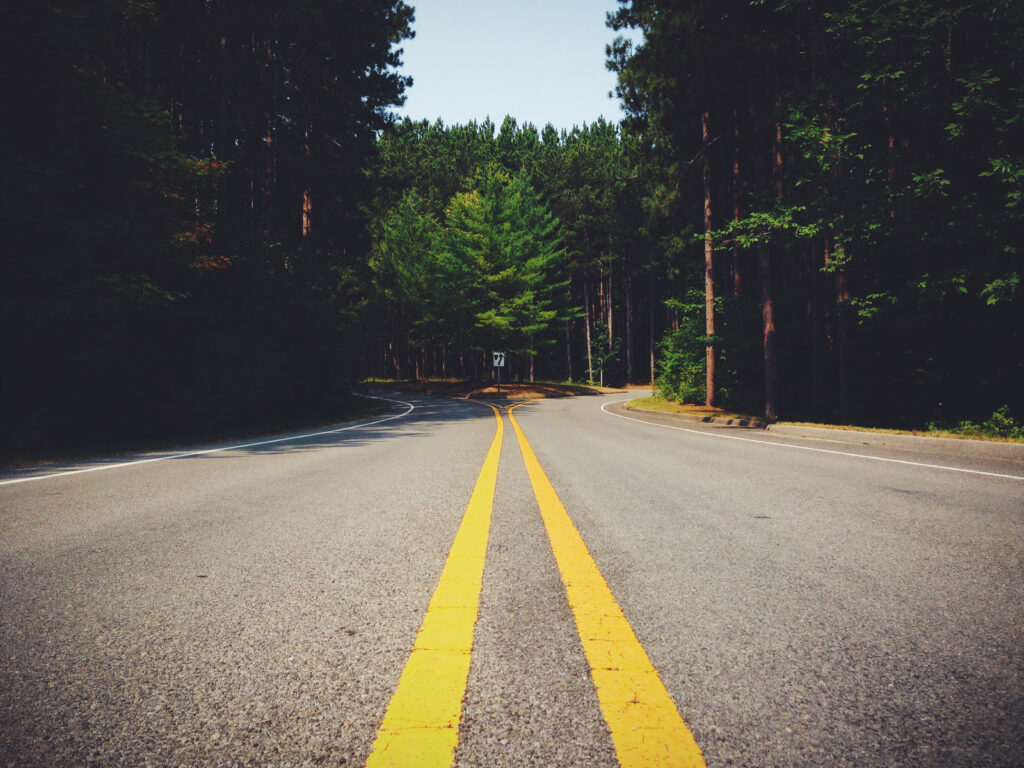 The late New Zealand-based art director, Linds Redding has recently gained notoriety for his brutal rant against the soul-grinding culture of the advertising industry. He started a blog after he was diagnosed with inoperable esophageal cancer. Many of his posts reflected on his career – a rather impressive one in the creative field. Yet despite his accomplishments, he felt it was all a waste of time.
Redding wrote, "It turns out I didn't actually like my old life nearly as much as I thought I did…Countless late nights and weekends, holidays, birthdays, school recitals and anniversary dinners were willingly sacrificed at the altar of some intangible but infinitely worthy higher cause. This was the con. Convincing myself that there was nowhere I'd rather be was just a coping mechanism. I can see that now. It wasn't really important. Or of any consequence at all really. How could it be? We were just shifting product. Our product, and the clients. Just meeting the quota."
Could that have been his understandably stark end-of-life perspective, or a legitimate warning to all who put pleasing the client and the company before their own wellbeing? And is this exclusive to the advertising industry?
Pushing yourself – or others – past their limits isn't sustainable. Burnout, resentment, and backstabbing are common symptoms of work cultures that expect everyone work at a break-neck pace. But some of the most successful organizations recognize that productivity, profits and personal fulfillment are intertwined. Such a corporate mindset is often identified as "good work."
Multiple Intelligences author, Howard Gardner defines good work as a combination of the three Es: excellence, ethics, and engagement. When what we do becomes good work, we love what we do at every level: we feel competent, happy, and that our efforts have meaning.
How Can Leaders Create a Culture of Good Work?
Creating a workplace that embraces the good work concept must start from the top. When Daniel Goleman spoke with Gardner in his Leadership: A Master Class video series, he asked him: What would a business leader look like who exemplified good work? Here's an excerpt from their discussion.
Gardner: A business leader who exemplified good work is somebody who understood himself or herself, understood the corporation or company that they were in very well, knew something about their history, understood the domain and had some sense of the mega-trends going on in the world. You cannot be an excellent leader unless you've thought about this kind of knowledge, so that's excellence.
Engaged means they really love their work. They want to do it. Their energy crystallizes other people, and the other people on their team love them and want to be with them. Charisma doesn't hurt, but you ought to be able to inspire people even if you're not charismatic, because of the way you behave.
And a person doing good work is someone who is always trying to do the right thing. The right thing, of course, involves the self, and it involves the company. But if it's only about advancing the company, then it cannot be ethical. There are many things we could do to advance the company that are bad for the company in the long run, or bad for society.
Goleman: Well, I think I need to push back a little. Did I hear you say that you can't be a good leader if all you care about is promoting the company?
Gardner: Of course you need to promote the company, otherwise you shouldn't be the leader. But if you're promoting the company at all costs, you're not thinking about how the workers are being affected, what happens to the company in the long run, what are the externalities. If you're not thinking about the people that might be hurt by what you do, then you certainly would not be an ethical leader, and it's a continuing conversation. You never get to be ethical or not. There's always an effort to try to figure out what is the right thing in the broader picture, and whom we respect over the long run.
Don't Wait to Make a Change
If you find yourself in an organization or an industry that puts profit over people – and don't know how to transition out of it – consider Gardner's tips on developing a career using the good work model as a guide.
Decide what you really would like to spend your life doing. According to Howard, this is much more important than deciding what particular job to hold, as the employment landscape changes so quickly. Let's say you went into journalism with plans to work for a newspaper or magazine. Those outlets may not exist in their traditional forms now, but you still might want to write about interesting things. You want to investigate and talk to people. So you have to say "Where could I carry that out?" and be very, very flexible about the venue and the milieu, but not flexible about what you really get a kick out of and where you excel.
Think about people whom you admire and respect. Then think about people whom you don't want to be like. Consider why you admire certain people and why you're repelled by others. If you can't think of people you admire, that's a warning sign. It's not necessarily a warning sign about you; it's a warning sign about the culture around you. Perhaps you're in a situation where you can't admire anybody at all, or the people you admire don't do anything related to what you do.
Consider where you want to work. Then ask yourself, "Is this the kind of place where I can see myself in others and where I can see others in me?" For example: Say you have job offers from both a small startup company you believe in, and a large corporation with a worrisome reputation for treating employees unfairly. You might make five times more money in the latter position, but does that reflect who you are and where you want to be?
If you're a coach working with people in career transition, help them approach their search through the good work lens by asking them these three questions:
How much of what you do now is good work?
What could you do to boost that percentage?
How could you develop your career to maximize good work?
Additional Resources
Good Work: Aligning Skills and Values
The Executive Edge: An Insider's Guide to Outstanding Leadership
Thriving on Change: The Evolving Leader's Toolkit