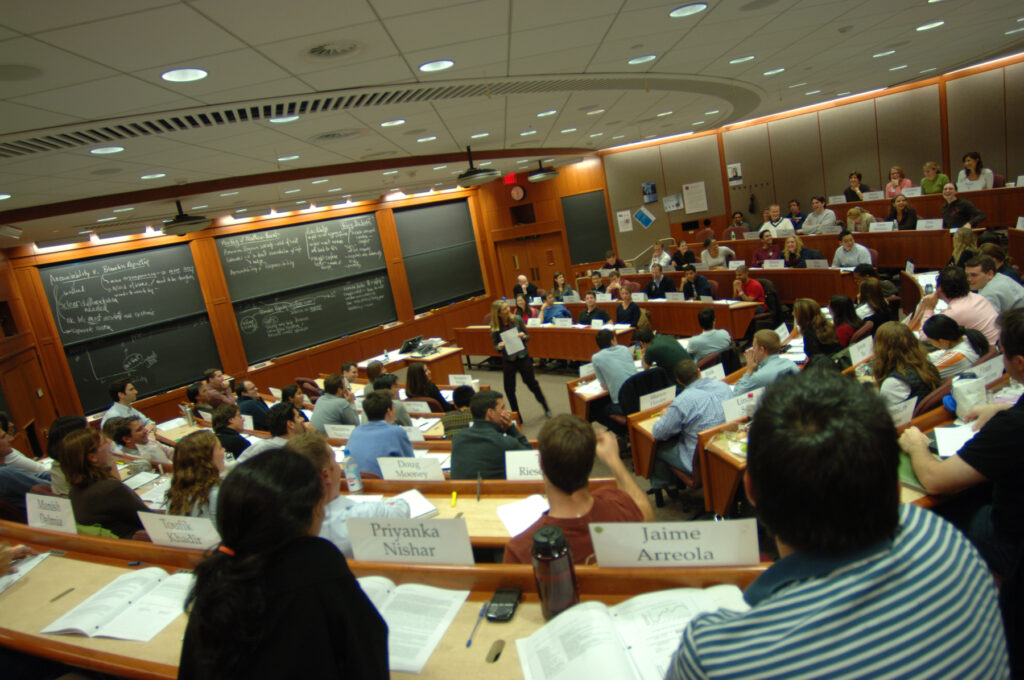 The following is an excerpt of Elad Levinson's interview with Leadership Development News.
It's no secret that I'm not thrilled with the environment of today's business schools and management training. The business world wants leaders, but the education only gives their students the skills to be workers. A recent Bloomberg study about the skills gap that executives are finding in corporations says the four areas that are really missing in business education are:
Problem Solving
Decision Making
Leadership Skills
Communication Skills
These four skills are missing pieces that have been sighted since 2001 when I first started reading Josh Bersin and Company's annual report to the Learning Development world. Some companies are highly engaged with the personal development of their employees and actually provide them with formal training to make up for the slack in their education. They put them in situations that cause them to cultivate their problem solving and decision making skills, and have a mentor/coach follow up with them. This open stream of communication helps organizations view their new employees not as workers, but as their leaders of tomorrow.
A company I worked with, ICANN, was a 13 year-old start up with a very small staff responsible for the resilience, safety, and security of the internet. The staff was filled with very bright and skilled personnel, but never had any formal training. I wanted them to be well-rounded, adaptable individuals, but to get there these four skills have to be a required part of the performance management process. If employees are responsible for problem solving and decision making but it isn't part of their performance management process, they're (understandably) just going to ignore it or find a way around it.
From my own experience, I have found the case study method to be the most effective. My online course, Thriving on Change: The Evolving Leader's Toolkit, uses three pillars – mindful awareness, focused attention and intentional relaxation, and cultivating goodwill – as major skills areas that are required for employees to develop a foundation that they can grow from. These skills allow them to be better equipped to handle any challenges and tough judgments that arise.
Thriving On Change teaches you to not only listen to other people, direct reports, or peers, but to really hear what they're saying. Your coworkers' views and words are just as relevant to a collaborative environment as yours. But to hear them properly you have to be able to put aside your views, opinions, and biases first. You have to be able to bring a kind of neutrality and objectivity to the decision making process.
A lot of conflict arises due to the lack of communication, leadership, and decisive skills, which is where mindfulness and goodwill comes in. If you're going to generate goodwill in your workplace and life, you have to be skilled at conflict resolution. Mindfulness is one thing, but you have to be able to stand the heat when people have differences of opinion and strong negative emotions. Mindfulness goes out the door if you don't also have the confidence to be able to skillfully have that conversation.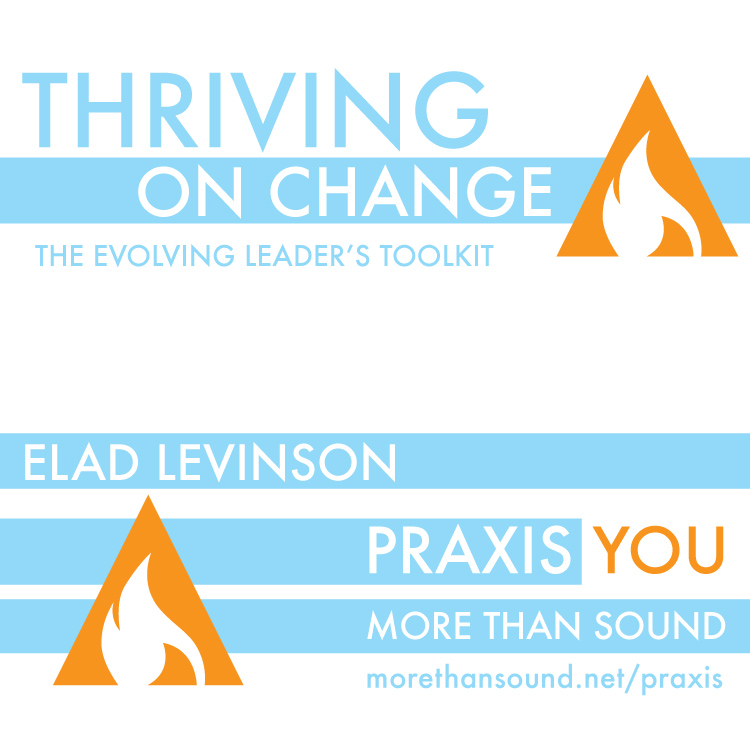 Preview the free Introductory Module from Thriving on Change here.
Learn more about the course here.
Download Elad's free ebook, Learn to Dance on Jello here.
Elad Levinson, head lecturer for the Praxis You course Thriving on Change, has over 45 years of experience as a leadership coach and organizational consultant. He's currently the Senior Organization Effectiveness Consultant at 4128Associates. 
Elad has been a senior organization development and learning and development professional at Agilent, Stanford University, ICANN and several start-ups. He was the first to apply the stress theory to business and leadership at many of these organizations.