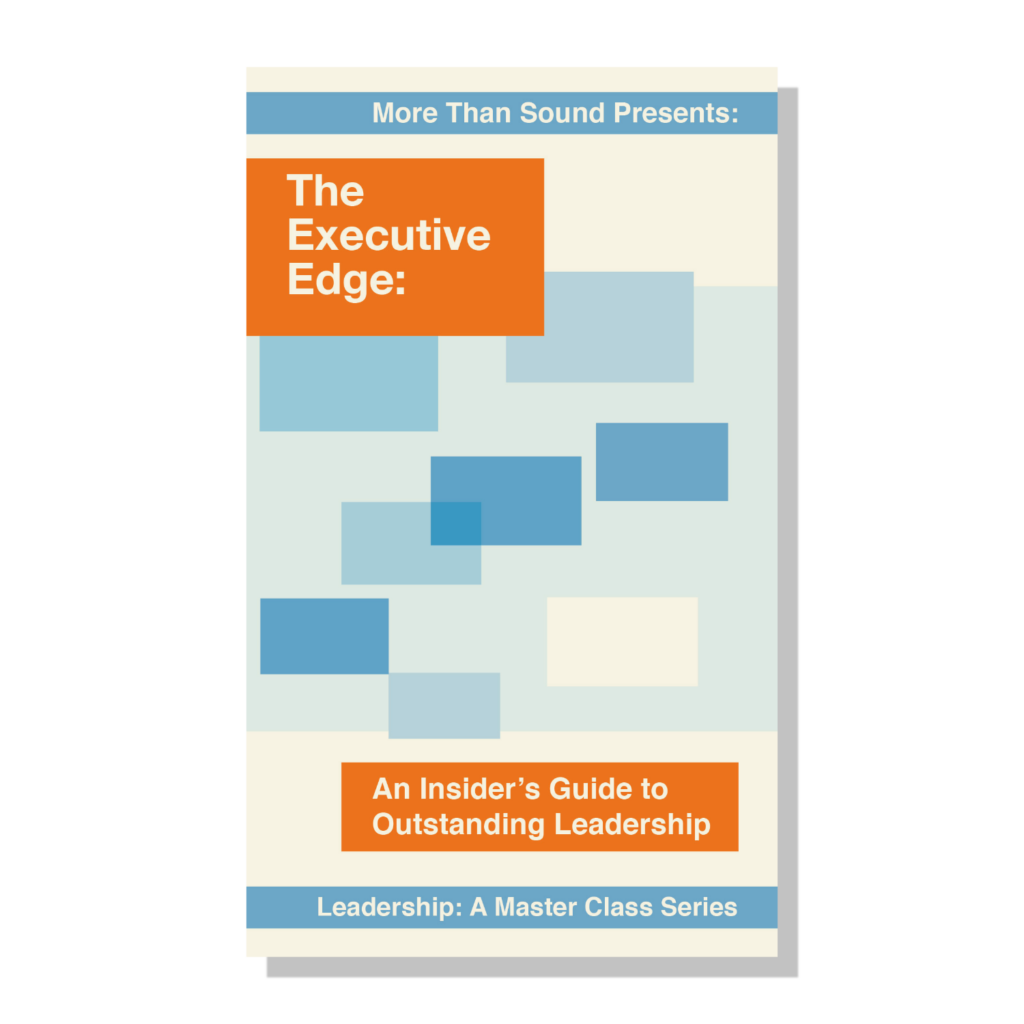 The Executive Edge: An Insider's Guide to Outstanding Leadership examines the best practices of top-performing executives. It offers practical guidance for developing the distinguishing competencies that make a leader outstanding.
Every leader needs threshold abilities to get by at work. But in today's complex business landscape, getting by isn't enough. It's the distinguishing competencies that are crucial for success. You need elements that will give you "the executive edge."
As a collection of Daniel Goleman's in-depth interviews with respected leaders in executive management, organizational research, workplace psychology, negotiation, and senior hiring; The Executive Edge contains the necessary research findings, case studies, and shared industry expertise every motivated leader needs.
This 294-page paperback is perfect for leaders at all levels, containing Daniel Goleman's in-depth conversations with Warren Bennis, Bill George, Claudio Fernández-Aráoz, Howard Gardner, George Kohlrieser, Daniel J. Siegel, Teresa Amabile and Erica Ariel Fox. The book also includes a bonus feature with Peter Senge, co-author with Daniel Goleman of The Triple Focus: A New Approach to Education; and Senior Lecturer in Leadership and Sustainability at the MIT Sloan School of Management.
Adapted from More Than Sound's Leadership: A Master Class video series.
<!- View not found ->