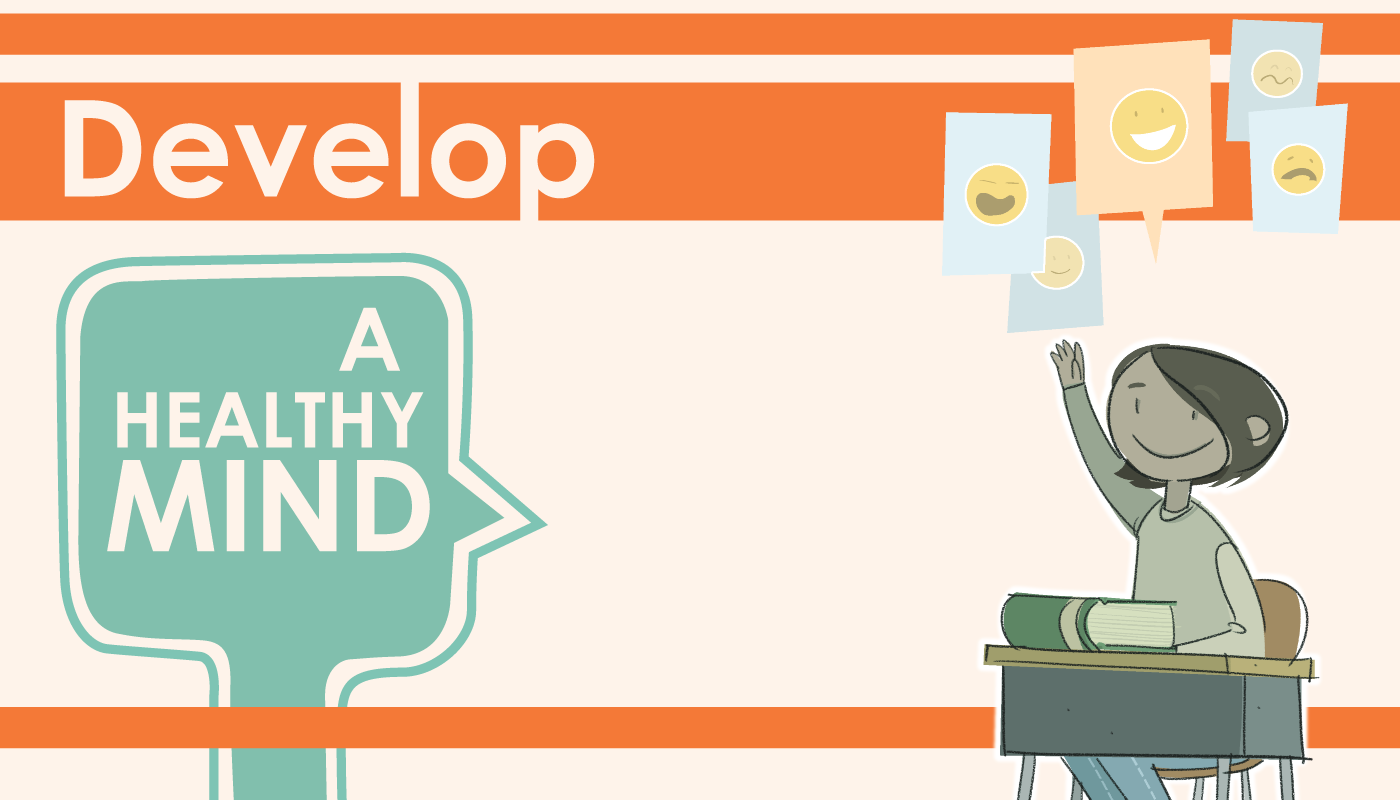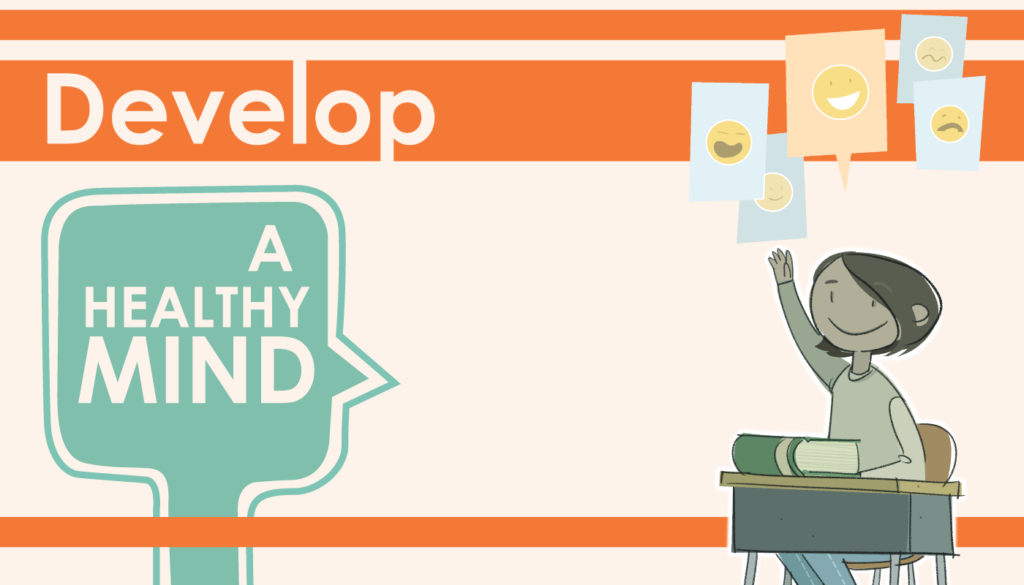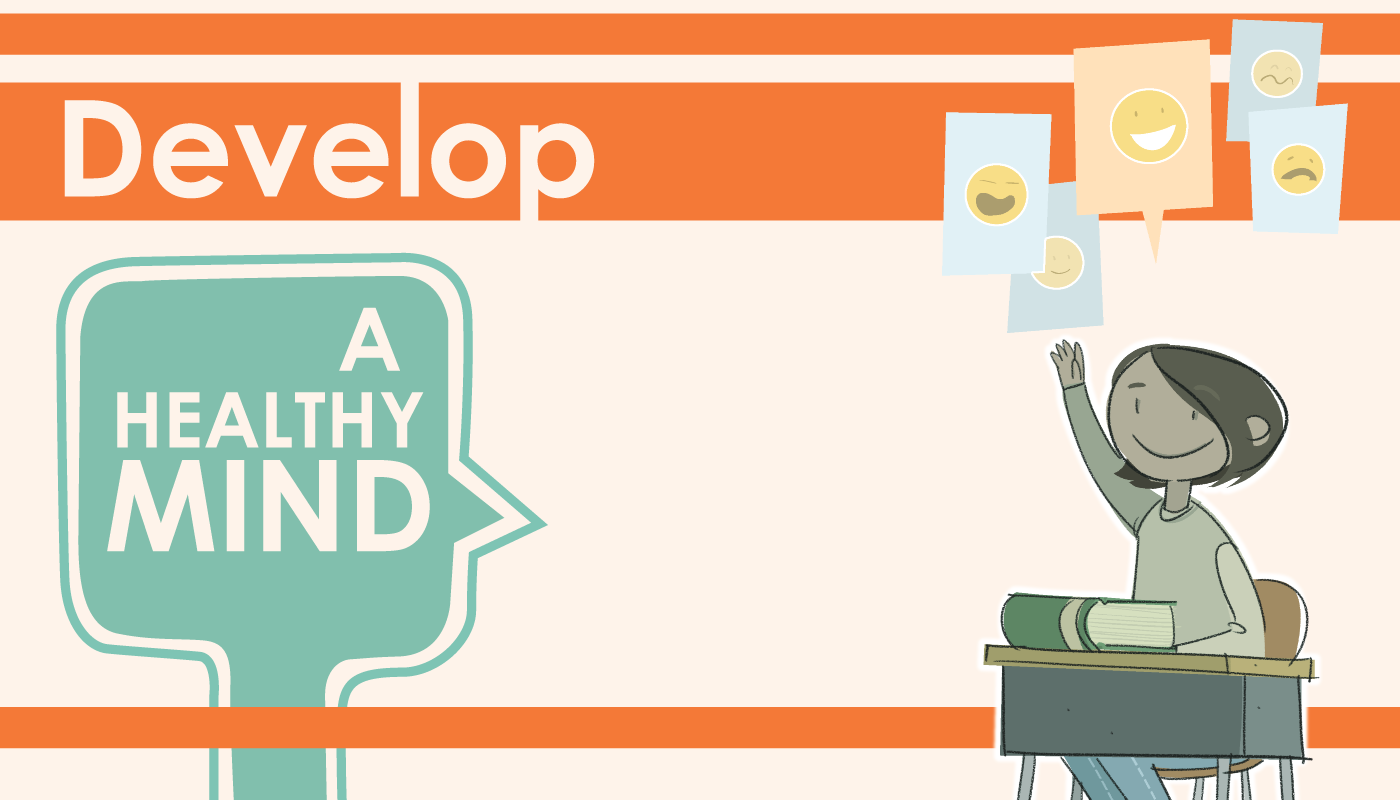 A key component to helping children develop a healthy mind is teaching them self-awareness and empathy.
Like learning any new skill, these two kinds of awareness can be developed through regular practice. We know from modern neuroscience research that to establish new connections in the brain, systematic practice is essential. Unfortunately, traditional curricula often ignore these topics, which are building blocks for all other types of learning.
If children are unable to exercise cognitive control and to pay attention, they won't be able to learn – or worse, manage their emotions. Starting in preschool, we can introduce very simple exercises to cultivate these qualities of attention.
Notice a Sound
For example, here's an exercise that can be done with four- and five-year-old children. Ring a bell that lasts for 15 seconds. Ask the children to pay very, very close attention to the sound and, as soon as they no longer hear it, to raise their hand. What happens in a class of 25 children during the time the bell is sounded? There's a dramatic stillness. Kids will just start to raise their hand. They love this exercise.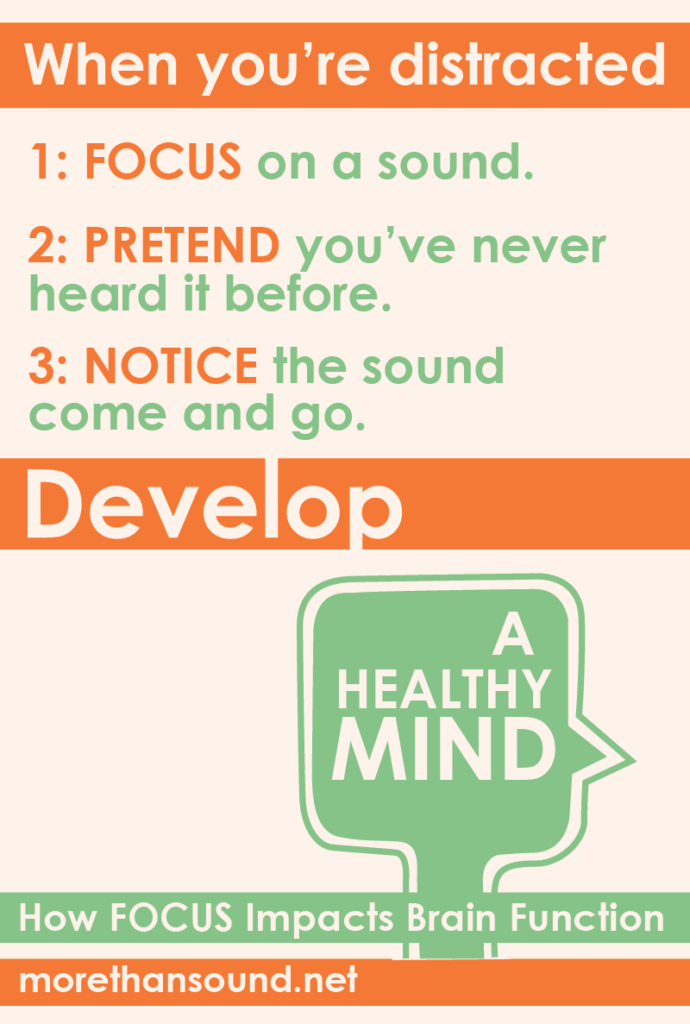 Notice a Sensation
Other exercises have children pay attention to internal bodily states. Practicing this helps cultivate attention and empathy, because empathy very much involves understanding how your own body is responding.
Tania Singer, a neuroscientist at the Max Planck Institute, studies empathy. Tania says that when you experience empathy, systems within your own brain are automatically attuning to the emotional or internal state of another person – and duplicating that in yourself. In order to know how the other person feels you actually are attuning to yourself using the insula as a principal pathway. Those changes can occur consciously or non-consciously. To take full advantage of the changes you must become aware of them.
Notice Your Breath
How can we strengthen the brain circuitry, the prefrontal circuitry or insula circuitry, in children for this kind of awareness? Practice attention training. Another simple exercise for children is to have them practice paying attention to their breathing. While the children are lying on the floor, have each child place a little stone or stuffed animal on her or his belly. Ask the children to observe the object rising and falling with each breath cycle. Not only is this extremely relaxing, it's also something that helps them focus their attention on their internal bodily sensations.
Additional Resources
Develop a Healthy Mind: How Focus Impacts Brain Function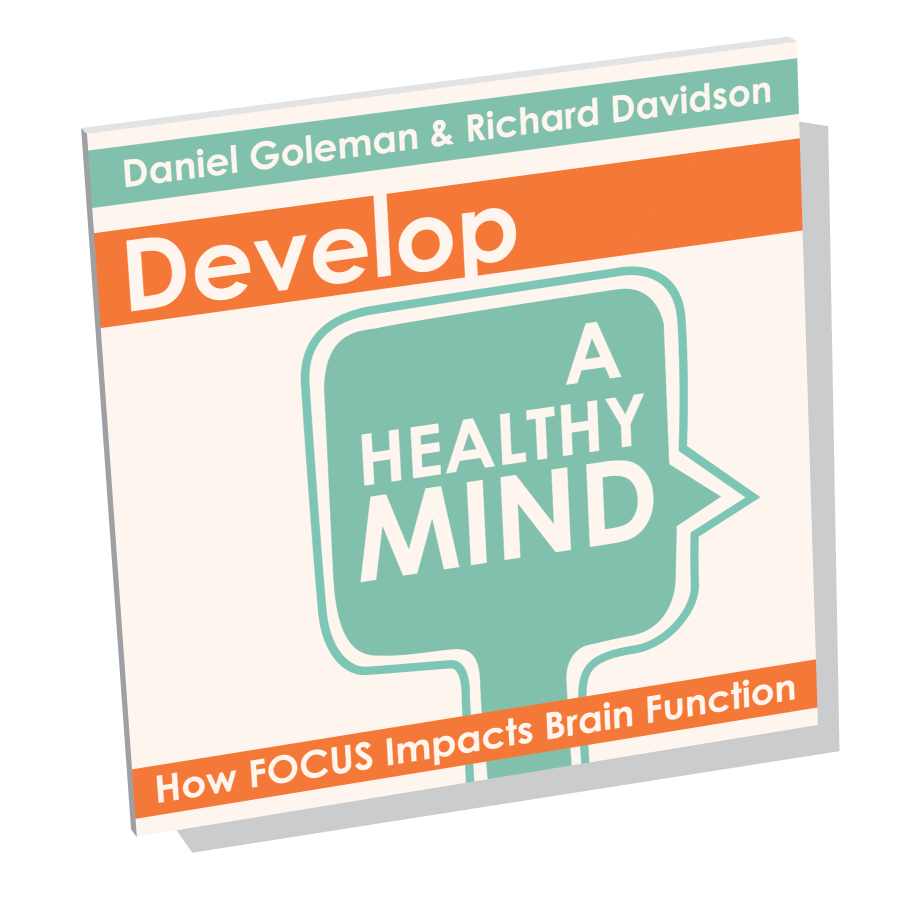 The Triple Focus: A New Approach to Education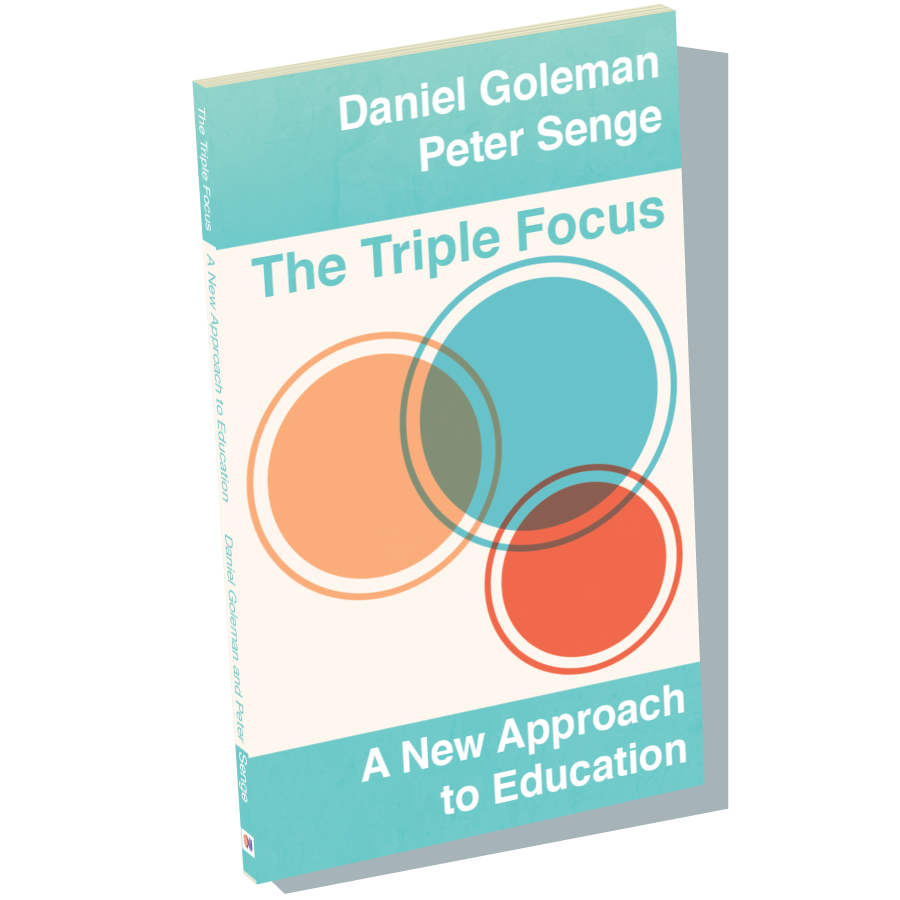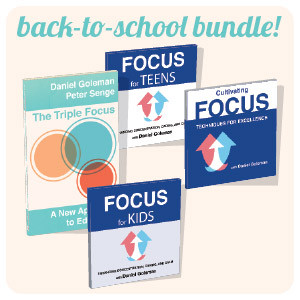 Focus for Kids: Enhancing Concentration, Caring and Calm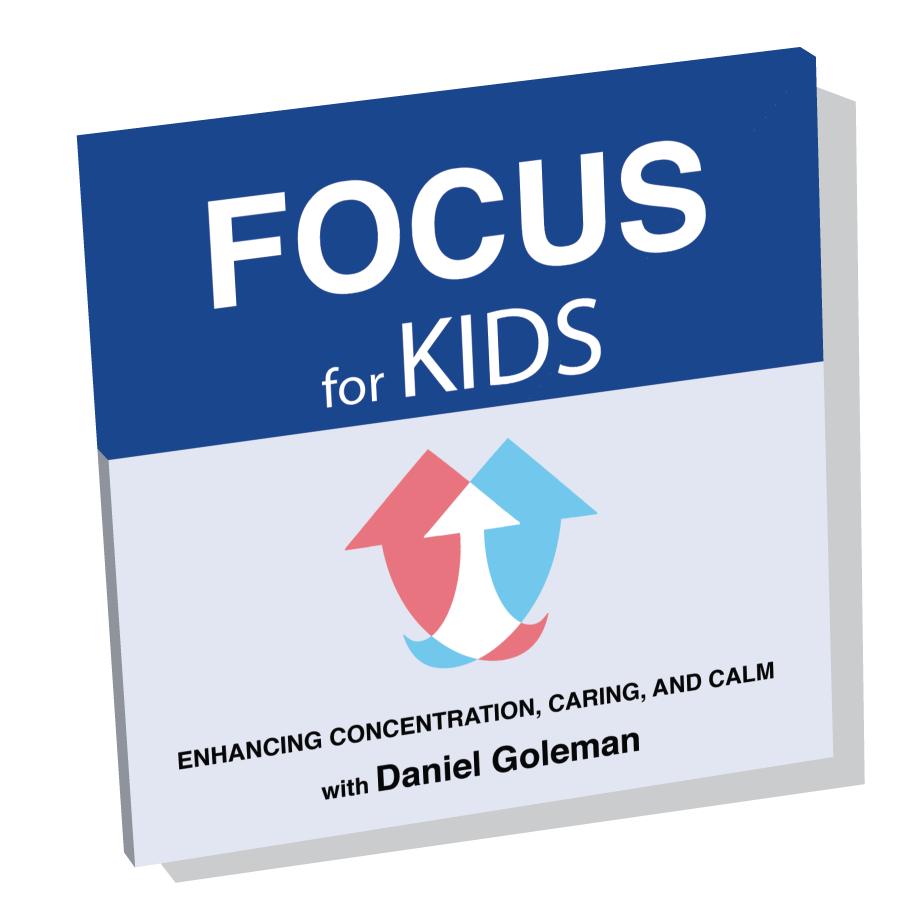 Bridging the Hearts and Minds of Youth