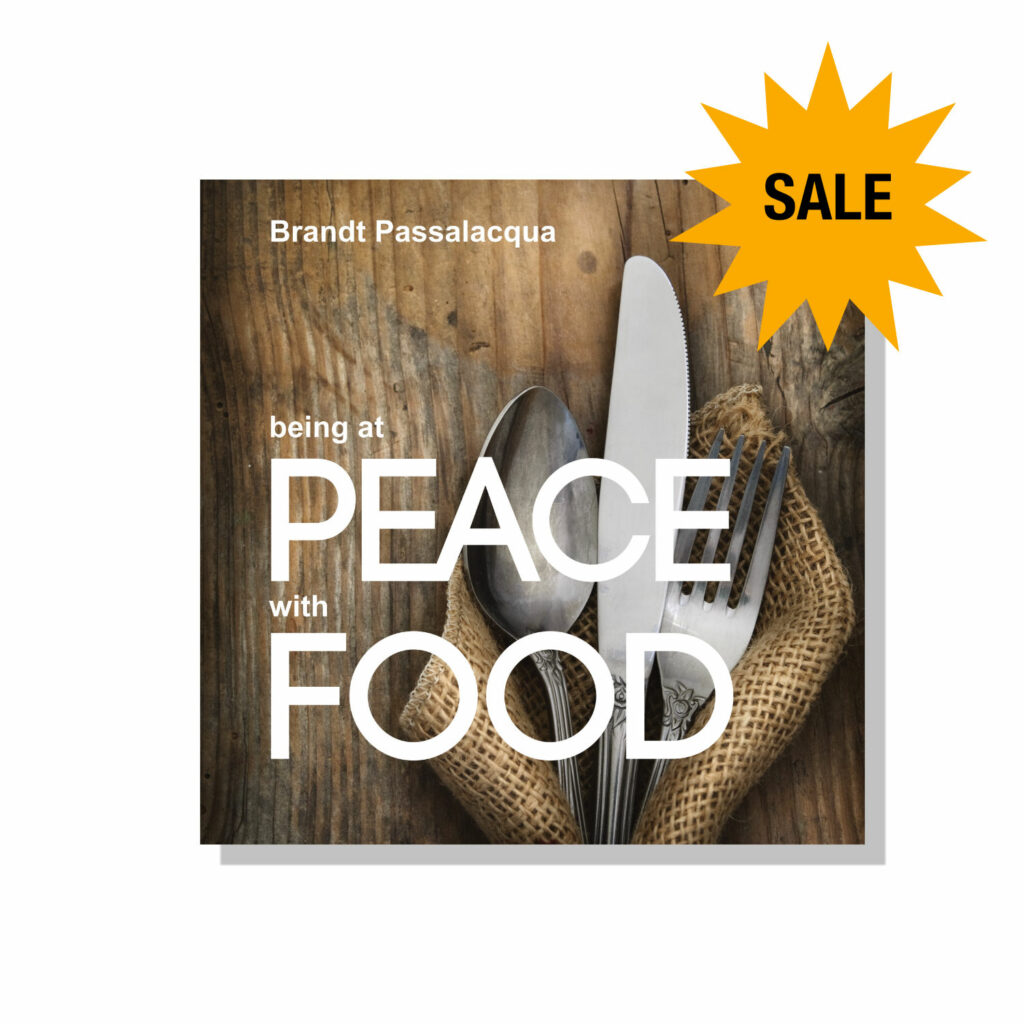 Being at Peace with Food
Format:
Audio Download, CD
Audio Download, CD
Available as a physical audio compact disc.
We are often told that our difficulty with food is driven by a lack of dietary knowledge. Yet only changing our diet is a short-term solution that generally adds to our frustrations with weight, with food, and with ourselves. Fortunately, there is a more holistic approach. These proven-effective, easy-to-practice meditations and contemplations on Being at Peace with Food are designed to gently guide you away from negative eating habits and body image mindsets, and help you develop a healthy relationship with food, and yourself.
Brandt Passalacqua is an author, speaker, and the founder of Peaceful Weight Loss™ through Yoga. His personal journey serves as an inspiration to countless others looking to make peace with food. After struggling with his weight, food and substance addiction and serious illness, Brandt discovered yoga and meditation. Through his practice, he developed a new appreciation for his body and health, and discovered peace in ways he never thought possible.
Tracks include:
1.    Introduction
2.    Starting from Where You Are
3.    Stress
4.    Sleep
5.    Abundance and Trust
6.    Eating Regularly
7.    Working with Emotion
8.    Meditation
Includes a proven practice for each topic - begin your path to peace with food today!
<!- View not found ->