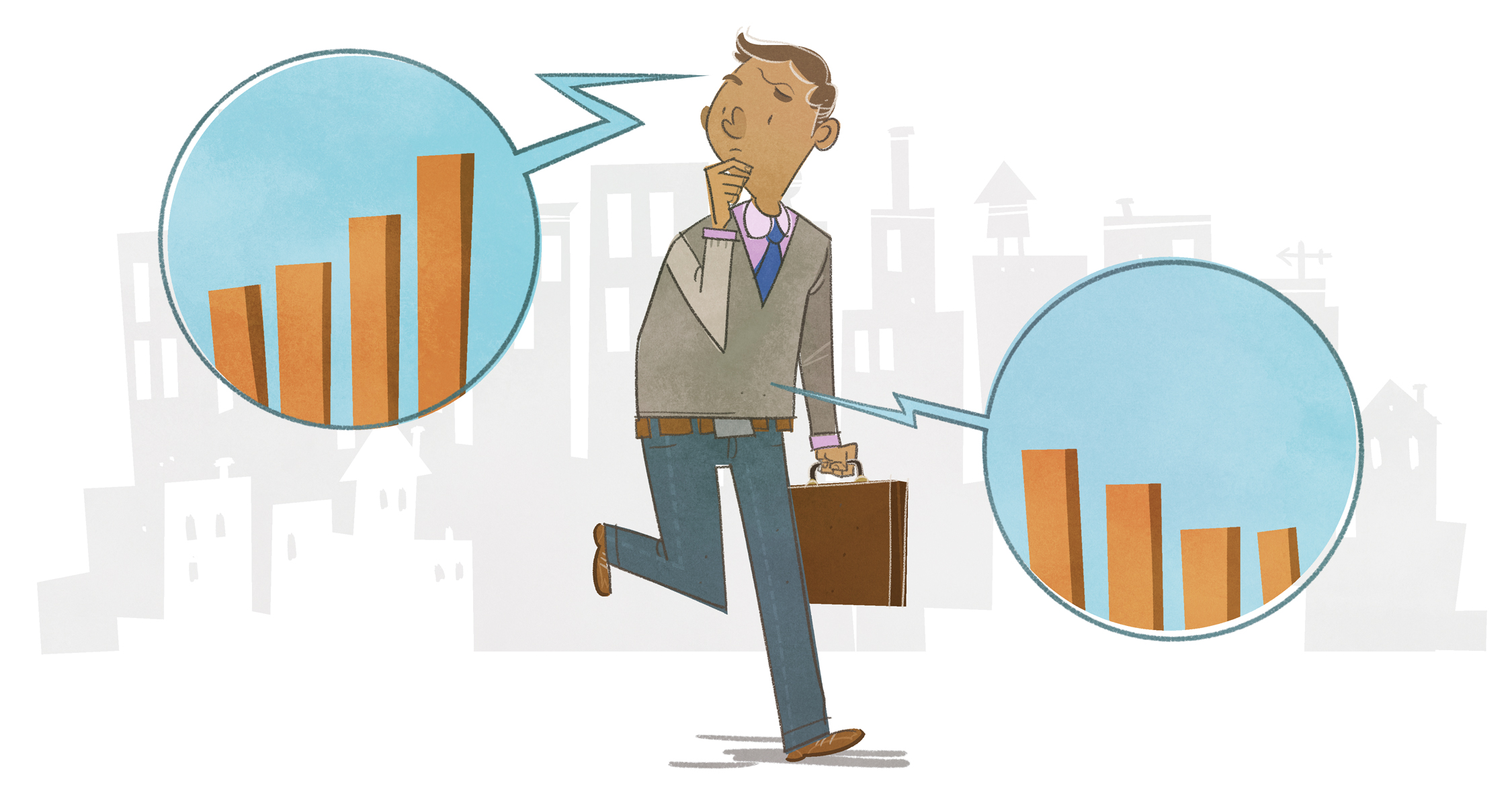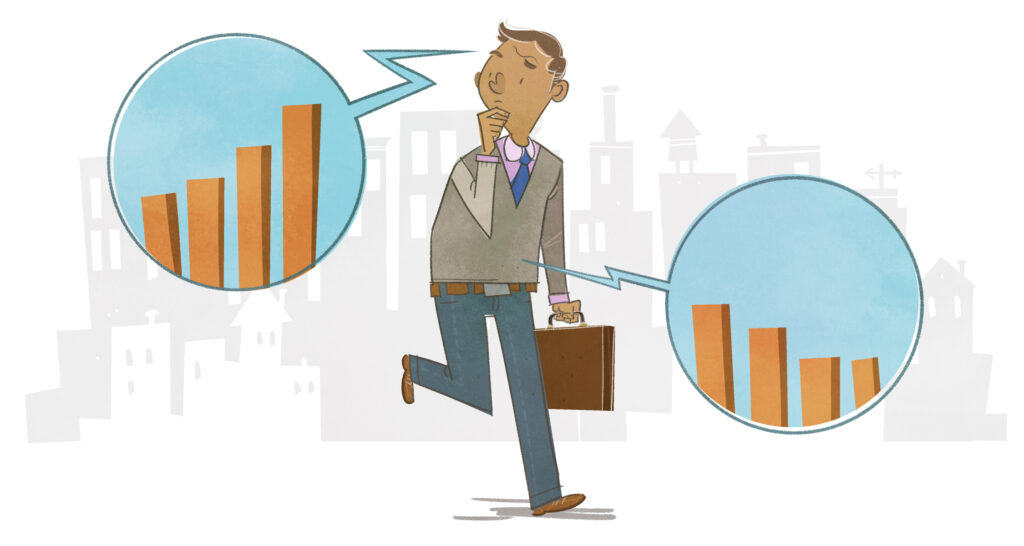 Did I unplug the iron?
Traffic is brutal. Will I be late for my meeting?
I haven't heard back from my friend. Are they upset with me?
Worry is a natural response to an upsetting situation, the unknown, or if we're run down and frazzled. It can be difficult to get a handle on distressing thoughts. Fixating on a worry can exact a toll on our brain and our body. It also affects our decision-making skills, even our relationships (spending too much time with a "worry wart" can be draining).
Daniel Goleman spoke with Dr. Richard Davidson, founder of The Center for Investigating a Healthy Mind about the role of attention training in optimal brain functions in Develop a Healthy Mind: How Focus Impacts Brain Function. Here's what they had to say about attention driven by worry.
Human beings are endowed with a very large prefrontal cortex, which gives us the ability to do mental time travel. That means that we can anticipate the future and reflect on the past, which clearly has its advantages. But it can also create a lot of problems.

We can worry about the future. We can anticipate threats that don't actually occur, which, in most cases, turn out to be far more significant than real threats.
Our brain on stress
When we're under stress, the brain secretes hormones like cortisol and adrenaline that in the best scenario mobilize us to handle a short-term emergency, but in the worst scenario create an ongoing hazard for performance. In that case, attention narrows to focus on the cause of the stress, not the task at hand. Our memory reshuffles to promote thoughts most relevant to what's stressing us, and we fall back on negative learned habits. The brain's executive centers – our neural circuitry for paying attention, comprehending, and learning – are hijacked by our networks for handling stress.
In today's over-stimulated, fast-paced culture, it's very difficult to respond effectively to worry and stress. Our old habits kick in: we shut down, lash out, ruminate, stress eat, and on and on. But you can develop more positive responses to stress.
Write it down
In Paul Ekman's book Emotions Revealed he encourages people to keep a log of regrettable angry episodes. Write down:
what the incident was about
how it happened
what set you off
and what did you do that you think you shouldn't have done.
After a few journal entries, try to see the commonality in the triggers and responses. You'll usually find a particular script that underlies what's causing you to have a particular perception on certain situations, to cast people into roles that they really aren't in, and to try to replay a plot that doesn't really fit.
Exercise your mental muscle
Practice different mental exercises to calm the mind and body down after a stressful arousal. The more you practice, the easier you can recall these tools when you need it most. Try these very simple exercises when you're stressed or angry:
Know your stress type
Stress hits each of us differently. Some of us feel it in our bodies. Others just can't stop worrying. Knowing how you experience stress can help you find the most effective relaxation methods. Try different exercises, such as deep breathing, auto suggestion or sensory focus. See which methods work best for you.
Stop and see
Stress management expert Elad Levinson developed the stop and see practice for the overwhelmed executives he coaches. Try this:
Begin with a simple exercise of thoughtful observation.
How would I characterize my mind right now? What does it feel like?
If I had to guess its revolutions per minute, what would I guess?
Does it feel hot or cool?
If my mind were a river, would it be a lazy river or a rushing river?
Next, try a slow deep breathing exercise to calm the mind.
Inhale and count to 3, 4, or 5, depending upon how deep an inhalation you can take.
Now exhale, doing the same.
Try this for one minute.
Notice any differences in you body, or changes to the content of your thoughts.
Additional resources
Develop a Healthy Mind: How Focus Impacts Brain Function
Cultivating Focus: Techniques for Excellence
Relax: 6 Techniques to Lower Your Stress
Thriving on Change: The Evolving Leader's Toolkit
Knowing Our Emotions, Improving Our World