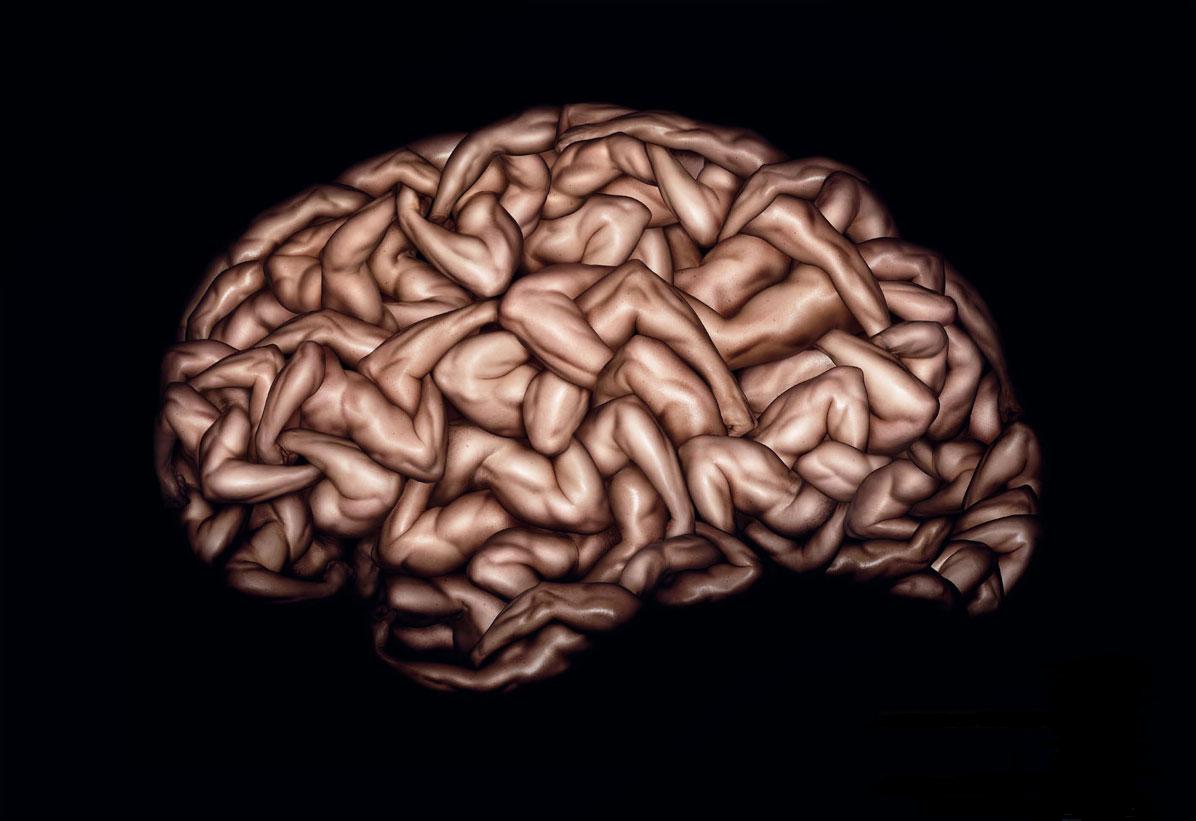 Adapted from Dr. Jutta Tobias's conversation with Elad Levinson, recorded for his online course Thriving on Change.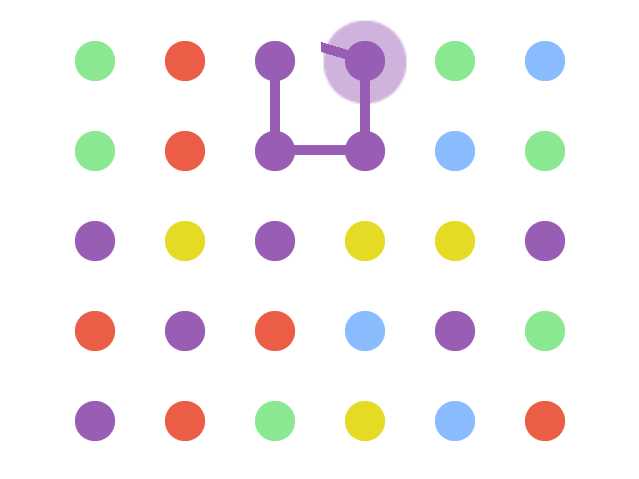 Mindfulness training isn't much different than muscle training. Just like working out regularly and consistently will show a gradual growth in your biceps and quads, the more you practice mindfulness the bigger your mental muscle becomes to approach situations differently and in a more open-minded way.
Working out your mental muscle and toning your mindfulness is a door-opener to endless beneficial skills for leaders, such a resilience, open-mindedness, self-control, patience, and regulating impulses. Being patient with yourself as you develop your mindfulness will indirectly slow down your impulse to judge situations quickly.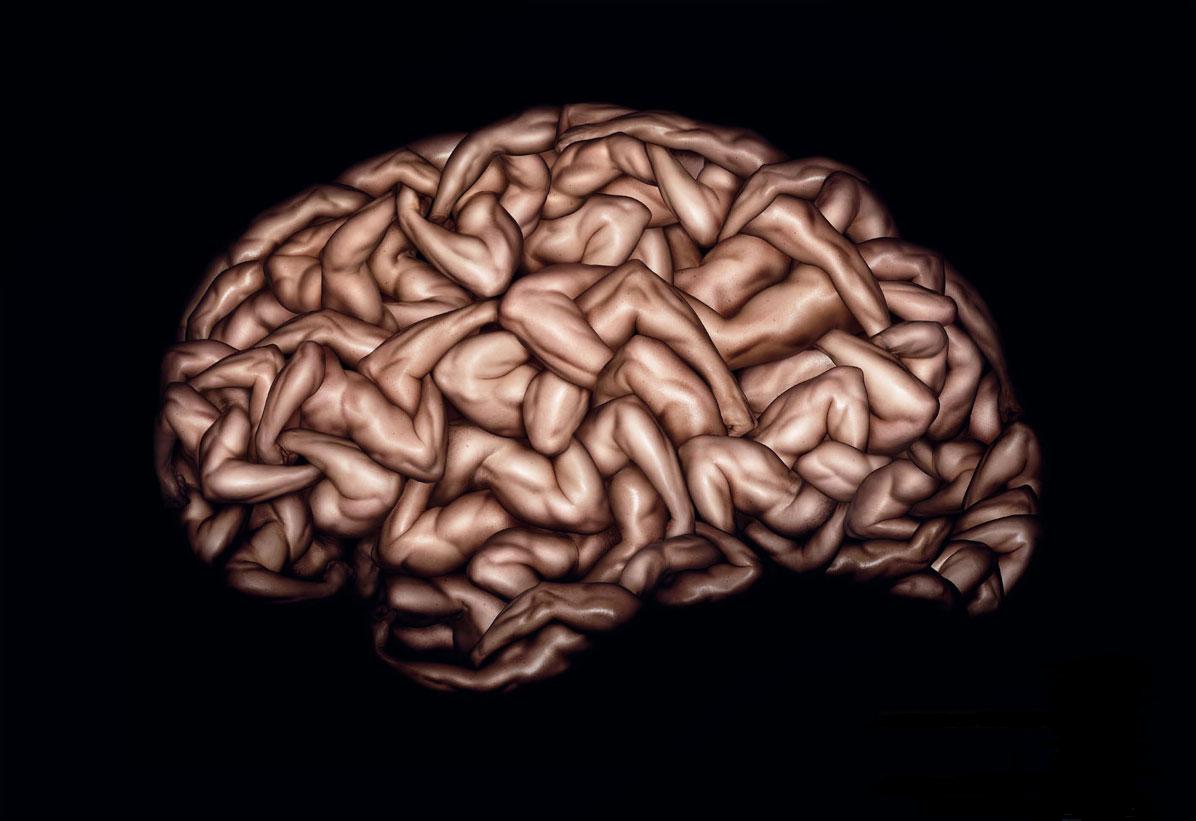 If you wake up one morning after doing nothing but sitting on the couch and eating chips for weeks and decide to run a marathon, chances are you will not succeed. Similarly, you cannot wake up in the morning and decide, "Today I'm going to be in complete control of my emotions," or, "Today I'm going to take total charge of my impulses." In order to become directly in charge of your emotions, you must work at it indirectly layer-by-layer through training in mindfulness practice.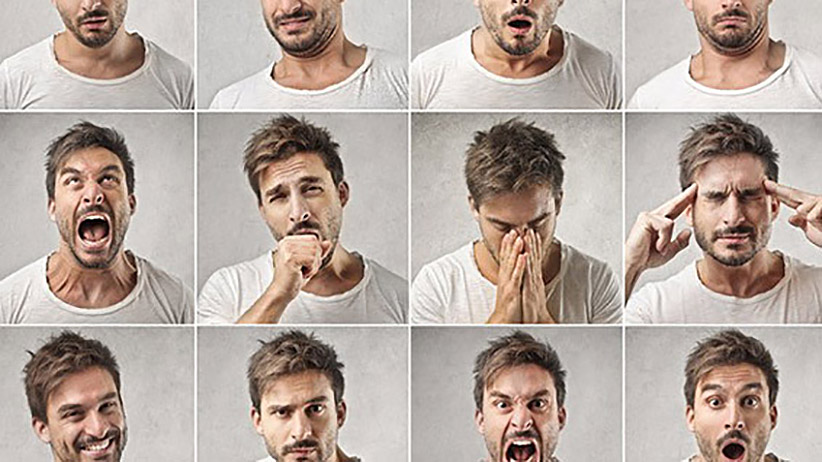 Emotions are fickle and sometimes can never be directly controlled. Because emotions are deeply functional and have been our survival method for millennia, your boss can't simply approach you and say, "Just be happy now!" However, you can follow this "work-out program" to begin your journey to a happier, more mindful life.
If you can begin to grasp those concepts, you are taking the first steps to creating a link between mindfulness and resilience, and becoming an effective decision maker in both your personal life and within your organization.
Dr. Jutta Tobias has been published in the Journal of Business Venturing for her work on entrepreneurial and social change in Rwanda, received several academic awards (including the President's Award from her doctoral alma mater, Washington State University), worked with clients such as Goldman-Sachs and the United States Congress, co-facilitated non-violence workshops in United States/United Kingdom prisons, and holds counselling qualification from the University of Cambridge. Dr. Tobais is also a contributor to our Praxis You course, Thriving on Change: The Evolving Leader's Toolkit.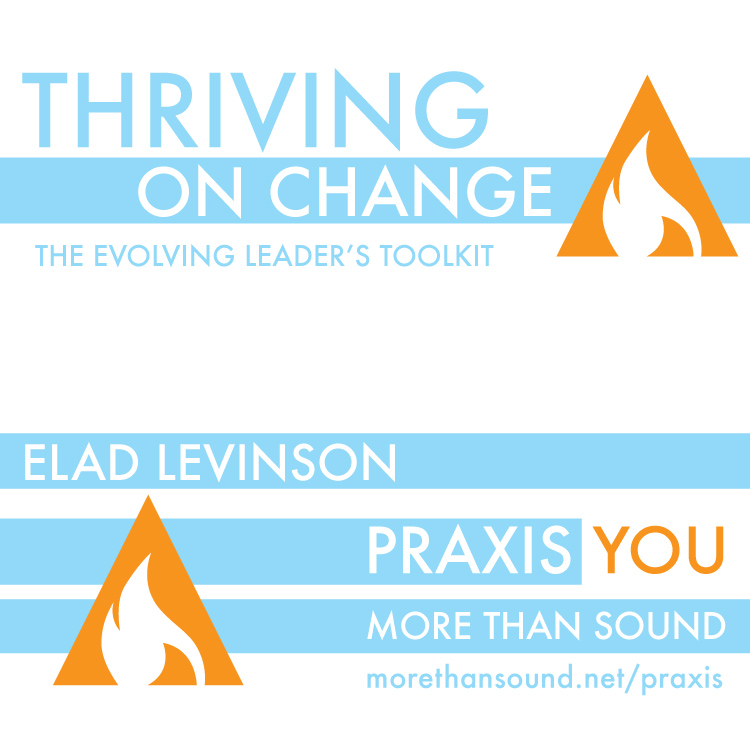 You're invited to preview our new online course, Thriving on Change: The Evolving Leader's Toolkit for free here. Module 1 is now available for purchase.