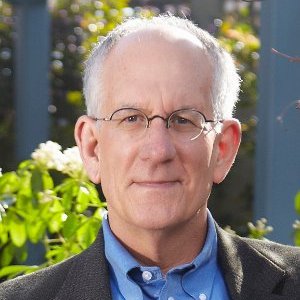 Elad Levinson
"The next time you feel like you are incapable of doing something new, say yes anyways. Then look for help to learn how to get better. Recall the times you embarked on challenges that were very difficult but turned out okay. Think about how you succeeded in spite of your reticence. Hold onto that feeling of bravery and savor it. Envision ways you would like to challenge yourself. Visualize opportunities coming to you or you seeking out the chance to change and grow."

– Elad Levinson, 2015
Elad Levinson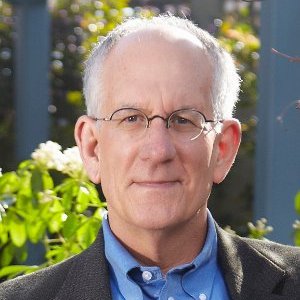 For over 40 years, Elad has coached leaders, consulted to small to large companies, and led teams of organizational and learning development professionals. He was the Director of Learning and Development at Agilent Technologies as well as a senior Human Resource leader at several technology companies. Elad has written and delivered dozens of courses that address the challenges of senior leaders and executives in time-starved, fast- paced companies and industries. As one of the leading writers and thought leaders on Mindfulness in Organizations, Elad has consulted and coached hundreds of leaders in the application of mindfulness to leadership. Elad has been described as "the one you turn to when you want help solving a thorny company-wide or people problem and want the solution to stick." The Association for Talent Development published his article for Chief Talent Development Officers, "Change is Not the Problem, Our Approach Is" in their magazine. 
At More Than Sound, Elad collaborated with experts in organizational psychology, leadership development, and social and cognitive science to produce Thriving on Change and Adapt audio exercises. Elad is the head lecturer of this course, and its intent is to provide first-hand experience, research findings, and practical exercises to incorporate into your daily routine
Thriving on Change integrates the necessary proven-effective skills, tools, and practices to ensure leaders expertly respond to uncertainty, conflict, and inevitable distraction.Unlike other leadership development courses, this program is delivered in bite-size chunks, designed to enlist all of your learning faculties. And because we all learn differently, each course offers a balance of:
Video
Audio
Animation
Self-assessments
Discussion Forums
Downloadable Practices
Personal Reflection
Independent Readings
Elad is also the author of the ebook, Learn to Dance on Jello, available for free. Learn to Dance on Jello is adapted from a series of articles originally posted by Elad on LinkedIn, and material from Thriving on Change.
"To dance on jello is to gracefully handle stress and change. This is especially key for leaders, as the ground beneath their feet is constantly – and rapidly – changing."
+ Read more
Related products