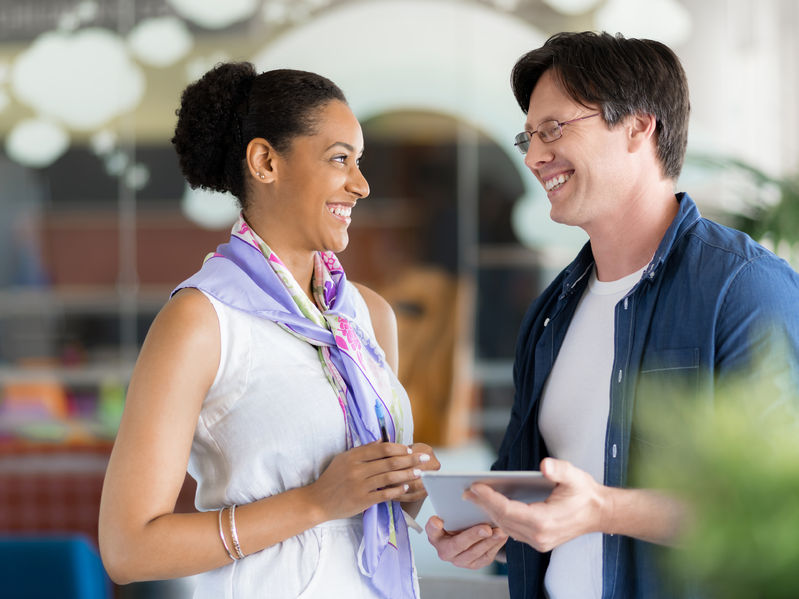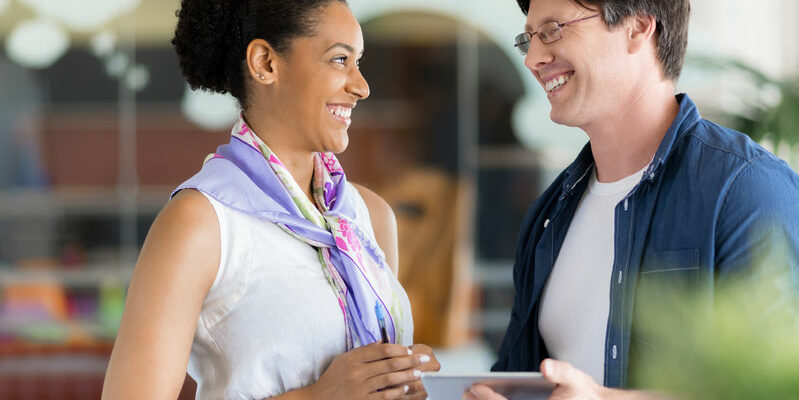 How to Develop Empathy When It Doesn't Come Naturally
November 15, 2016 Time to read:

2

min.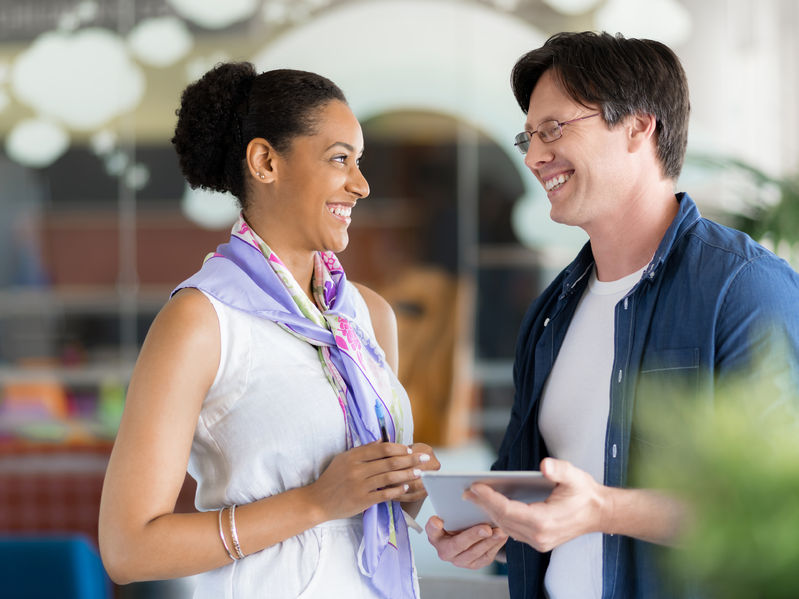 How to Develop Empathy When it Doesn't Come Naturally
How well do you understand the people with whom you work? In every setting, you can be more effective if you have a clear perception of those around you. Empathy is key for understanding others and is the most fundamental of the social intelligence competencies.
Empathy is the ability to sense others' feelings and perspectives, take an active interest in their concerns, and pick up cues to what is being felt and thought.
By "understand another person," I don't mean merely making believe that you're interested in their lives, but actually caring about understanding them. Can you discern another person's motivation? Such understanding is one of the building blocks for any healthy interpersonal interaction, both personal and professional. In fact, when it's missing, it's a building block for negative relationships.
Think about a time when you felt that someone was really tuning in to you. What did their behavior look like? Much of empathy comes down to listening. If you want to practice it, practice listening to other people. Very often it means asking them what they're thinking about or how they're feeling. You might start in a group meeting where you focus on one or two people during a half-hour meeting and ask yourself, "I wonder what she's thinking right now? I wonder what he's thinking right now." As a way to check whether or not you're even close to accurate, approach them after the meeting and say, "What were you thinking about during that meeting? What did you think of what happened?" It ends up being a very useful way to see if you can tune in to different people. Ask them an open question and listen closely to the answer. The more you practice that, the easier it's going to get and the less artificial it will feel.
As a former engineer, a lot of us who were trained technically had trouble even making eye contact. That's a precursor to listening, and to developing empathy. It's hard to ask a person a question and to listen to them if you're not looking in their eyes. There are a number of things that you might have to practice to get to a higher state of empathy, but you don't have to get to the Spock mind meld, the technique of merging minds that we learned about in Star Trek. Empathy starts with a desire to understand others better.
Here's an excerpt from a conversation I had with Daniel Goleman for Crucial Competence, in which I elaborate on the foundations of emotional intelligence. You can access the full video series here.
<!- View not found ->