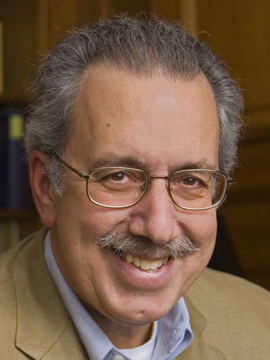 Richard Boyatzis
You stop using your discretionary effort, you stop looking at creative things you can do. If you want people coming to work with only half their brain, put them under stress.
Richard Boyatzis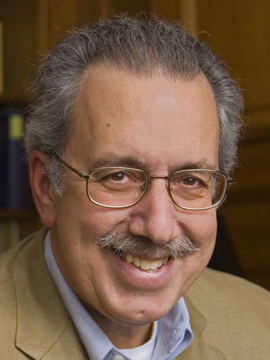 Richard E. Boyatzis is a distinguished University Professor in the Departments of Organizational Behavior, Psychology, and Cognitive Science at the Weatherhead School of Management at Case Western Reserve University. He also serves as the Academic Assistant of the Department of People Management and Organization at ESADE.
Dr. Boyatzis fathered his Intentional Change and Complexity Theory (ICT), which predicts how change occurs in different groups of human organizations.  Dr. Boyatzis has a Bachelor's in Aeronautics and Astronautics from MIT, and a Master's and Doctorate in Social Psychology from Harvard University. He was ranked #9 Most Influential International Thinkers by an 11,000 HR Director Survey in HR Magazine.
At Key Step Media, Boyatzis is featured in Foundations of Emotional Intelligence and as part of Key Step Media's video series on developing emotionally intelligent leadership skills, Crucial Competence: Building Social and Emotional Leadership.
Boyatzis is the instructor of the master class, Resonant Leadership: Inspiring Others Through Emotional Intelligence. The 3-CD set offers you the tools to become the leader you want to be""including exercises to reassess valuable and effective techniques. Resonant Leadership is also a part of the C-Suite, EI Overview, and the Coaching Program bundles.
+ Read more
Related posts