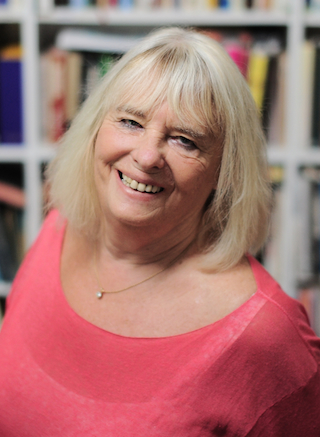 Mirabai Bush
Another important issue relates to distraction, which is increasing all the time with our advances in electronic information. Mindfulness really increases our attention and takes us beyond distraction. Distraction keeps us from being productive, and I think it leads us to not look deeply at situations, to stay at the superficial level. Mindfulness will help us stay focused on what really matters and help us make better decisions for the future.
Mirabai Bush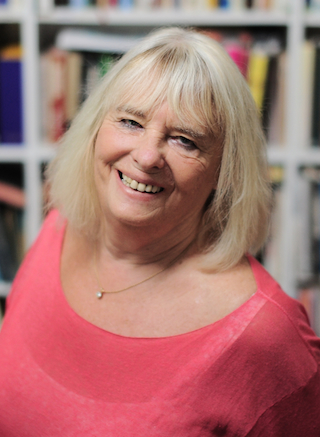 Mirabai Bush was a co-founder of The Center for Contemplative Mind in Society, where she served as the Executive Director until 2008. She helps organizations (such as Omega Institute, Naropa Institute, Zen Mountain Monastery, Lama Foundation, and the University of Massachusetts) apply the lessons she's learned from her unique background in organizational management, teaching, and spiritual practice in workshops, weekends, and retreats. She has a special interest in the uncovering and recovery of women's spiritual wisdom to inform work for social change. She has also worked on educational programs with inner-city youth of color.
Mirabai is also a founding board member of the Seva Foundation, an international public health organization, and directed the Seva Guatemala Project, which supports sustainable agriculture and integrated community development. Also at Seva, she co-developed Sustaining Compassion, Sustaining the Earth, a series of retreats and events for grassroots environmental activists on the interconnection of spirit and action.
Mirabai holds a Masters in Medieval Studies from Georgetown, an ABD in American Literature from the State University of New York at Buffalo. She studied in India for two years with Hindu teacher Neemkaroli Baba, as well as meditation in monasteries under the tutelage of Buddhist teachers and Tibetan Buddhist lamas. She has also been practicing intensive Iyengar yoga and five years of Aikido under Kanai Sensei. She was the first professional woman to work on the Saturn-Apollo Moonflight at Cape Canaveral. She also co-founded and directed Illuminations, Inc. She's been featured in publications such as Newsweek, Inc., Fortune, and Boston Business Journal. She is an organic gardener in Western Massachusetts, and the mother of one son, Owen.
At More Than Sound, Mirabai has written Working with Mindfulness (print, audio), as well as Working with Mindfulness: Research and Practice of Mindful Techniques in Organizations.
She's also a guest lecturer for Elad Levinson's online course at Praxis You titled, Thriving on Change, as well as a co-instructor for his ebook Learning to Dance on Jello.
Her books are a part of the Competency Builder bundle.
â—Š
Other Publications:
Contemplation Nation (anthology, editor)   â—Š   Compassion in Action: Setting Out on the Path of Service (co-wrote with Ram Dass)   â—Š   Contemplative Actions in Higher Education (co-wrote with Daniel P. Barbezat)
+ Read more