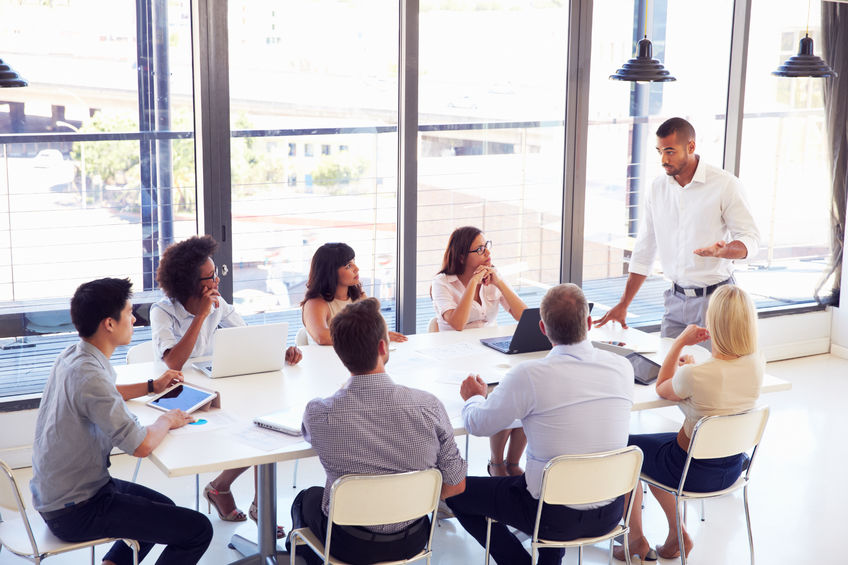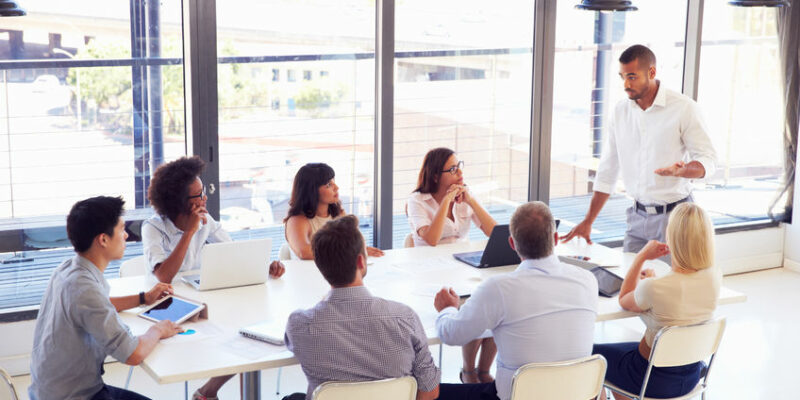 Two Key Skills for High-Performance Leadership
December 5, 2016 Time to read:

2

min.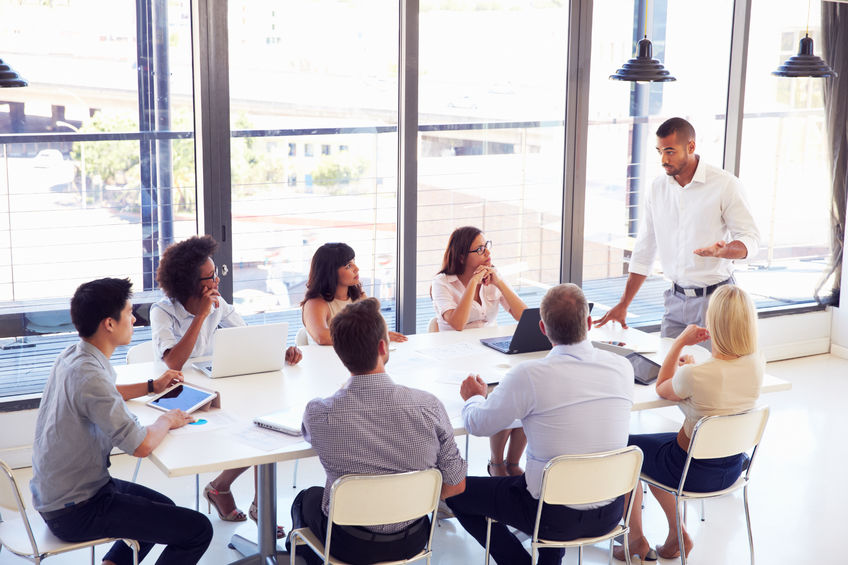 What does it take to be a high-performing leader? Emotional Intelligence author Daniel Goleman explored this question with George Kohlrieser, Professor of Leadership and Organizational Behavior at IMD, while they discussed emotional intelligence and leadership.
Their conversation centered on the twelve emotional intelligence competencies many organizations recognize as being essential for effective leadership. Each competency focuses on a specific aspect of self-awareness, self-management, social awareness, or relationship management.
Positive Outlook is a competency in the self-management domain. During their conversation, Professor Kohlrieser stressed the importance of positivity, saying leaders must be able to find and convey to others what is positive in any situation. Dr. Goleman described research that highlights ways leaders can learn to be more positive. Here is a brief section of that conversation:
If there is one constant in life and the work world, it is change. Along with being positive, effective leaders must be able to adjust to the changes they face each day. In this brief video clip, George Kohlrieser talks about positivity as an essential precursor to another emotional intelligence competency, Adaptability.
Positive Outlook and Adaptability are just two of the twelve emotional intelligence competencies of leaders who perform better than their peers. Research shows that leaders who score high in six or more of the emotional intelligence competencies are better able to create the conditions needed to improve performance in the groups they lead.
Oftentimes the result isn't just better performance, but happier and less stressed teams. And who doesn't want that?
…
Want to learn more about leadership and emotional intelligence?
Crucial Competence: Building Emotional and Social Leadership is a series of video conversations between Daniel Goleman and his colleagues, including Richard Boyatzis, Richard Davidson, Vanessa Druskat, and George Kohlrieser.
Leadership: The Power of Emotional Intelligence is a collection of Daniel Goleman's writings filled with advice for leaders on using emotional intelligence to enhance their performance.
<!- View not found ->