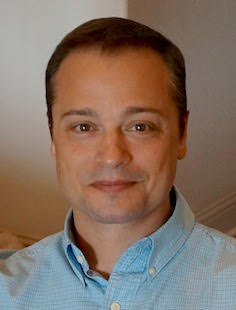 Matthew Lippincott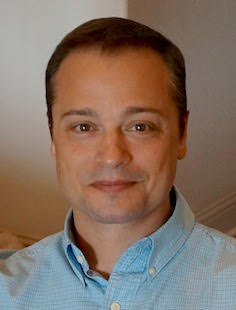 Dr. Matthew Lippincott completed his Doctoral work at the University of Pennsylvania, where his award-winning research investigated the relationship between leadership effectiveness, EI, and mindfulness. He is peer reviewed and Harvard Business Review published, has co-authored 4 EI reference books, and has written 13 articles highlighted by Daniel Goleman. Matthew has presented his research at Bank of America, University of Virginia and University of Pennsylvania, and is a leadership and EI keynote speaker, workshop leader, and training product developer.
Dr. Lippincott has previously held leadership roles at two global software companies, SAS Institute and i2 Technologies (now jda), where he managed operations and teams in North America and Europe. He has also raised capital, transformed business models, and held leadership positions with smaller organizations. Matthew has previously worked as an outdoor guide, and has been a Junior Olympic competitor in Tae Kwon Do. He volunteers as an instructor for children and adults in Tae Kwon Do and Krav Maga.
More detail about Matthew's articles, professional history, and background are available on his Linkedin page.
Related posts