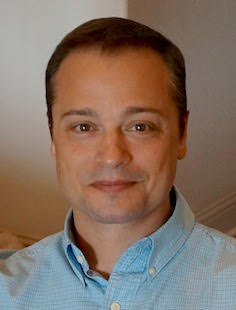 Matthew Lippincott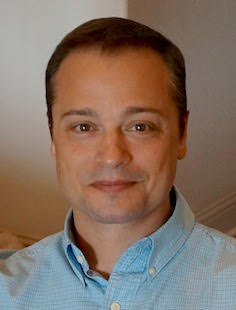 Matthew Lippincott has Doctoral and Master's degrees from the University of Pennsylvania CLO Program, where his research focused on organizational leadership, EI and mindfulness. He is also a founding partner at a day surgery center in Texas, and has a background in healthcare growth funding and business development.
Most recently, Dr. Lippincott has completed his dissertation examining the benefits that organizational leaders attribute to mindfulness. In addition to being a source for articles on More Than Sound, this research is also cited in Dr. Annie McKee's 2017 book published by Harvard Business Press.
Dr. Lippincott has previously held leadership roles at leading software companies SAS Institute and i2 Technologies, where he managed teams in North America and Europe. He has completed degrees in electronic media production and MIS. As a corporate employee he has specialized in complex business solution design and messaging for multinational organizations. Dr. Lippincott is also a 6th Degree Black Belt (Master) in Tae Kwon Do and has also earned black belts in two other styles. He has been a national tournament competitor, worked as an outdoor guide, tribal youth counselor and been a public safety staff officer for the Coast Guard Auxiliary.
More detail about Matt's professional history and background is available on his Linkedin page.
Related posts