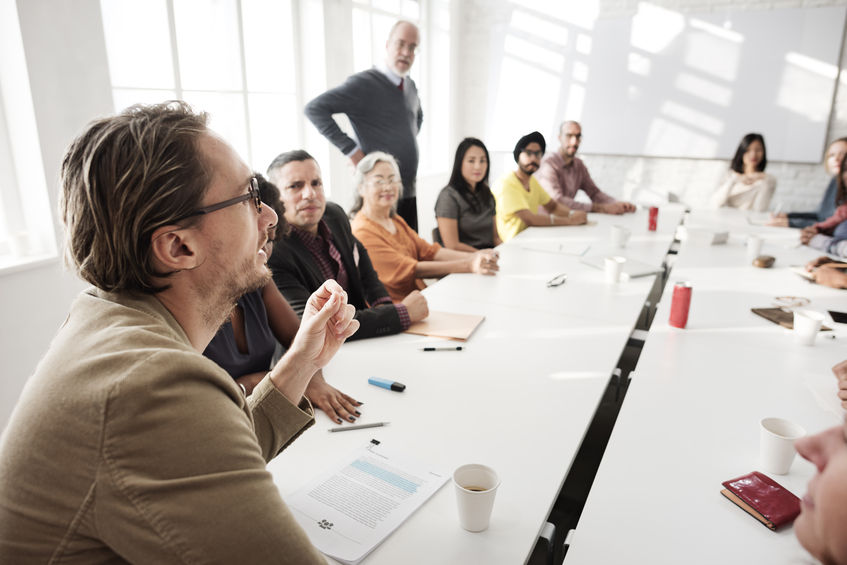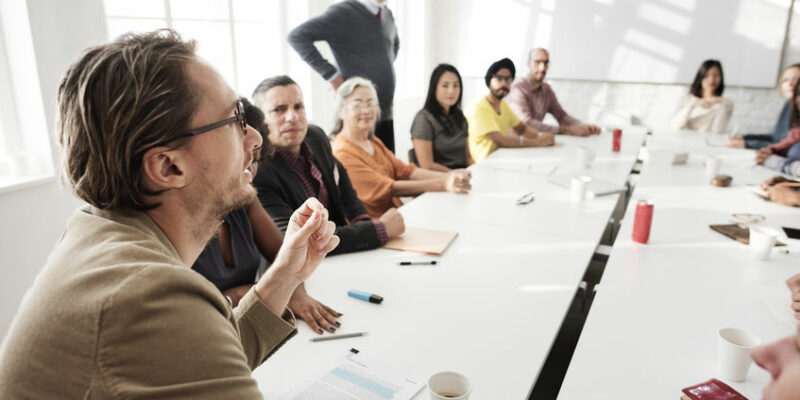 Influence: A Cornerstone for Effective Leadership
August 16, 2017 Time to read:

3

min.
Influence is one of the competencies in the Emotional and Social Intelligence (ESI) model developed by Daniel Goleman and Richard Boyatzis. Not surprisingly, it has been empirically linked to increased leadership performance, but understanding exactly how to wield this capability is far less obvious.
Leaders who have developed the Influence competency are effective at using multiple approaches to produce outcomes, such as:
Appealing to the self-interest of others
Cultivating alliances with key people
Engaging in discussion that leads to support
Building consensus
Influential leaders also possess a stronger ability to capture the attention of others, and both anticipate and adapt to responses or objections.
How Influence Contributes to Leadership Effectiveness
Influence interrelates with empathy and other ESI competencies, and also requires strength in the ESI domains of self-awareness, self-management and social awareness. To be effective, a leader needs the capabilities and insights provided by these strengths, since without them they will struggle with identifying how to be of service to others. They will also be ineffective at determining whether or not their attempts at communication are being received as intended.
Successful leaders realize that influence is critical to their effectiveness. For example, those who have studied leadership know that influence forms the basis for an academic definition for leadership recognized by many scholars: "Leadership is the process of influencing others to understand and agree about what needs to be done and how to do it, and the process of facilitating individual and collective efforts to accomplish shared objectives" (Gary Yukl, Leadership in Organizations (5th ed.) (Upper Saddle River, NJ: Prentice Hall, 2002), 8.).
The leaders I interviewed in my 2016 study – on leadership, mindfulness, and emotional intelligence – linked influence to developing the ability to accurately identify the needs and motivations of others. An example includes the HR head for a leading global manufacturing firm who developed a working understanding of how influence relates to workplace results, saying "…when you really relate to another person, you're able to gather a lot more information about how to influence the situation, or influence the outcome," and "…you can connect with them on different levels and therefore influence them better."
Effective leaders also realize that subordinates and peers are more productive and loyal when they act out of their own choice rather than being ordered or pressured. As a result, they focus on developing their ability to identify opportunities for mutually beneficial working arrangements, which also excludes behavior that may be perceived as self-serving, or manipulative. On the contrary, discussion of the way in which mindfulness contributed to influence indicated participants' realization that sincere interest in fulfilling others' needs was an effective basis for becoming more influential.
How to Become More Influential
Keep in mind that coworkers are typically worried about being left in bad situations by those they depend on. This means that the trust-based aspect of influence must be developed over time. It is built upon a foundation of quality interpersonal interactions, and consistent delivery of mutual value. Therefore, authentic, timely, and highly professional follow-through on commitments are a cornerstone of the Influence competency.
When considering ways to strengthen your ability to influence others it's also important to focus on the point that leadership effectiveness requires the participation of others. From that standpoint it helps to monitor your interpersonal interactions to ensure that you are demonstrating professional competence and integrity. This includes understanding the individual and organizational values that others base their judgements upon, which I explore in my article How to Tune In to the Unspoken Rules of an Organization.
With this as a starting point there are some simple questions you can consistently ask yourself to help you stay focused on becoming influential:
Why might others think you are insincere and how can this be addressed?
Do you always follow-up on your commitments and fulfill your promises completely?
What skills, experiences and attributes can you demonstrate that are important to others?
How can you regularly evaluate your answers to the above through impartial feedback?
You should also spend time reflecting on past outcomes that were unsatisfactory. You can use the previous questions to learn from these experiences and identify opportunities to become more influential should similar circumstances arise in the future.
If you are intent on improving your ability to influence others, you must remain aware of the fact that influence often only exists when others have confidence in you. The cooperative nature of this equation makes the quality of interpersonal relationships even more significant. For this reason, developing influence will be aided by additional attention to empathy, emotional self-control, organizational awareness, conflict management, and adaptability.
Recommended Reading: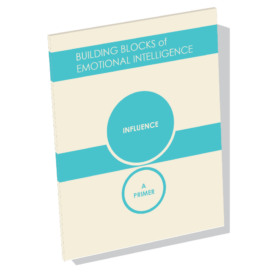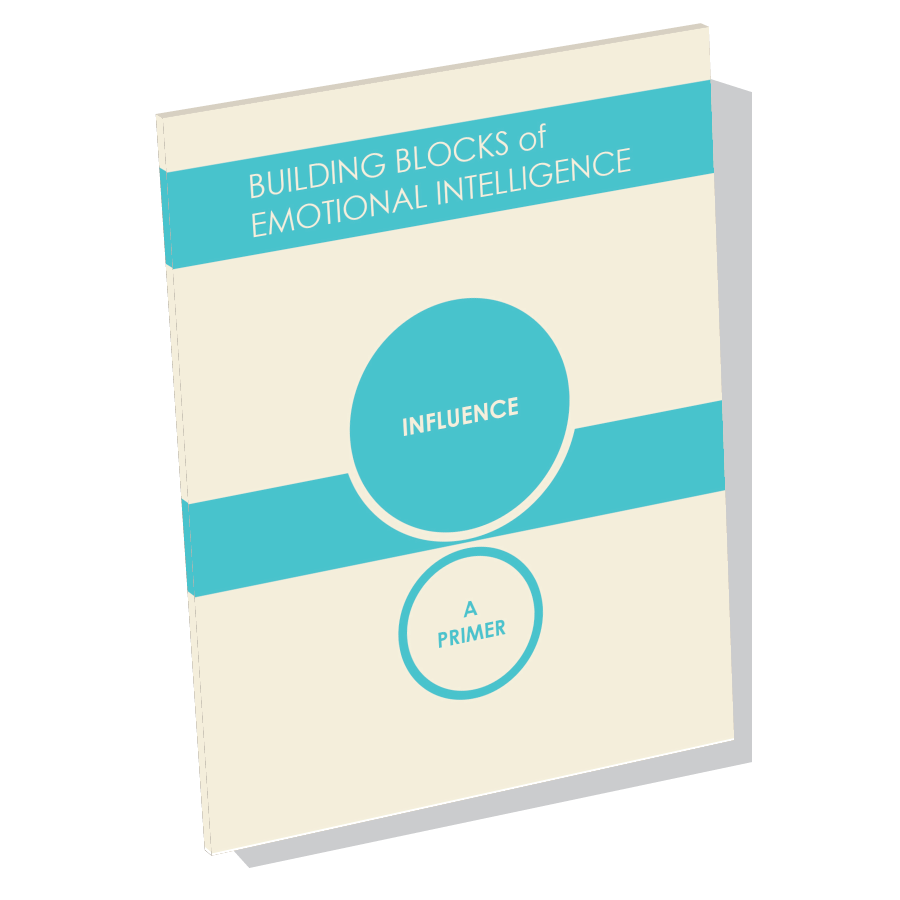 In Influence: A Primer, Daniel Goleman, Peter Senge and colleagues introduce Emotional Intelligence and dive deep into the Influence competency. In a relatively short read, the authors illustrate the valuable skills needed to guide others in realizing the value of your ideas and point of view – not for the sake of exerting blind command, but to collaborate towards a positive vision with empathy and awareness.
<!- View not found ->