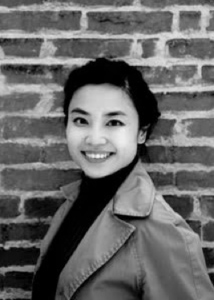 Belinda Chiu
Progress in diplomatic efforts can happen far more quickly when both parties are more mindful of the present, impulses and reactions, and ultimate goals. Mindfulness and emotional intelligence prepare them to lead with authenticity and the mindset of 'how to be of service.'
Belinda Chiu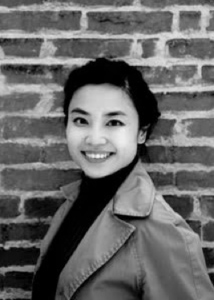 Belinda believes in the power of play and the authentic life as a path to a more peaceful, joyful, and connected world. She is known for her directness, honesty, and humor to push people to think harder, work smarter, and relate better.
Belinda has 20 years of experience in university admissions; leadership development and training; career and executive coaching; and strategic consulting. She is a mindfulness teacher and certified RYT© yoga instructor, as well as Myers- Briggs® certified and a Search Inside Yourself Certified Teacher.
Belinda has worked with organizations, such as U.S. Department of Education, GlaxoSmithKline, and University of Denver. She also co-founded Zomppa, a global education nonprofit for children. She is the author of a number of journal articles, The One-Hundred-Year History of the Phelps-Stokes Fund as a Family Philanthropy, We Are One: yoga meditations for children, and The Ladies' Practical Guide to the Camino de Santiago: Walk Your Way.
Belinda holds a bachelor's from Dartmouth College, a master's from the Fletcher School of Law & Diplomacy, and a doctorate from Teachers College, Columbia University.
+ Read more
Related posts