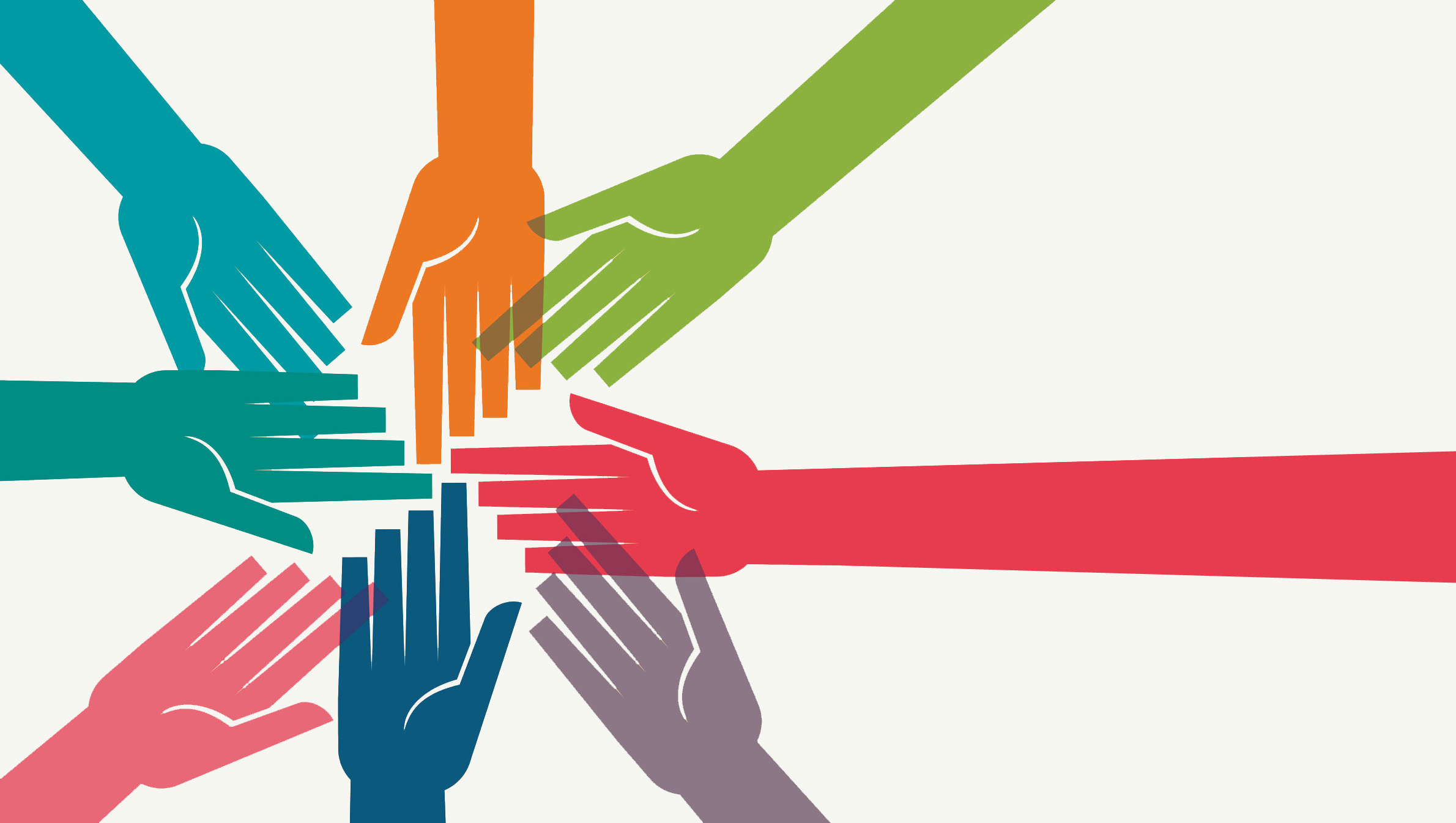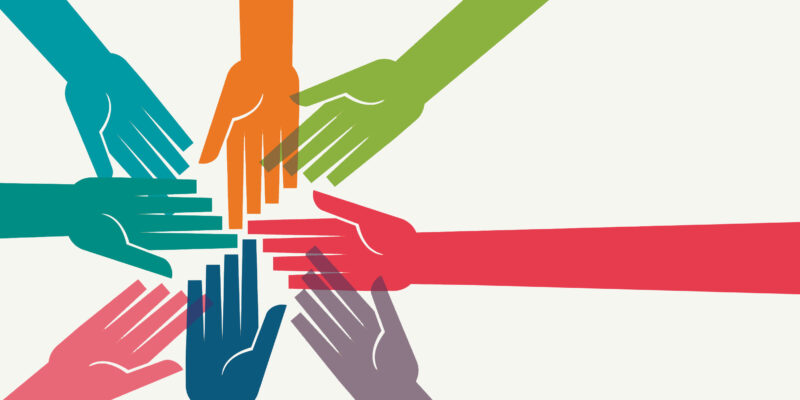 The Vital Role of Resilience in Emergencies
July 9, 2018 Time to read:

5

min.
**Update: all 12 Wild Boars, their coach, and the rescuers are now safe! A true effort, from those who cooked and fed the volunteers, to the schoolchildren who prayed, to the frogman who stayed with the team. A moment of gratitude and respect for Saman Gunan.
Much of the world has been riveted to the rescue of 12 boys and their soccer coach in Thailand. As the eighth "Wild Boar" is now in the hospital, it goes without notice how much mental fortitude, mindfulness, and emotional balance has played a role in the survival of the soccer team for two weeks in claustrophobic, frightening conditions, and in the innovative problem solving and collaborative action of an international team of planners and rescuers putting the young men's lives over their own.
The boys look skinnier than usual, but seem to maintain their humanity and humor. They joked about getting fried BBQ and asking their teacher not to give them too much homework. How do these young boys and their coach, barely older than them at 25, have the fortitude to maintain their calm despite great uncertainty of their rescue?
First, let's take a look at what happens to our brains and bodies in emergencies.
Our brains are designed to react quickly to threats for our survival. When we're under sudden attack, stress-related hormones adrenaline and cortisol flood our bodies, our heart rate goes up, and our vision decreases up to 70%. All these physiological changes compromise our cognitive flexibility to come up with the wise or innovative solutions. Our fight/flight/freeze default take over our prefrontal cortex – our brain's executive functioning area, and we have an amygdala hijack. Our ability to logically think is greatly reduced. We go into autopilot, reduce our capacity to consider wise or innovative solutions, or fail to make the choice that will actually get us out of trouble.
Have you ever been caught in a tight bind and made the wrong turn? You're not alone. We hear unfortunate stories of people who have met their doom because of a sudden wrong decision in the heat of the moment. According to psychologist John Leach, 85% of people respond inappropriately in a crisis. In 2011, George Larson was one of 17 survivors out of 65 because he was one of the few with the wherewithal to get himself out of a burning plane before it exploded. In airplane crashes, it is common for passengers to scramble for their bags from the overhead lockers first. It's easy for us to say now "that wouldn't be me," but in an emergency, even the "smartest" of us get stuck brains.
Daniel Goleman uses the analogy of a basement and balcony. In emergencies, whether catastrophes like tsunamis or getting stuck underground in a cave for weeks, we often go to the "basement," our brain's primitive threat response system. But if we are to respond with greater wisdom and flexibility, it is important to "go to the balcony," and view the crisis from a broader perspective and get as much information as possible to  make a wiser decision of how to proceed. This requires our prefrontal cortex to stay in the game.
Let's go back to the question: how does the young Thai soccer team have the fortitude to maintain their calm despite great uncertainty of their rescue?
Undoubtedly, there are many factors, and researchers will probably be eager to learn about their survival. A few early indicators suggest that mindfulness, meditation, compassion, cognitive flexibility, collaboration, and resilience have played a huge role. The boys' soccer coach, Ekapol Chanthawong, is a novice monk. Reports indicate that he taught the boys how to meditate as they sat in dank darkness without any indicators of how they would get out. He taught them to refocus their minds away from hunger and fear, and to maintain emotional balance and build resilience during this harrowing ordeal.
Now as the first eight boys are safely in the hospital, divers continue these efforts, recognizing that the most difficult part is not the lack of the boys' ability to swim or visibility – the divers are there to guide them. The most difficult part is for the boys – and divers – to maintain their mental focus and calm for each of the 11-hour trek through tight passageways underwater so that they do not get an amygdala hijack and panic. If that happens, then they are in real trouble.
There is also the mental fortitude and resilience required of the remaining boys and their coach as they watch their mates leave the cave, not knowing if their mates survived and not knowing if they too will be rescued. The team of rescuers are rescuing the mentally strongest last. There was a 10-hour gap between the rescue of the first and second group to replenish oxygen, and now another long gap until the next group. Ten hours is an eternity once you see your mates leave. Being left behind can pose additional threats to the body's survival instinct, and so they will have to draw from even greater reservoirs of mindfulness and emotional balance.
Then there are the rescuers. These rescuers have clearly stepped up to the balcony rather than the basement. They have taken as much into account to make the decisions to begin rescues now rather than wait for more heavy rains. Additionally, their emotional balance has allowed them to put aside any personal differences to form an international coalition of 90 divers – 40 Thai and 50 non-Thai. There are 13 medical teams each with their own ambulance and helicopter, and 30 doctors await. There are the engineers who pumped out water. There are others ready to activate Plans C, D, and E, from Elon Musk's submarine to Pairojana Toontong's inflatable tube. There is Saman Gunan, the Thai Navy Seal who gave his life ensuring the treacherous path has oxygen. Their collective diversity of perspectives, languages, cultures, and experiences fuels the cognitive flexibility, trust, and clarity of when to act, and is indicative of how a sense of purpose can lead to greater connection and team performance. This team's sense of empathic concern has moved a global movement from just sitting by and feeling badly for the boys to putting their own lives at risk. Watching the rescuers is to watch true leadership and teamwork in action.
Finally, the emotional balance the boys' families are demonstrating is a lesson in compassion. While some are chiding the coach for being negligent, and Ekopol himself has already apologized to the families, the children's families are focusing on how Ekapol has helped their children survive. He is said to be the weakest, having given his share of food to the boys. One mother said: "when [Ekapol] comes out, we have to heal his heart. My dear Ek, I would never blame you."
As we write, we continue to send our collective thoughts for all to return safely.
Recommended Resources: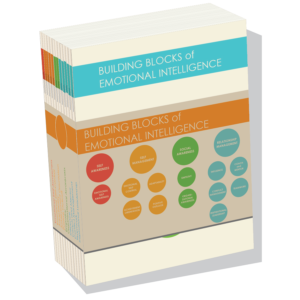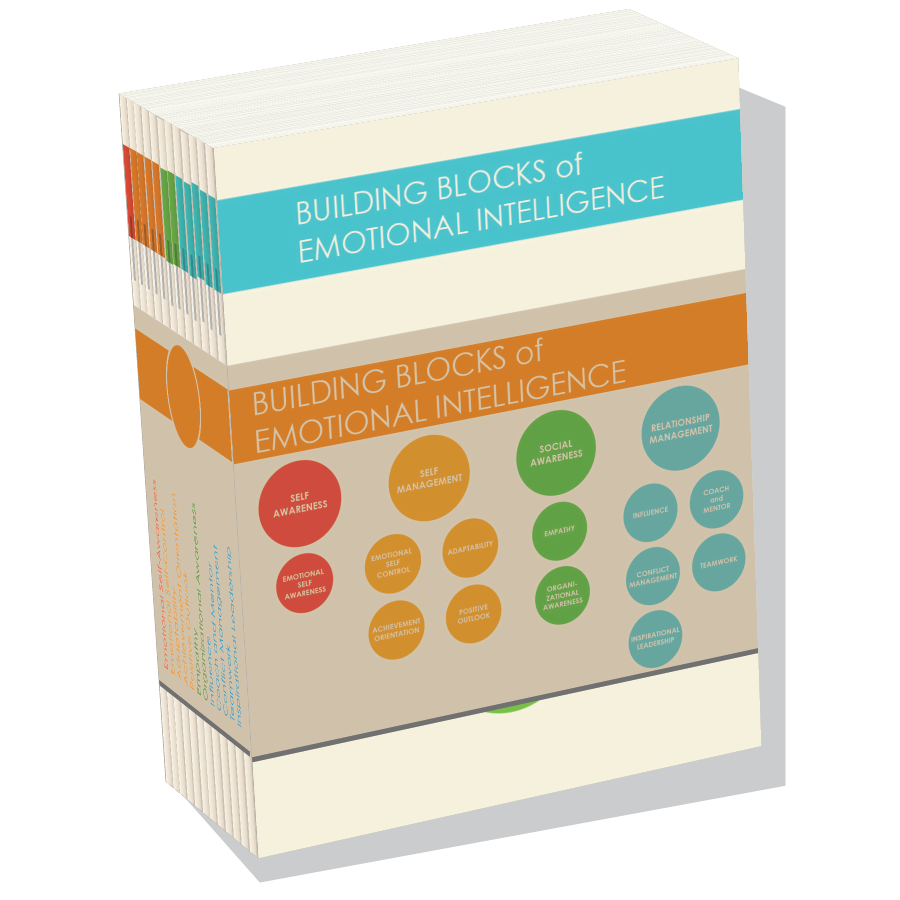 If you would like to learn more about the fundamentals of Emotional Intelligence, our series of primers focuses on the twelve Emotional and Social Intelligence Leadership Competencies, which include Emotional Self-Control (or Emotional Balance), Empathy, and Teamwork. The primers are written by Daniel Goleman and Richard Boyatzis, co-creators of the Emotional and Social Intelligence Leadership Competency Model, along with a range of colleagues, thought-leaders, researchers, and leaders with expertise in the various competencies. Explore the full list of primers by topic, or get the complete collection!
<!- View not found ->