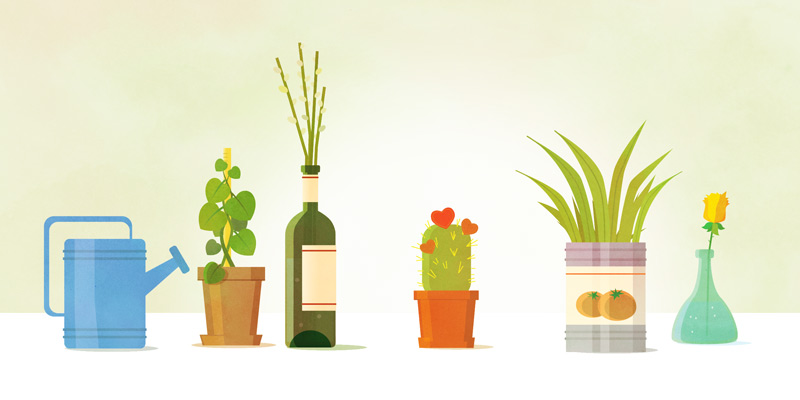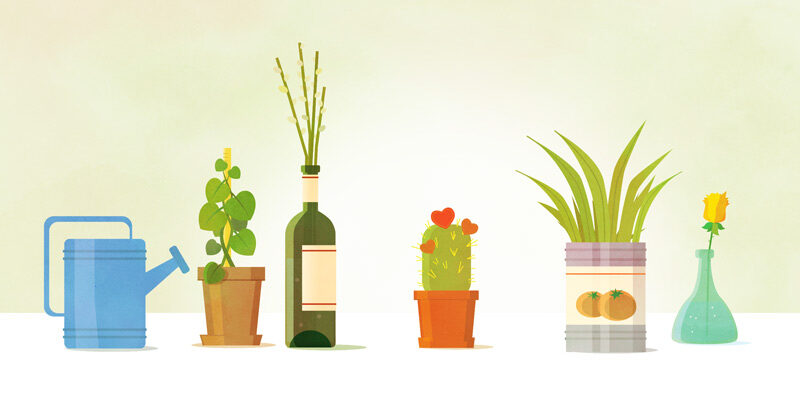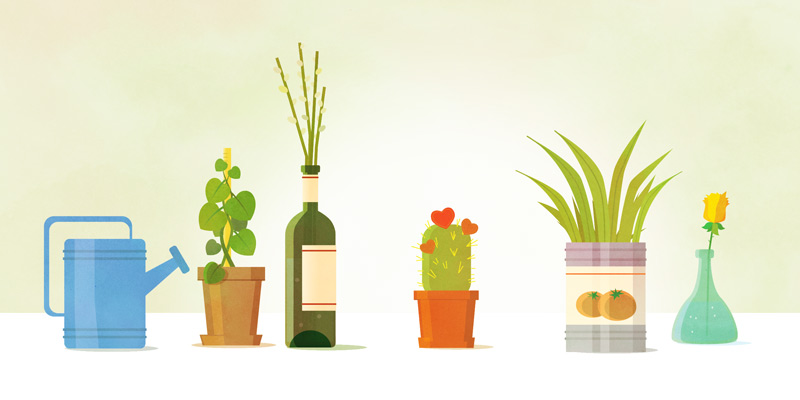 Discover the Importance of Self-Empathy
August 21, 2018 Time to read:

2

min.
The Empathy competency enables us to interpret unspoken emotions and to understand a range of perspectives. With empathic concern, our understanding of others extends to caring deeply for them. But it is also important that we practice Empathy towards ourselves.
When we experience empathic concern or feel compassion toward others, we become the first to benefit. Empathizing with another person activates our brain's salience network, enabling us to experience our compassion first-hand. In this way, compassion is beneficial for others as well as for our own well-being. It creates inner happiness independent of receiving compassion ourselves.
We can also practice Self-Empathy by treating ourselves with kindness. Many of us have been conditioned to be highly critical of our mistakes. We may be far tougher on ourselves than on our friends and coworkers.
Strengths in Emotional Self-Awareness can enhance our understanding of how we treat ourselves. We recommend you take a moment to reflect on these statements and also ask someone who knows you well whether they think these statements are true for you.
When I make a mistake, I tend to be very critical of myself.
When I look back, I tend to remember the mistakes I have made rather than the successes I have had.
I can be really heartless toward myself when I feel down or am struggling.
When it comes to achieving my goals, I can be really tough on myself.
I am driven to achieve my goals and set very high standards for myself and those around me.
If you found yourself agreeing with most of these statements, and the significant people in your life also agreed, you are not alone. Many of us were raised to believe that being brutally self-critical was necessary in order to achieve the highest standards. Indeed, you may still believe that if you aren't hard on yourself you will become lazy, aimless, or complacent.
In some instances, practicing Self-Empathy can make it easier to expand our circle of caring and to extend compassion toward others. But if you identify as extremely self-critical, it can be helpful to begin with compassion for others. Caring for others makes it easier to love and forgive ourselves.
When we take responsibility for forgiving and caring for ourselves, the compassion we extend to others also becomes more genuine. Self-Empathy enhances our confidence and inner strength and opens us up to connection and shared purpose. This enables us to inspire others with our vision and articulate common goals.
Self-Empathy can also make it easier to forgive people in our lives. When we replace self-criticism with self-understanding and accept that as humans we will inevitably make mistakes, it becomes easier to extend this understanding to others.
Practicing empathic concern doesn't mean that we allow others to walk all over us. Rather, we can act strongly when necessary and remain open to helping everyone, including ourselves. By combining Empathy for ourselves with Empathy for others, we can find our inner strength and make meaningful connections with people from all walks of life.
Recommended Resources: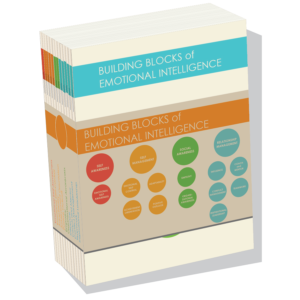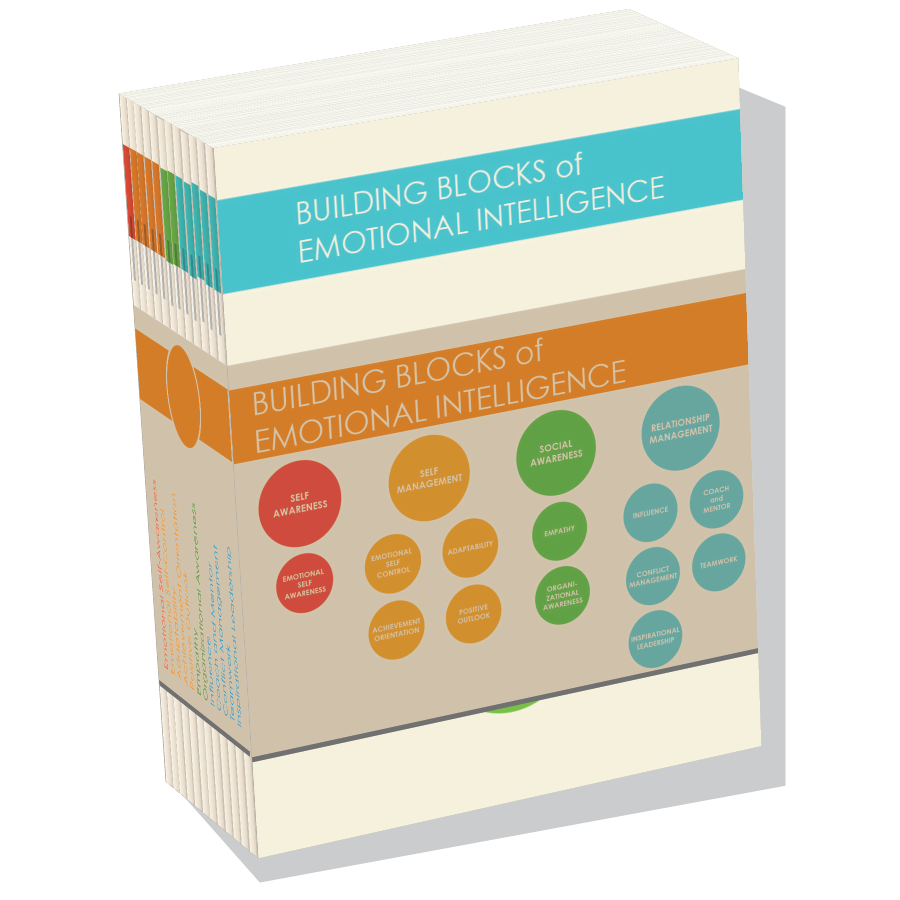 For further reading, our series of primers focuses on the twelve Emotional and Social Intelligence Leadership Competencies, which include Emotional Self-Awareness, Empathy, and Coach & Mentor.
The primers are written by Daniel Goleman and Richard Boyatzis, co-creators of the Emotional and Social Intelligence Leadership Competency Model, along with a range of colleagues, thought-leaders, researchers, and leaders with expertise in the various competencies. Explore the full list of primers by topic, or get the complete collection!
<!- View not found ->