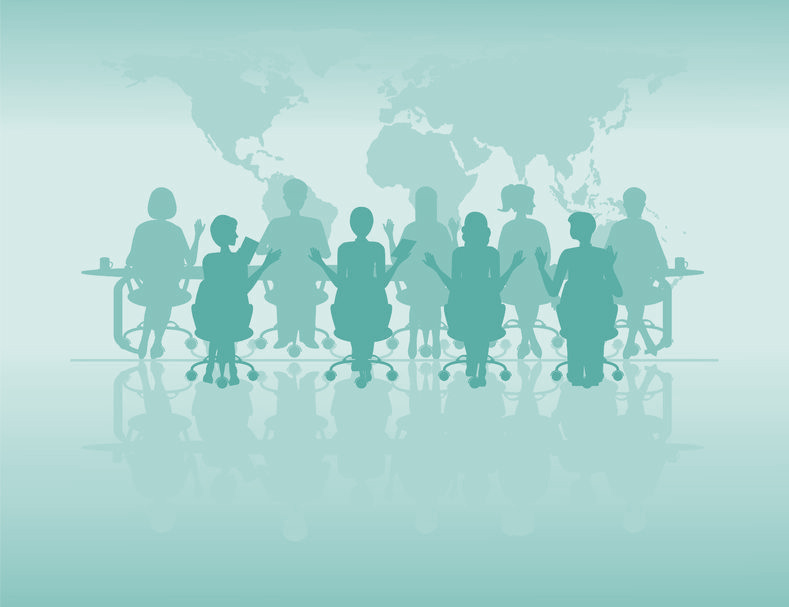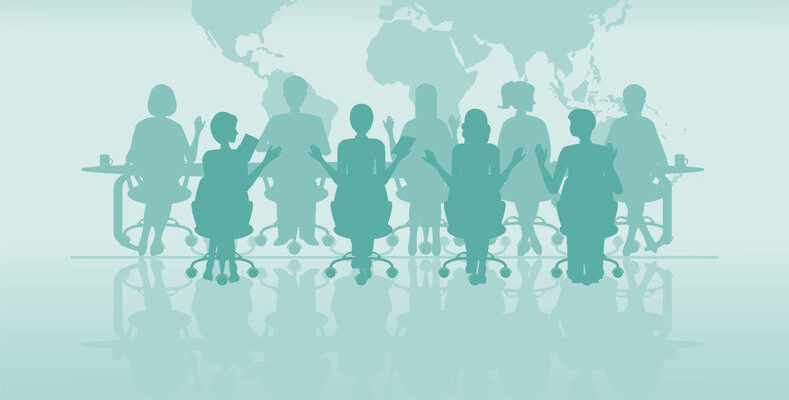 Mindful Diplomacy: The Case for Emotional Intelligence in Leadership
April 16, 2018 Time to read:

4

min.
Mindfulness practices have traversed from the world of yogis to the C-suite. Notable leaders, such as Aetna's CEO Mark Bertolini, LinkedIn's CEO Jeff Weiner, and Google's "Jolly Good Fellow" Chade-Meng Tan, are driving a sea change in corporate culture to develop employee engagement, wellness, and productivity not through bonus schemes, but yoga and emotional intelligence training. It's almost impossible not to read about mindful eating, mindful schooling, mindful walking. An emerging field of research suggests that the state of being aware and present result in improved mental, emotional, and physical health, greater concentration and attentiveness, and increased productivity.
Only three years ago, mindfulness had yet to really make its way into the jargon of international diplomacy. For all that was written and taught about cooperation and getting to "yes," little could be found about the role of mindfulness, despite diplomacy being a most obvious place to benefit. In 2014, former ambassador Chas W. Freeman, Jr noted that despite efforts to depend less on military might to shape foreign affairs, the U.S. approach of declaratory diplomacy and sanctions have only led to more entrenched, adversarial positions. He argues that this approach to "diplomacy," whereby the U.S. cuts off dialogue, communicates disapproval, and exaggerates differences, seems predicated on the idea that diplomacy is only used when "the enemy lies prostrate before us."
In other words, talk is for the weak.
Or is it? Much of the corporate world has embraced competitive collaboration as desirable, even necessary, in today's interwoven, interconnected world. Leaders who have witnessed personal transformation from mindfulness and emotional intelligence training are transforming corporate cultures in which mutual inspiration and collaboration bring more profit, as well as more fun and possibilities to achieve greater societal good. While civilians break bread together and find more commonalities than not through citizen diplomacy every day, and businesses create partnerships to innovate and increase market share, international diplomatic efforts sometimes seem stuck fighting in the sandbox.
Valuable Lessons for High-Level Communication
What, if anything, can be learned from the world of mindfulness in a world of zero-sum tacticians? In an early article written about mindfulness and diplomacy, former South Korean ambassador Seok-Hyun Hong offers an alternative approach based on the Eastern philosophies of Daoism, Hinduism, and Buddhism that:
1) human relations are far more complex than good versus evil, and
2) harmony is a worthy goal.
Such an approach challenges the traditional hegemonic worldview of one winner. Starting from a different predicate establishes a foundation from which dialogue may be nuanced, respectful, and authentic, and diplomacy becomes a genuine effort to find balance of powers.
Perhaps in response to the backsliding on global decency as well as emerging scientific evidence, secular mindfulness is getting recognition as a necessary skill in nation building and negotiation. The notoriously colorful UK House of Commons committed over 100 parliamentarians to take an eight-week mindfulness course and articulated a national commitment to bring mindfulness to its health, education, business, and criminal justice systems. In 2017, Dr. Jon Kabat-Zinn led a meditation session there with dignitaries from Israel to Sri Lanka. Bhutan, the "happiest nation in the world," has committed to training all 9,000 of its teachers in emotional intelligence. U.S. Congressman Tim Ryan authored a book on how mindfulness can "recapture the American spirit." As the world watches U.S. and China play a potentially dangerous game of chicken amid many other conflicts, bringing mindfulness and emotional intelligence skills to diplomacy is critical.
With a practice of mindfulness, players enter negotiations with a beginner's mind, bringing awareness and equanimity to avoid fixed thinking and aversion to unattended emotions.
With mindfulness, ego is set aside, as well as the obsession for one predetermined outcome or a battle between "us" and "them." As lateral thinker Edward de Bono has found, the ability to view things from multiple vantage points increases constructive alternative solutions to problems.
Emotional Intelligence Provides a Clear Framework
With Emotional Intelligence, players refine their abilities to pause and control their thoughts before reacting, learn and grow from criticism, and demonstrate empathy and compassion. It even builds the courage to say "I'm sorry," when appropriate. Although not traditionally taught in the training of diplomats, it can – and should – be. The model articulates four primary domains to increasing efficacy and agency: 1) Self-Awareness as the foundational capacity of how emotions affect the self and others; 2) Self-Management as the balance of emotions towards goal attainment; 3) Social Awareness as the fostering of connection and understanding of others; and 4) Relationship Management as the interaction with others for the greatest impact.
By staying present and aware, players around the negotiation table can preempt impulsive reactions that often result in greater divides and create barriers for resolution. Consider this: two monkeys are fighting for a banana in a tree. Each has an iron grasp on the banana and pull and pull. Eventually, either one or both will tire and fall out of the tree, or the banana will slip from their hands and be lost forever. If instead, the monkeys paused before acting and were aware of their own emotions and that of their "foe," they might let go of their tight grips on the desired fruit, gently set it down, and share in its delights.
Obviously, international diplomacy is more complicated than two monkeys and a banana. Yet progress in diplomatic efforts may happen far more quickly when both parties are more mindful of the present, impulses and reactions, and ultimate goals. Mindfulness and emotional intelligence prepare them to lead with authenticity and the mindset of "how to be of service." As Hong notes, both sides can then stay true to the "deeper commitment to the common causes of humanity [and establish] a balance, not of power, but of perspective, and in the process aspire to a harmony among nations worthy of the name."
[1] In full disclosure, author is engaged with the Search Inside Yourself Leadership Institute.
<!- View not found ->