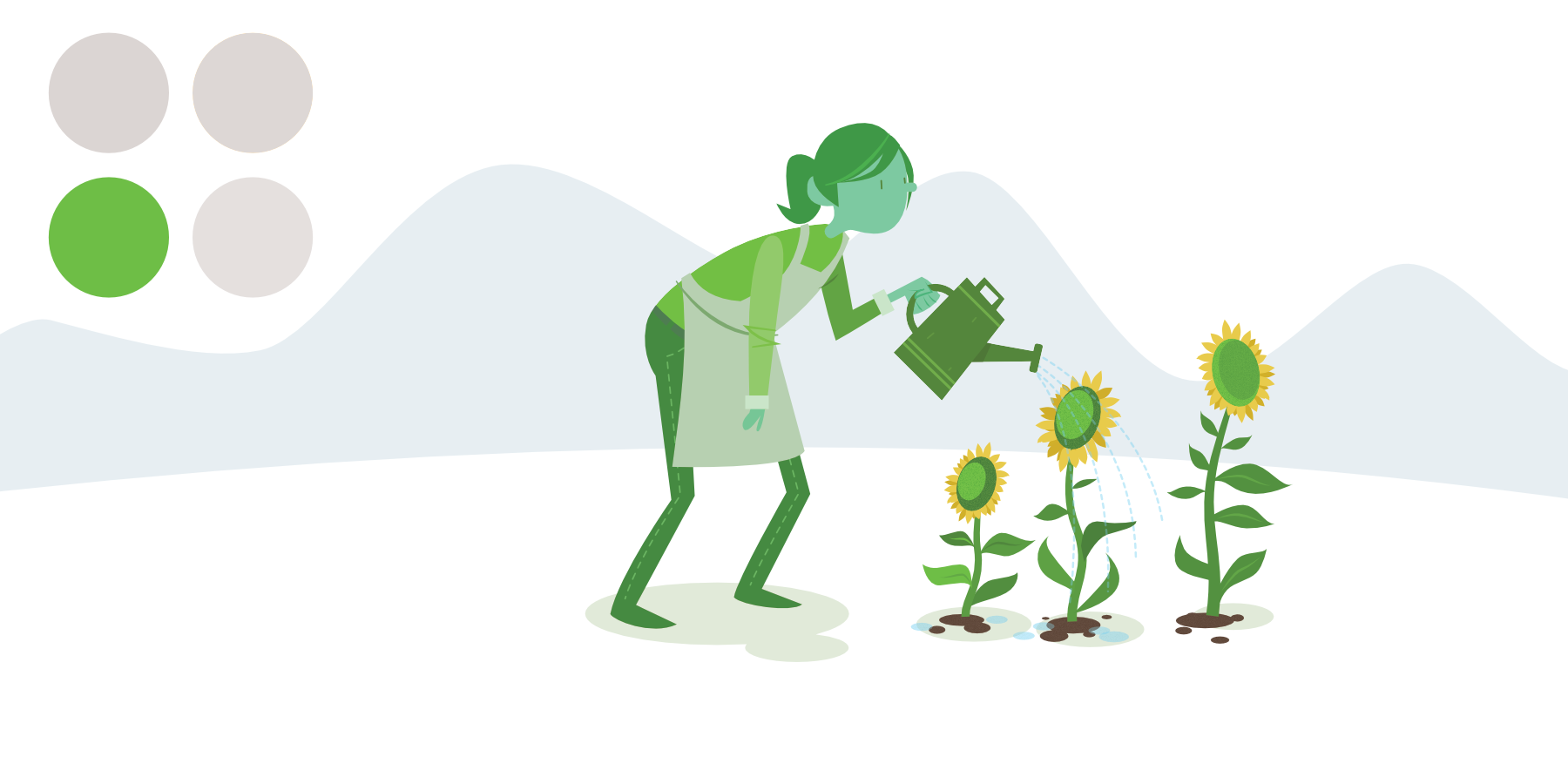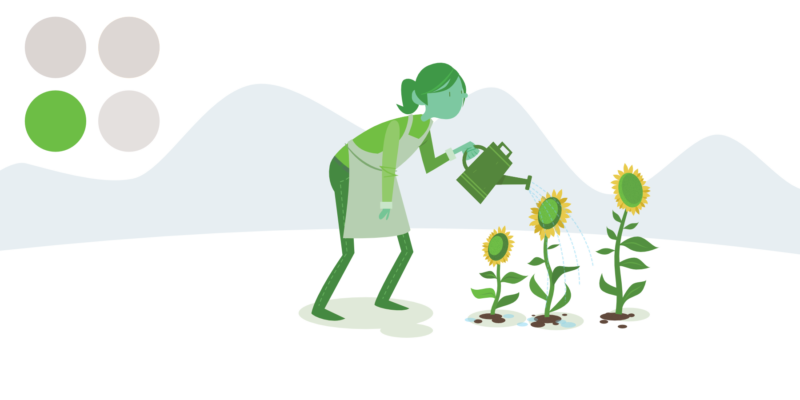 True Compassion Takes Action
August 21, 2019 Time to read:

3

min.
The number of programs and certifications and courses on mindfulness, compassion, and Emotional Intelligence seem to grow each year. In a time in which the pressure to chase externally-induced goals is heightened, people are increasingly desperate to rediscover meaning and purpose in their lives. Whether through an app or at a retreat, people often feel encouraged and energized to incorporate greater awareness, balance, and empathy into their lives.
Yet after the buzz of time spent amongst like-minded, well-intentioned, deeply-passionate peers wears off, how many actually practice regularly?
Not many of us, at least not always. In one famous study, psychologists John Darley and Daniel Batson told seminary students to prepare to deliver a talk on the meaning of a calling in the ministry. Half the group were told to incorporate the story of the Good Samaritan. As the students were preparing their remarks, the researchers told groups they had to walk to another building to deliver the talk. To half the group, they told them "hurry up, you're late!;" to other, "take your time." On the way to the other location an actor slumped in a doorway, coughing and evidently ill. Did the students, particularly those talking about the Good Samaritan, stop to help? Only if they weren't in a rush. It didn't matter the subject of their talk. In fact, students would literally step over the evidently ill man in a rush to deliver a talk about the Good Samaritan.
Recently, I was headed to dinner with three friends. Three of us have been immersed in the work of mindfulness, Emotional Intelligence, and compassion. The fourth, my friend's wife, Gwen, listened patiently and quietly as we talked about our shared passion for creating a better world through self-awareness.
At a red light, as I was admiring a frozen yogurt shop, Gwen blurted out, "Stop the car!" She bolted out of the running car. We couldn't figure out why until we saw Gwen chatting with an elderly man, who looked like he had been living on the streets for quite some time. We then saw her flag down a delivery truck driver and slowly accompany the sick man to a nearby drugstore. When we finally reached her at the drugstore, Gwen was chatting with the store manager while the truck driver was on the phone with emergency medical services. After the CVS store manager assured Gwen the man would be watched over until the ambulance arrived, we left the store.
In a community where homeless folks were not uncommon, Gwen noticed that this elderly man needed help. "NBD," she said. No big deal. She simply saw someone in need and did something about it. Calling on an unsuspecting UPS driver and staying by this elderly man as he urinated on the short way to the CVS was just something anyone would do.
Except that not everyone would.
Here we were, teachers of mindfulness chatting away about yogurt shops without noticing the people quietly calling for help. Here Gwen was, noticing and acting.
In A Force for Good, His Holiness the Dalai Lama and Daniel Goleman share how each of us can take action like Gwen: 1) check into and manage our own emotional states; 2) practice compassion towards self and others; and 3) help those in need. In other words, it's not enough for our inner world to feel calm and collected. We can talk and share all the research behind compassion and Emotional Intelligence we want. But if we don't practice it, it remains words on a page. We need to muscularize compassion.
Easier said than done. The good news is that EI is something we can train and cultivate. Practicing the EI competencies, such as empathy, can help us to recognize those in need, whether obviously visible or deeply submerged. Influence can help us motivate others to live more intentionally. In the immersive EICC program, participants are coached first so that they can experience and build empathy for their clients, as well as gain insights into their own barriers. Above all, the EI competencies give us more tools to bring compassion to life as a force for good.
<!- View not found ->