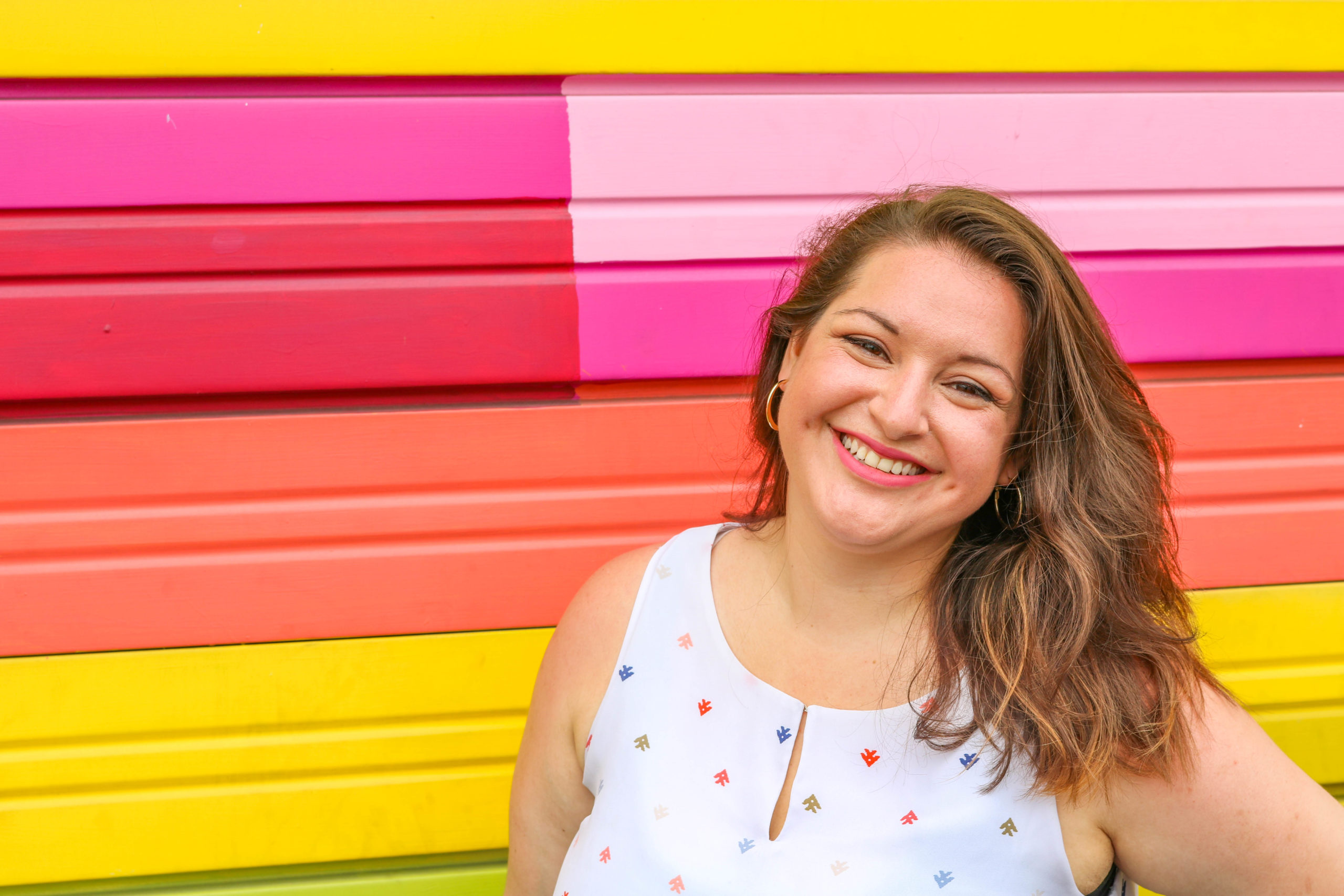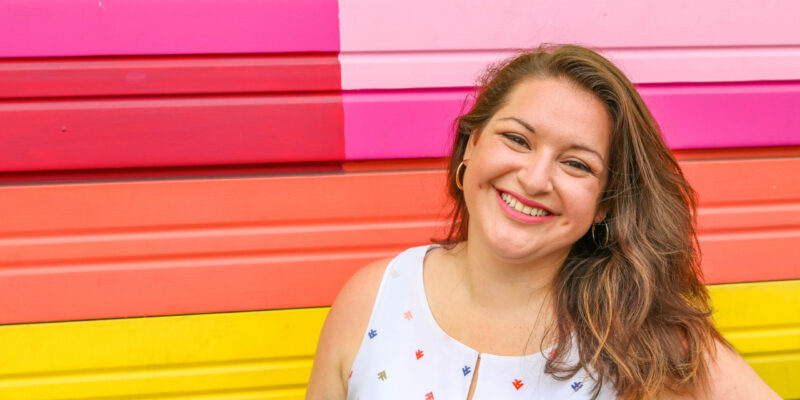 Aiding Trauma Recovery With Emotional Intelligence
November 23, 2020 Time to read:

3

min.
For the last few months, I've been working with a team of creative, passionate, and talented folks to conceptualize and develop a podcast about emotional intelligence and the systems we are all a part of. Hosted by Daniel Goleman and his son Hanuman Goleman, the First Person Plural: EI & Beyond podcast will encourage us to be more self-aware and deepen our understanding of how our actions influence others at a time when we need it the most.
Emotional intelligence is personal for me.
Serving as an Executive Producer for this podcast is particularly meaningful because as a queer bi-racial Latina immigrant born at the tail end of a civil war in El Salvador (a tiny country in Central America), I've witnessed first-hand the aftermath of trauma. I've seen what it does to people and communities feeding disconnection, conflict, and violence. Trauma can also cause us to lose our sense of self and our ability to regulate our own emotions, often leading to challenging relationships with ourselves and others.
However, the skills of emotional intelligence serve as a countermeasure in trauma recovery teaching us to become more self-aware and attune to our emotions and inevitably enabling us to become more resilient over time. My experience has shaped me into a highly curious person, fascinated by people's stories and the unique ways we each experience the world.
I don't think I'm alone when I say that the events of the last year have left me mentally, emotionally, and physically exhausted.
We've all had to adjust to life in quarantine during a global pandemic. Racial violence and injustice are playing out on the global stage. We're experiencing the devastating consequences of climate change in real-time. Oh, and did I mention that we're amidst one of the most intense Presidential election cycles in U.S. history?
Still, contrary to what I expected, in the past six months, these events have motivated me. More than ever, I feel called to openly discuss the complex realities of 2020—to tell the stories of those suffering and thriving at the forefront of change to bring us all into the conversation.
Here is what I know from my own experiences with trauma: the societal tumult and volatility we're experiencing can trigger old pain, causing deep anxiety and stress. All of us have a response to this stress: fight, flight, freeze, or fawn. Personally, when I reach my stress threshold, I tend to go into hibernation mode—I shut down or sleep to escape it all. As an adult with responsibilities, this response is not a viable solution. It's also contradictory to my deep want to be part of creating change.
To stay rooted, calm, and focused and override my automatic stress response, I always rely on the tools of emotional intelligence.
If you're new to the concept, finding emotional intelligence is like putting on a pair of glasses for the first time. EI offers us the tools to see ourselves and the world around us more clearly. These new lenses adjust our focus and improve the way we navigate and engage with our surroundings. At the end of the day, this newfound clarity allows us to make better choices—we are better able to manage what enters our field of vision and decide how we want to proceed.
While I can't control what's happening in the world or my visceral emotional responses to current events, emotional intelligence has helped me find healthier coping mechanisms. As of late, I've doubled down on a regular mindfulness practice to strengthen my resilience and vitality. Rather than run away from my emotions, I acknowledge how they show up in my heart, mind, and body. I also lean more heavily on my relationships and community for moral and emotional support.
Because of the role EI plays in my life, I could not be more excited to be a part of this podcast and I am energized to share the wisdom that Dan, Hanuman, and all of our guests can offer. I believe this podcast has real potential to help people process what's been happening in the world and to develop healthy tools that will support their wellbeing. We'll address some highly-pertinent topics such as the challenges of social-emotional learning in the age of zoom schooling, how we can leverage constructive anger to create social change, and how our systems influence the environment.
I believe that emotional intelligence is the antidote to some of today's biggest challenges like extreme isolation, animosity, and polarization. Author Robert Jones Jr. explains it beautifully when he said, "we can disagree and still love each other unless your disagreement is rooted in my oppression and denial of my humanity and right to exist." Our society would go a long way if we could all remember that we are all deserving of empathy, understanding, and human decency.
<!- View not found ->