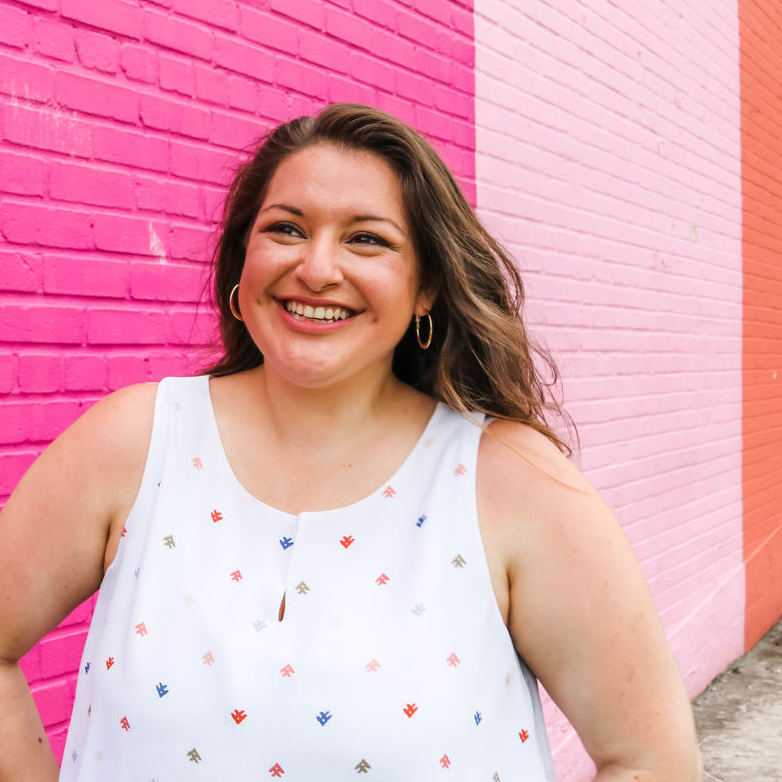 Gabriela Acosta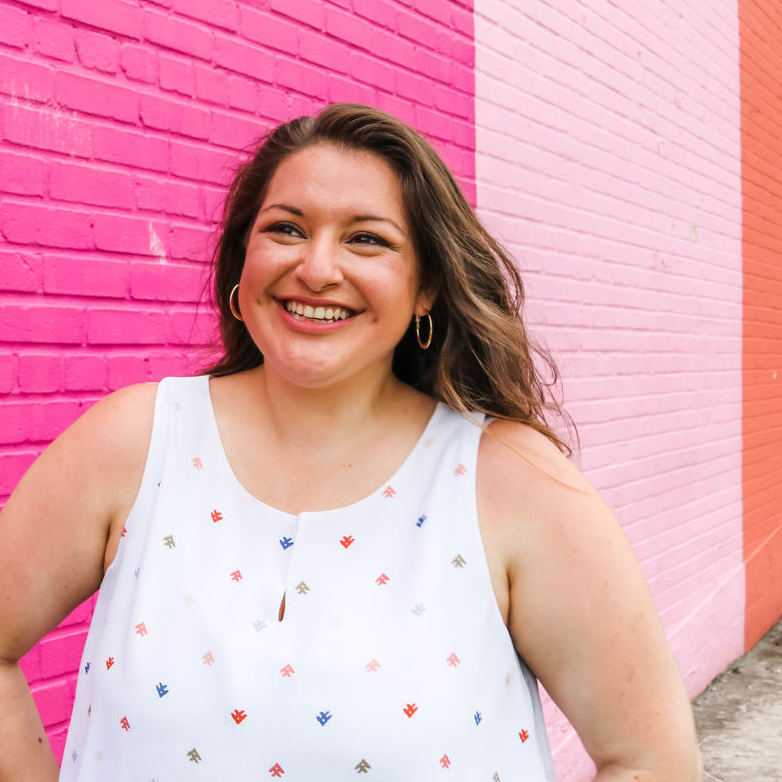 Gaby Acosta is an Executive Producer & Correspondent for the First Person Plural Podcast and a Communications and Content Marketing Consultant for Key Step Media. She has a passion for campaigns that change the world for the better. She holds an M.S. in Communication with a specialization in Journalism Innovation from Syracuse University's S.I. Newhouse School of Public Communications and received her B.A. from Smith College.
Over the last decade, she has leveraged storytelling to drive brand awareness for organizations across education, wellness, and social-good industries. As the host and producer of
The Way We Lead
podcast, she talks about what it means to be a leader, an ally, and an advocate for underrepresented folks.