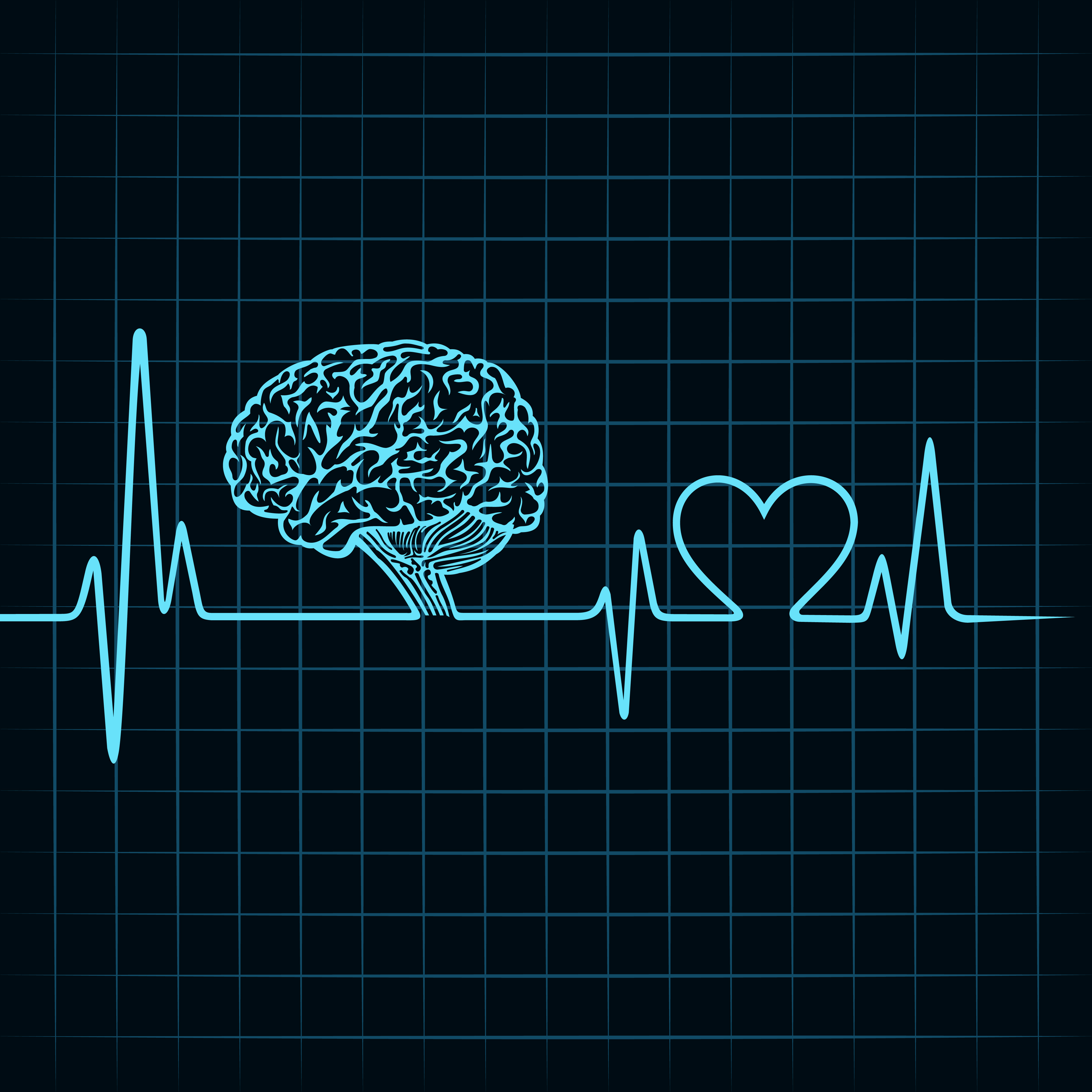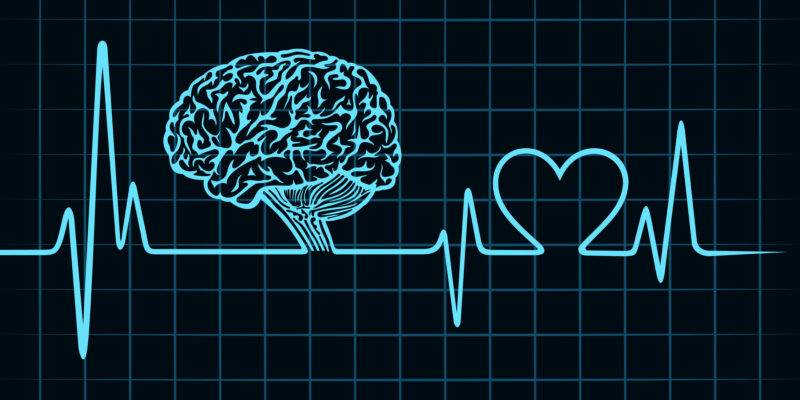 Your Body's Role in Making Difficult Decisions
April 14, 2016 Time to read:

3

min.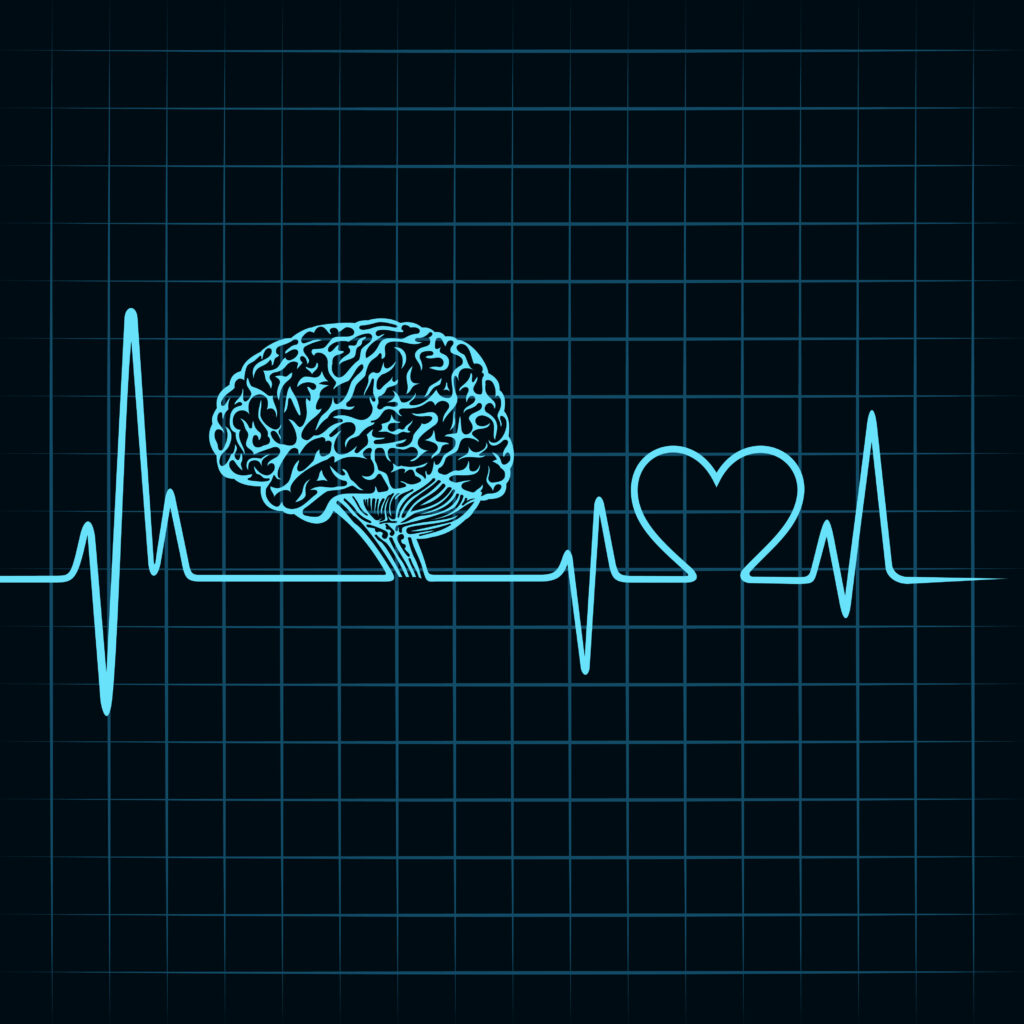 "Don't let the voice of others' opinions drown out your inner voice. And most important, have the courage to follow your heart and intuition. They somehow already know what you truly want to become."- Steve Jobs
When it comes to making difficult decisions, how do you hear "your inner voice," that your heart and intuition somehow already know?
Listen to your body's signals.
Making Difficult Decisions: Gut Feelings
Dr. Dan Siegel, clinical professor of psychiatry at the UCLA School of Medicine, explained the complex process of how our minds and bodies formulate and respond to a hunch for our video series Leadership: A Master Class.  You can read the excerpt here.
There's wisdom in the body. When you're self-aware, you get a gut feeling. You have a heartfelt sense. Our gut feelings are messages from the insula and other bottom-up circuits that simplify life decisions for us by guiding our attention toward smarter options. The better we are at reading these messages, the better our intuition.
Yet sometimes, if we have been traumatized, for example, the gut feeling we get can lead us astray. If you've been bitten by a dog or hurt by someone who had red hair, when you see a dog or a person with red hair, your gut may say "bad, bad, bad", and may create a tone of negativity that is based on past traumatic experience. So bodily input doesn't always mean you should respond to it directly. You should analyze it.
Making Difficult Decisions: Somatic Markers
Somatic marker is neuroscientist Antonio Damasio's term for the sensation in our body that tells us when a choice feels wrong or right. This bottom-up circuitry telegraphs its conclusions through our gut feelings, often long before the top-down circuits come to a more reasoned conclusion. The ventromedial prefrontal area, a key part of this circuitry, guides our decision making when we face life's most complex decisions, like who to marry or whether to buy a house. Such choices can't be made by a cold, rational analysis. Instead we do better to simulate what it would feel like to choose A versus B. This brain area operates as that inner rudder.
Making Difficult Decisions: Sensing
Erica Ariel Fox spoke with Daniel Goleman in his Leadership: A Master Class video series about "direct knowing": I know this, but I don't know how I know it. I didn't read it in a book. Nobody told it to me. I didn't have an Excel spreadsheet that laid it out for me. Nonetheless, I know it. She argues that we have a set of skills that coaches and leaders who work with teams might call "reading the room." Others call it attunement or discernment. It's not data processing and thin-slicing, and it's also not having an emotional evaluation of decisions. It's a sensing. When she works with a team in crisis, she recognizes that tuning in to the group's feelings and emotions helps her ask the right questions about what's happening.
Making Difficult Decisions: Use Your Body
When we're under pressure, we become narrow minded and tense. We aren't able to tap into our body signals. But we also forget to use our body to help us refocus. Taking a time out also allows us to hone our self-management skills. Paying attention to the mental and physical signs and experiences that occur during stressful situations gives you an opportunity to practice composure.
Breathing is often abandoned or compromised when anxiety arises. A few conscious deep breaths will oxygenate your brain and improve the clarity of your thinking. Here is a simple exercise you can do: Breathe in and count one… then breath out and count one. Breathe in and count two… then breathe out count two. Breathe in and count three… then breathe out. Keep repeating this in a steady rhythm.
To ground yourself further during the process, place your hands on your abdomen or chest and observe the sensation of your abdomen or chest rising and settling. Learn to relax in the experience.
Master the Art of Making Difficult Decisions

Registration is open for the Mindful Leadership Breakthrough System, a live webcast series with executive coach and senior meditation instructor, Dawa Tarchin Phillips. The program is designed to help executives and leadership development professionals apply mindfulness principles to overcome common internal and external barriers to presence, productivity and performance.
<!- View not found ->