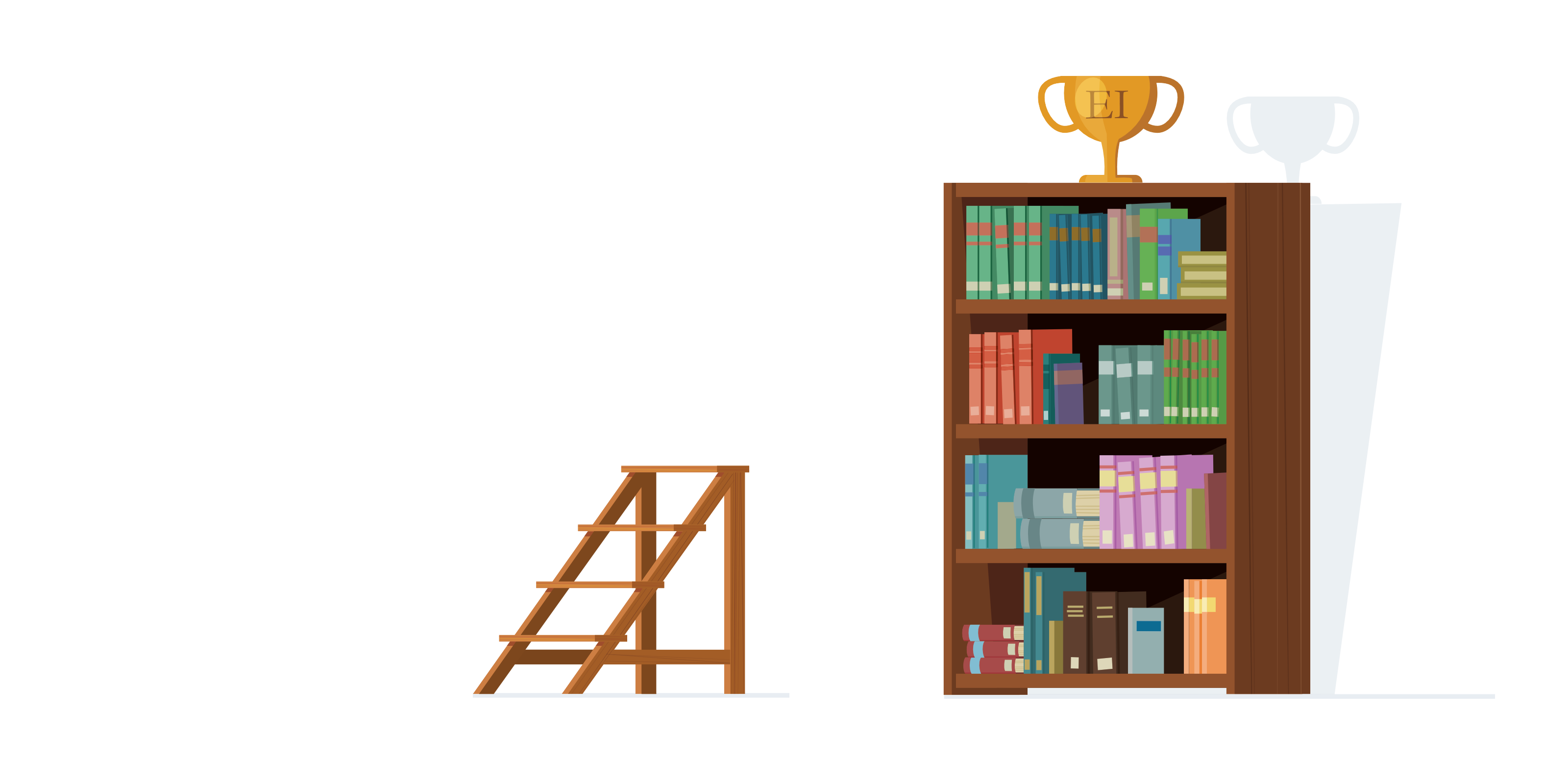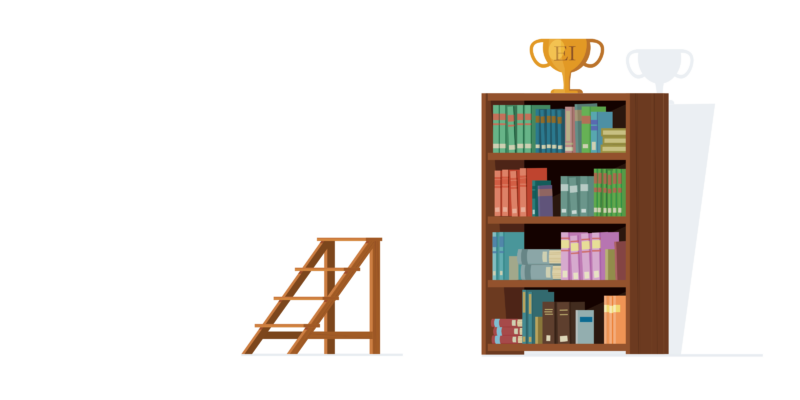 Emotional Intelligence in Action: Team Transformation Begins
February 6, 2019 Time to read:

4

min.
Do you despair when you read about the importance of Emotional Intelligence because you know you and your team lack it and you can't see how to improve it?
You are not alone.
A leader who engaged me to transform her performance and that of her team told me that when she finished reading Emotional Intelligence: Why It Can Matter More Than IQ, she cried.
"As the importance of Emotional Intelligence dawned on me, so did the humbling realization that I didn't have much of it. Worse yet, I had no idea how to improve. Positive outlook and inspirational leadership felt out of reach for me. I felt despair–destined to keep experiencing the stressful consequences of negative thinking, reactive communication, and working long hours to try and compensate for my poor collaboration and leadership skills."
Today, this leader and her team have transformed.
They have gone from not wanting to go to work, not seeing eye-to-eye, disappointed in their performance, and embarrassed about being perceived by others as a dysfunctional team to feeling happy to go to work, collaborating harmoniously, and achieving better business outcomes. This transformation has been so profound others have noticed. Previously skeptical managers from neighboring teams are now seeking out Mindfulness training and Emotional Intelligence coaching to help their teams too.
In this and forthcoming articles in my series, "Emotional Intelligence in Action," I'm going to take you on a journey in which I share the approaches that worked. In this article, I recount an activity from the initial training day that instigated immediate and inspiring increases in emotionally intelligent behaviors and that created the foundation for high levels of engagement in coaching and training over the next six months. By adopting (or adapting) the approaches I share, you can become an agent for positive change wherever you are, in whatever setting, right now.
An initial step to building Emotional Intelligence
I started by introducing the team to Daniel Goleman's Emotional Intelligence framework. I did this playfully by having the team rate themselves from 1-10 for how capable they felt in each competency. I read aloud polarized and entertaining examples for the behavioral indicators of low and high skills in each of the twelve competencies (e.g., "If you have no idea what motivates your staff and no interest or idea in how to find out, then you currently have low competency in Coach & Mentor"). During a 10-second pause between competencies, the team rated their capacity from 1 (low) to 10 (high) on a worksheet and then scored their current baseline level of Emotional Intelligence (out of 120).
Limitations of this approach
While the self-assessment approach has limitations and is not meant to replace the complete picture offered by a 360-style assessment, it can help teams become motivated to improve, build self-efficacy, and support collaboration. It is an approach that can be readily adopted by any consultant or leader.
Strengths of this approach
To articulate the value of this exercise, I highlight the literature that inspired it and the positive impact it made, below:
Connecting with the personal meaning of information fuels motivation.
Using relatable behavioral descriptors in the self-assessment of each competency helped individuals to connect with the personal relevance of Emotional Intelligence. Research tells us that when activities have personal meaning, we're more motivated to get engaged. Making the descriptions of the competencies easily understandable and relatable drove high-level engagement on the first day and generated appetite to learn more in coming months.
Creating a fun environment diffuses tension and optimizes learning.
Making this activity fun was intentional and beneficial. This team entered the room stressed out, highly sensitive to negative feedback, and wary of the session. Emotions influence dopamine and impact the neural networks responsible for learning. Beginning playfully created a relaxed atmosphere that optimized the learning environment and visibly established great rapport for the upcoming coaching journey.
Setting up early opportunities for success builds self-efficacy.
Self-Awareness is the foundation of Emotional Intelligence. By highlighting how a simple 10-minute activity had already positively impacted their Self-Awareness (and therefore their Emotional Intelligence) the team experienced self-efficacy in developing Emotional Intelligence. This early win served as a source of inspiration for more positive change.
Emotional Intelligence literacy supports communication & collaboration.
The exercise established entry-level Emotional Intelligence literacy, enabling the team to communicate about the intrapersonal and interpersonal processes influencing their work. Having a framework to discuss struggles and aspirations opened up courageous communication and creative problem solving amongst the team.
Group-level awareness of our common humanity creates Empathy.
When everyone raised their hands to signal they had identified both strengths and areas for improvement across the suite of competencies, it changed the mood in the room. Many team members commented on what a relief it was to see how everyone, not just them, recognized that they have "things to work on." Through this simple step, a greater sense of connectivity, comradery, and Empathy emerged. It was beautiful to witness, and it signaled the beginning of the individual and group-level transformation that was to continue.
Transformation takes places progressively, one step at a time.
There is much more that we did on that initial day and over the following months to progressively transform this team's culture from toxicity to empowered productivity. I will share more with you in the next article to further equip and inspire you with simple yet powerful ideas to boost your own Emotional Intelligence and performance as well as that of your team.
Emotional Intelligence makes a difference in people's lives.
The leader who cried after first reading about Emotional Intelligence emailed me after the training day to say it was the best training she had experienced. When I asked her why she said: "Because I left the day feeling empowered that I could change and that the team could change too. I started to think positively about our possibilities for the first time in a long time, and that is of great value to me."
<!- View not found ->