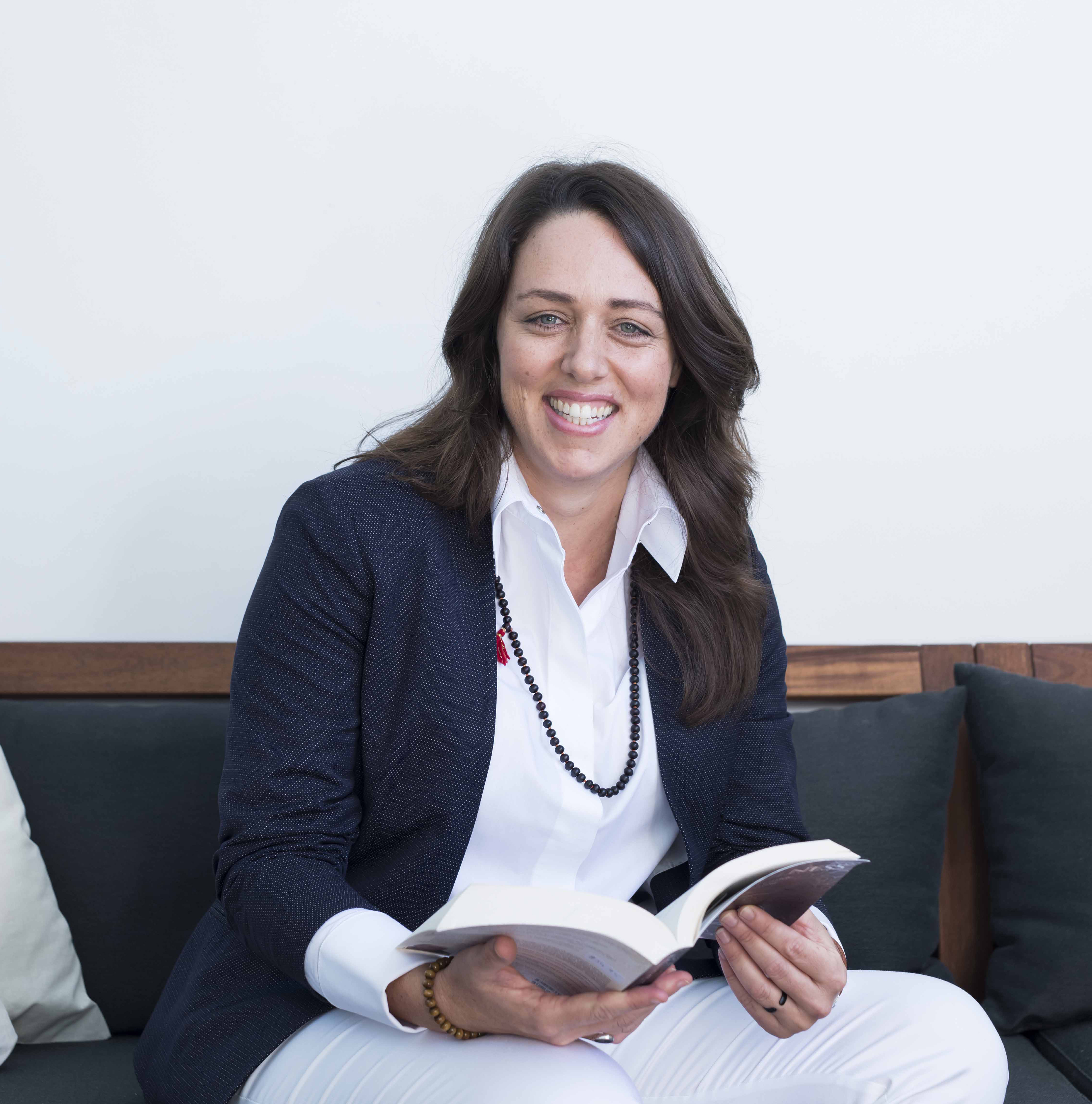 Rachel Grace
"Emotions influence dopamine and impact the neural networks responsible for learning. Beginning EI coaching playfully creates a relaxed atmosphere that optimizes the learning environment and visibly establishes great rapport for an upcoming coaching journey."
Rachel Grace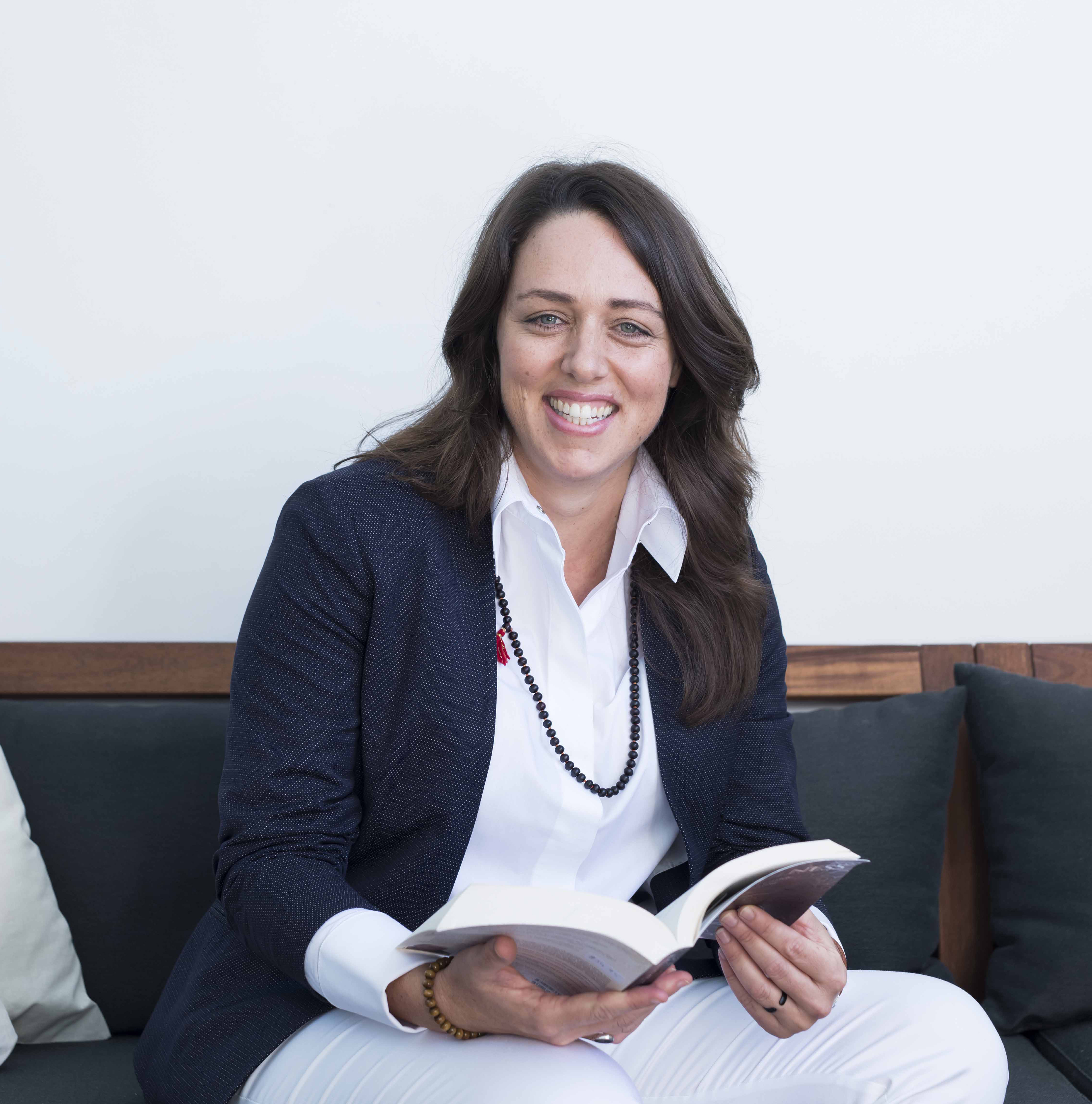 Rachel Grace is a corporate mindfulness speaker, trainer, and Emotional Intelligence and leadership coach. As a consultant, Rachel works with leaders and their teams worldwide in both the public and private sectors, where she empowers professionals to master the soft skills they need to get hard results.
With 20 years of personal meditation practice, an Honors degree in psychology, experience in social science research, and a powerful knack for communicating complicated concepts in a fun and engaging way, Rachel is proud to be a part of the worldwide movement to cultivate more mindfulness and Emotional Intelligence for higher performance in individuals and organizations.
You can learn more about Rachel's work on her website, get in touch with her on LinkedIn, and try out her free mindfulness practices here and other great resources here.
+ Read more