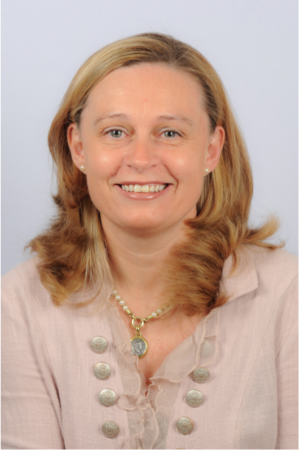 Analia Yacot
"I've found that one of the most complex issues facing global business leaders is the diversity of cultures and values around the world and its impact in business results. Understanding how to harness tensions in a constructive way is at the heart of forging a path toward effective collaboration for teams and organizations."
Analia Yacot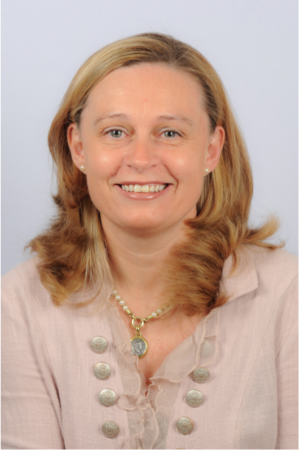 As an executive and organizational coach with over 25 years of experience, Analia coaches leaders, teams, and organizations in multicultural and complex environments who are committed to evolving and creating more innovative and sustainable ways of working.
Analia has held positions as Senior Executive in Finance and HR for Silicon Valley companies such as Hitachi Data Systems, 3Com, USRobotics, and Palm Pilot. She successfully implemented major projects to support fast expansion in South, Central, and North America and Europe. 
Analia holds a CPA degree from UNLPam in Argentina and Executive trainings in Human Resources and Leadership Development from Stanford University and the Wharton School. She has also studied Social Psychology at Enrique Pichon-Rivière School in Argentina.
She is a Professional Certified Coach by the International Coach Federation and has studied in several coaching schools. Her work is also informed by practices like yoga, meditation, mindfulness, energy healing, organizational constellation, and Jungian psychology. She uses art and poetry as well to enable organizational transformation.
Analia works in English, Spanish, and French and her clients include global companies as well as the United Nations, NGOs, foundations, and universities. She resides happily in Switzerland. You can find her on LinkedIn.
+ Read more