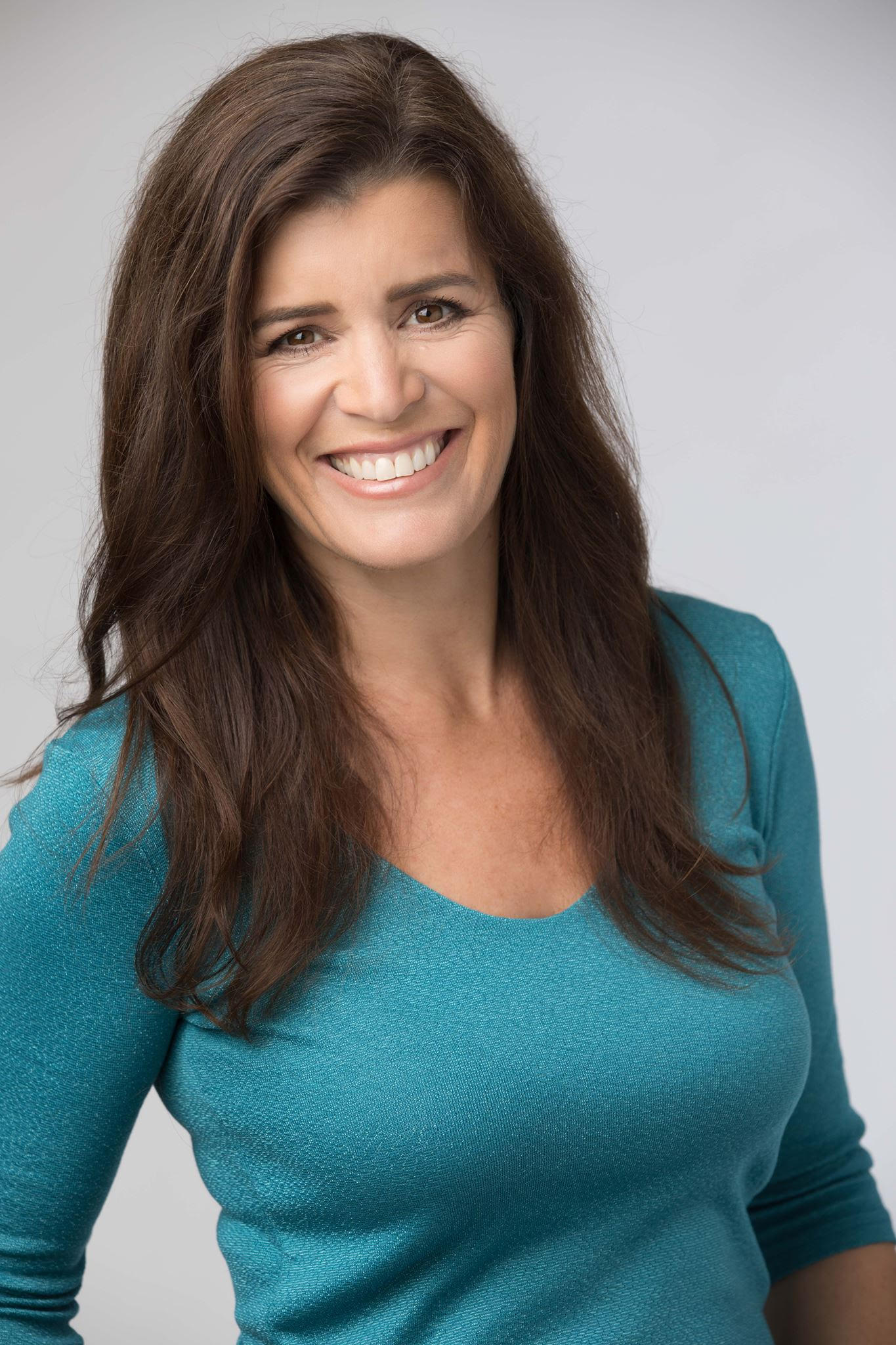 Sarah Kivel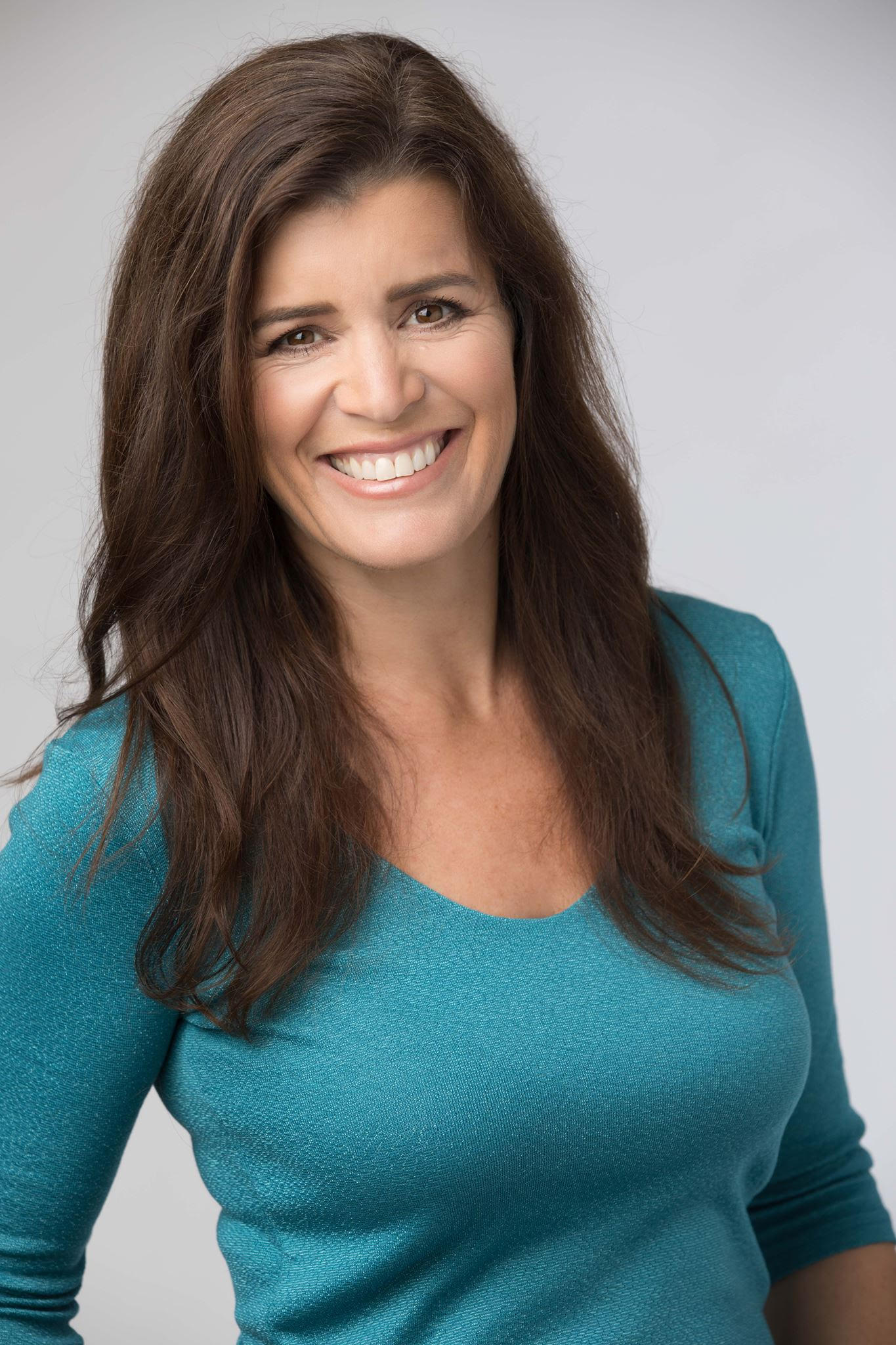 Sarah is an Associate Certified Coach through the International Coach Federation specializing in Emotional Intelligence. She earned her B.A. and her Professional Coaching for Life and Work Certification at the University of California, Davis. Prior to executive coaching, she worked in international trade at The North Face.
Sarah has skied throughout the world, and is also a triathlete and mountain biker. She's learned that mental and emotional strength separate peak performers from the pack. She likes to work outdoors with clients and incorporate movement—walking, hiking, running, even skiing—into their sessions.
Her other interests include traveling overseas and taking trips in her Airstream. Sarah's adventures have enabled her to take risks, live mindfully, and strengthen her Emotional Intelligence. She shares some of these ideas and stories in the forthcoming documentary, Alumination.