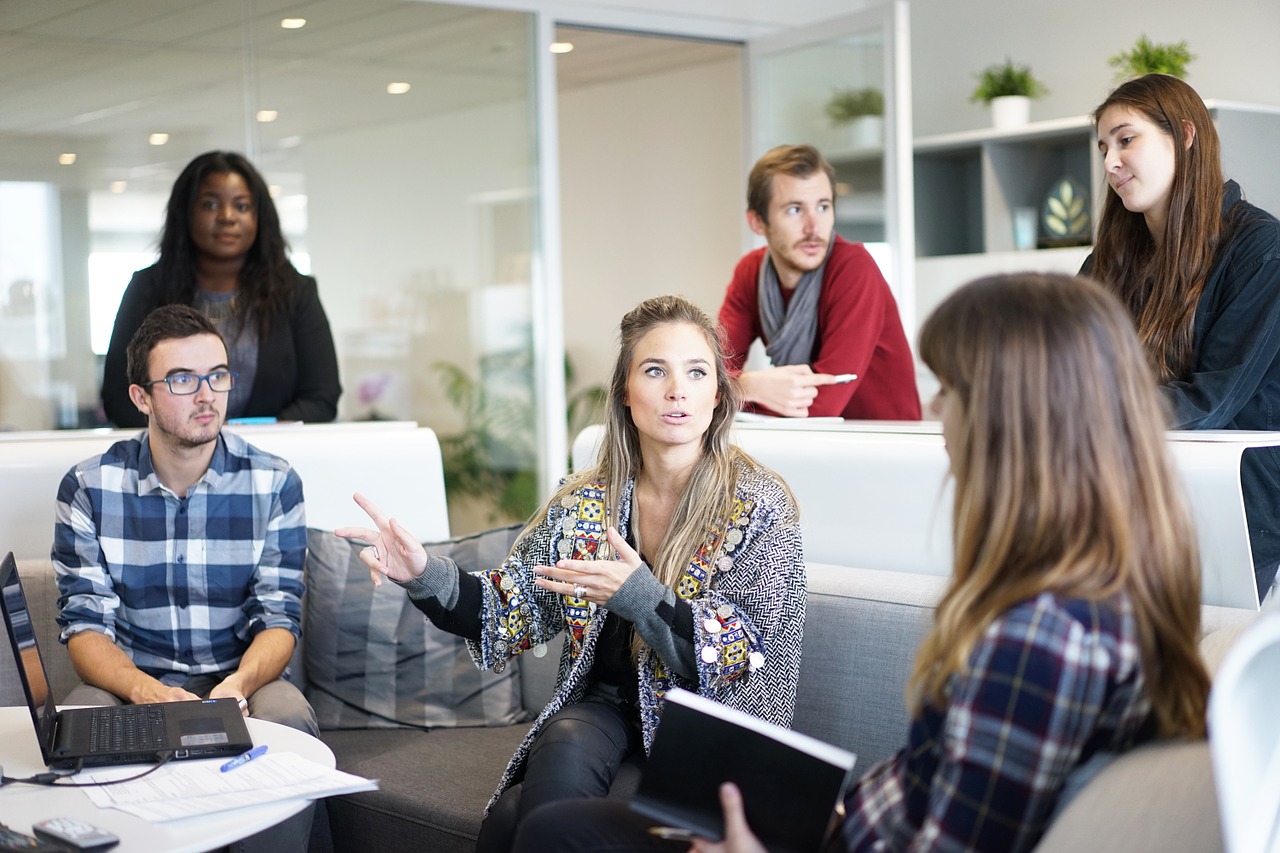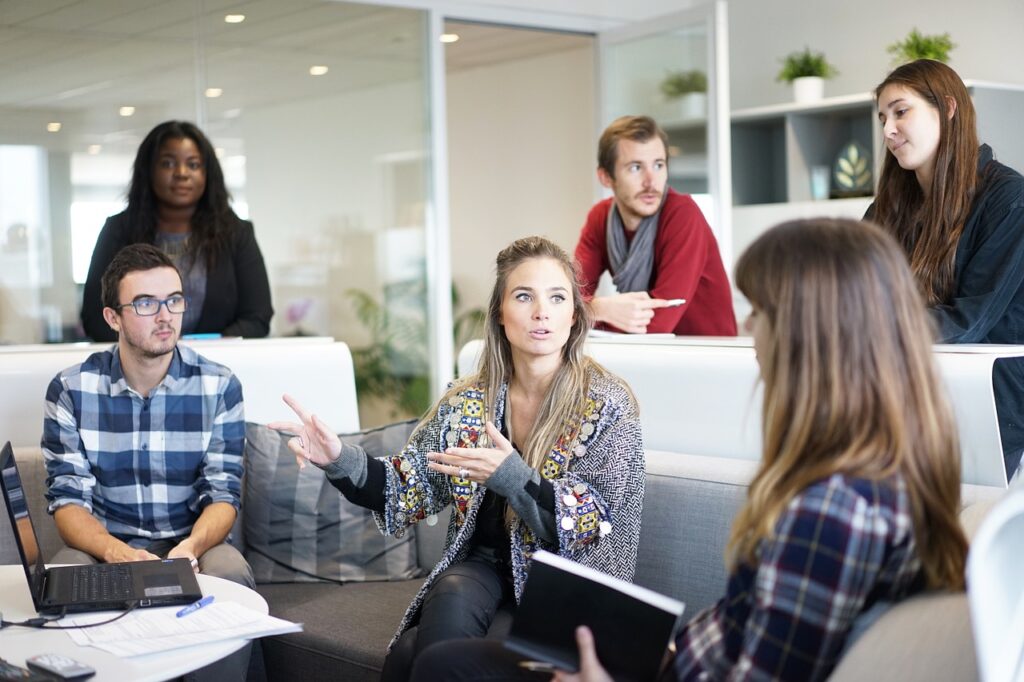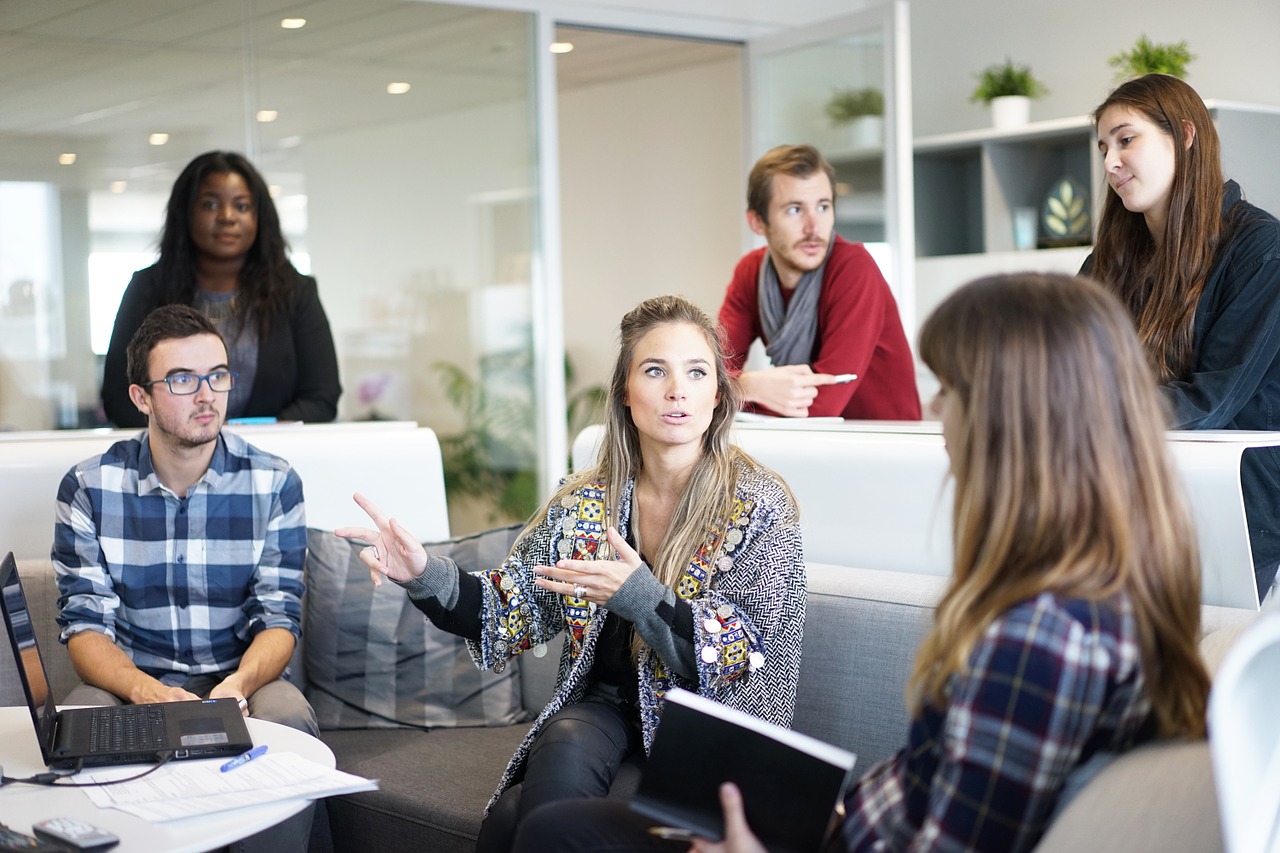 If you want to inspire a team or organization, first you must develop trust.
What leaders have inspired you? Who is the best boss you have ever had? Beneath the inspiration it is likely that there was a strong sense that you could trust that person and that they trusted you. Without having trust in an organization's leaders, people will not be inspired to follow their direction.
Trust is a key aspect of secure base leadership. I have worked extensively with this concept, which came out of the work of John Bowlby, the founder of attachment theory. A secure base is a person, a place, or a thing that creates a sense of comfort, gives energy, and inspires one to be curious, seek challenge and take risk. A secure base is someone who provides both safety and challenge. Secure bases can also be anything that inspires, like goals, symbols, places, memories. Secure base leadership is the ability to create a state of safety not for the sake of safety but to support someone in stepping outside their comfort zone where creativity, innovation, and exploration best takes place.
You can think of it like a child's relationship to their parent, caretaker, grandparents, or teacher. They want to be close to them to feel safe, but they don't want to stay there. They want to go out and explore. A leader has to create that same environment. They must create a trusting and safe environment, in which a person can explore possibilities and the potential of what she can do.
For any of you familiar with climbing, another way of thinking about it is like belaying. The belayer acts as a "secure base," positioning himself or herself at the bottom of the ascent. The climber is attached to one end of the rope and the belayer, using a device clipped to his harness, holds the other end of the rope so that the climber has enough slack to move, but not enough to fall any great distance. As the climber advances upwards, the belayer remains at the bottom to secure the climber. The relationship is all about trust. The climber, like an employee, can take risks precisely because the secure base figure or leader below is supporting them.
Why Is Trust so Important?
Trust has an important effect on how our brain functions. The brain has one fundamental goal: to survive. And most people are living to survive. However, more than 80 percent of people are not really thriving, and are driven instead, by a fear of failure or anticipated loss. For success at life and work, the brain has to be rewired to focus on thriving, on opportunities and on looking for what is right and what is possible when something goes wrong. If there is trust, people can drop their programmed defensiveness and become more open to new ideas and solutions. Leaders who care about their teams are able to dare them to stretch (and to take risks).
There is a paradox here between caring and daring. A leader can show trust — and caring — and still hold people accountable. Caring is not rescuing. I ask leaders around the world, "How caring should a leader be?" It should be 100 percent. AND — How daring should a leader be? It's 100 percent.
When a leader earns trust, it's like they are putting her or his hand on your shoulder so that you are not afraid of failure. Great bosses trust others and don't punish failure. Instead they give high quality feedback and ask you to change.
If we translate caring and daring to leadership styles using Dan Goleman's model, the affiliative style is a good basis to work from as it is the personal part of leading. However the leader should never accept lower standards and that's why the affiliative style has to be combined with the visionary style of leadership, which means that people will want to follow the leader to "dare" themselves and to be inspired. These leaders deliver "pain" (feedback) and people say "thank you, give me more pain (feedback)!" Why? Because they see the benefit of the pain (feedback) to reach high performance.
Trust creates an environment that enables us to attach and to bond with others. It is the opposite of detachment, isolation, over-independence or self-reliance. In teams it creates a sense of belonging which is essential for collaboration in high performance.
What does an organization look like that is based on trusted and Secure Base Leadership?
It starts at the top. When you walk in, people feel welcomed. They feel a sense of calm rather than defensiveness. They don't feel like they are going to be judged. You see people doing things spontaneously, being able to engage in proactive behavior and teamwork. Most importantly, you see the resolution of conflict. There is always going to be differences, and those differences can drive people apart, break the connections, and break bonds. You always find people are able to engage in good conflict management – a Crucial Competence – because the trust and the bond is maintained.
How can you Develop Trust within your teams?
Developing trust takes focus and commitment. How do you rate yourself on these nine areas that characterize a secure base leader?
Staying calm under pressure
Accepting the individual while encouraging change
Seeing the potential in people
Using listening and inquiry
Delivering a powerful message
Focusing on the positive
Encouraging risk taking
Inspiring through intrinsic motivation
Signaling accessibility
Learn more about Emotional and Social Intelligence Leadership Competencies in Crucial Competence: Building Emotional and Social Leadership or The Competent Leader with George Kohlrieser.