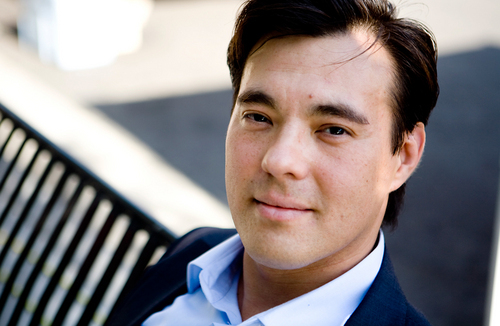 Jeremy Hunter
"Mindfulness is a powerful tool for short-circuiting destructive cycles of stress and irrational emotional actions that debilitate performance.  With practice, it enhances clarity, focus and judgment, enables more skillful decision-making, improves communication and interpersonal relationships, and fosters greater quality of life."

– Jeremy Hunter
Jeremy Hunter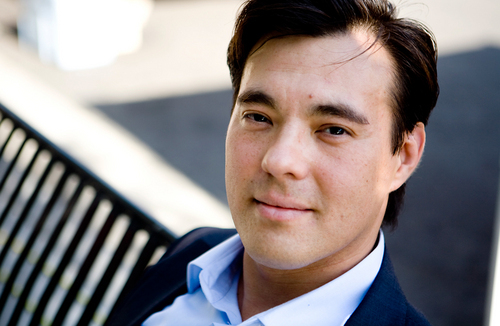 r
Jeremy Hunter is the Assistant Professor of Practice at the Peter F. Drucker Graduate School of Management at Claremont Graduate University. He has over a decade's worth of experience in leadership development while retaining their humanity and compassion in the face of change and obstacles. He teaches courses on the practice of self-management, emphasizing the development of the skill of mindfulness. His current academic pursuits find him writing about long-term mindfulness practitioners and the effects practice has on positively transforming their personal lives, and enhancing their professional commitments. Dr. Hunter consults internationally, which enhances his personal passions for architecture and food. He lives in Los Angeles with his wife and their beloved cats.
He earned his bachelor's in East Asian Studies from Wittenberg University ('94), graduating Phi Beta Kappa. He went on to get a Master's in Public Policy from Harvard University's Kennedy School of Government ('96), and his doctorate at the University of Chicago where he was mentored by Mihaly Csikszentmihalyi.
In addition to his academic pursuits, he co-founded the Quality of Life Research Center with Csikszentmihalyi and Jeanne Nakamura at the Drucker School of Management, and served as the Research Director from 1999-2004. He is also the Senior Curriculum Fellow in the civil leadership programs at the Southern California Leadership Network, and teaches the Internal Dynamics of Leadership to help the leaders of today improve the skills needed to thrive. He contributes to mindful.org, and is a a part of the executive coaching team at Corporate Coaching International.
At More Than Sound, Dr. Hunter worked with Mirabai Bush, co-founder of the Center for Contemplative Mind in Society, to help her produce Working with Mindfulness: Research and Practice of Mindful Techniques in Organizations (Print, ebook). His section, titled Mindfulness for Executives, draws on his experience from a series of courses he created and taught, The Executive Mind. These executive education courses seek to clarify and redefine how attention-training practices and cultivating quality of mind can enhance productivity and performance. His insights in Working with Mindfulness offer mindfulness methods to executives, and highlights why mindfulness is the necessary and fundamental skill for today's working environment.
+ Read more