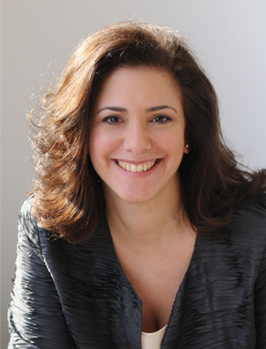 Erica Ariel Fox
We all have different sides to us, pulling us one way and then the other. I call them our inner advisors, or inner negotiators. Despite our discomfort when we can't figure out what to say or what to do, our inner negotiators aren't our enemies. Each one is making the best case it can for what's right for us – from its unique perspective.
Erica Ariel Fox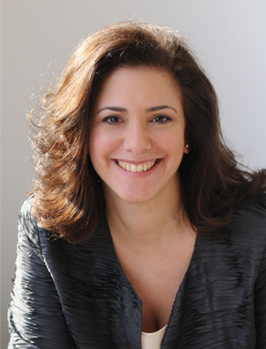 Erica Ariel Fox is a New York Times bestselling author, a senior advisor to Fortune 100 companies, lecturer at Harvard Law, senior adviser to McKinsey Leadership Development, and a founding partner/president of Mobius Executive Leadership. She is extremely active on LinkedIn, and was selected as one of only 500 thought leaders to be part of LinkedIn's exclusive Influencer Program. Her articles on Huffington Post can be found here.
Fox focuses on the centeredness and well-being of leaders with her "Winning from Within™" method, "teaching people to negotiate effectively with themselves in order to better manage high-stakes conversations and derive more from their personal and professional endeavors." She earned her undergraduate degree from Princeton University, and her law degree from Harvard.
Facebook   â—Š   Twitter   â—Š   LinkedIn   â—Š   Blog
At Key Step Media, Fox is a conversationalist in The Executive Edge: An Insider's Guide to Outstanding Leadership, a long book containing Daniel Goleman's in-depth conversations with respected leaders in executive management, organizational research, workplace psychology, negotiation, and senior hiring. The Executive Edge examines the best practices of top-performing executives. It offers practical guidance for developing the distinguishing competencies that make a leader outstanding.
Every leader needs threshold abilities to get by at work. But in today's complex business landscape, getting by isn't enough. It's the distinguishing competencies that are crucial for success. You need elements that will give you "the executive edge."
â—Š
She is also a featured speaker in Daniel Goleman's Leadership: A Master Class (DVD, Streaming Video, Training Guide). Fox and Goleman explain the negotiation method she developed called "Beyond Yes," and the most critical techniques for optimal negotiation on any level – from international diplomacy to routine business deals in Getting Beyond Yes.
Leadership: A Master Class is also available in the C-Suite Toolkit bundle, along with What Makes a Leader a Leader by Goleman and Resonant Leadership by Richard Boyatzis.
â—Š
Other Publications:
Winning from Within: A Breakthrough Method for Leading, Living, and Lasting Change
+ Read more