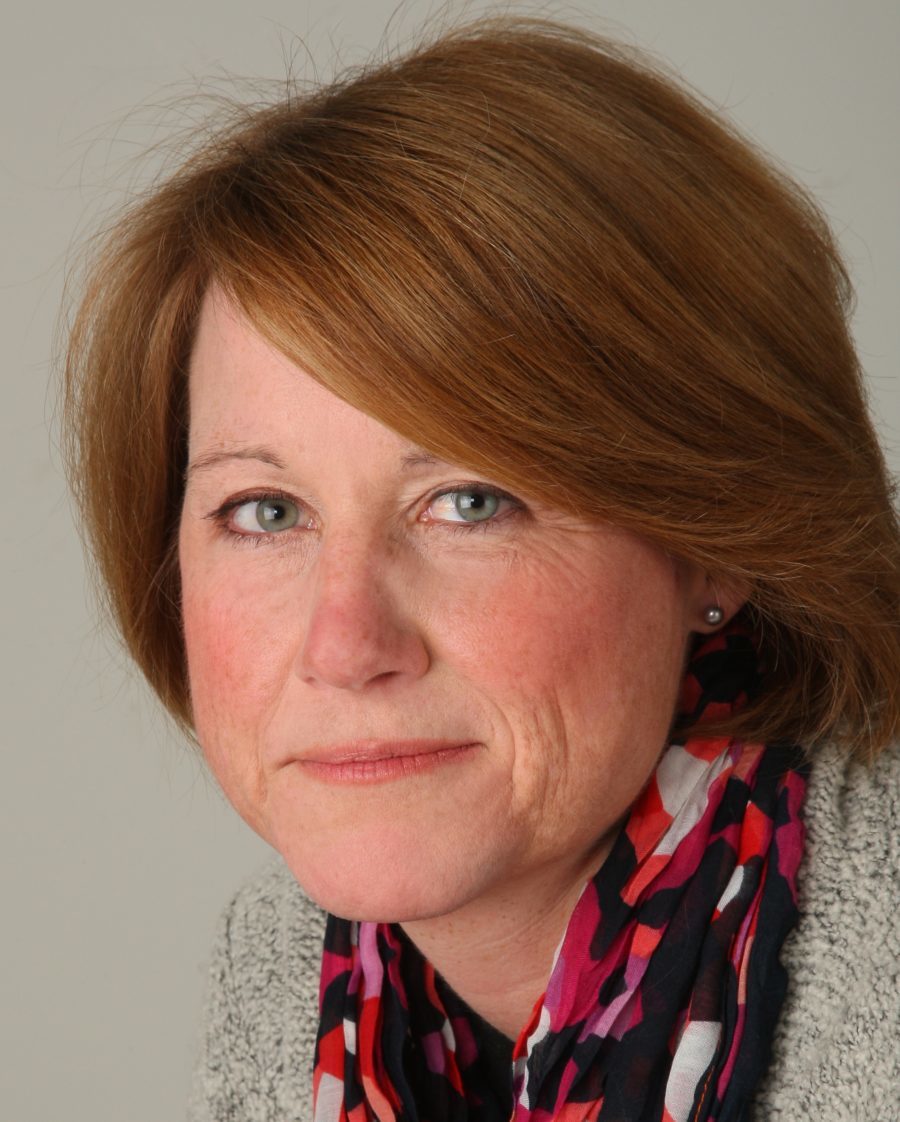 Ann Flanagan Petry
Empathic concern is like an activating agent in a chemical process. Its presence or absence makes or breaks interactions.
Ann Flanagan Petry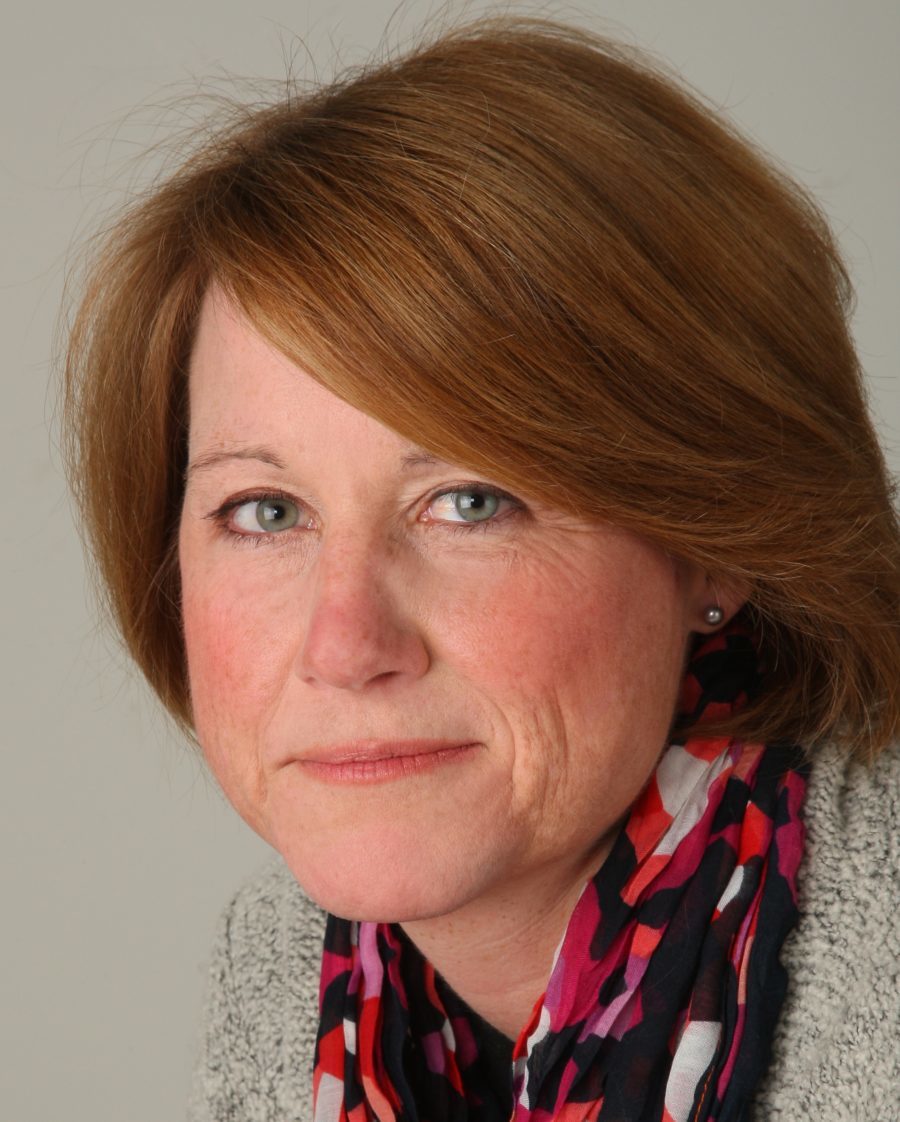 Ann Flanagan Petry is a Positive Organizational Development Consultant, Coach, and contributing author of the new book Advancing Relationship-Based Cultures. She has over 20 years of experience driving performance improvement in organizations.
Ann partners with leaders to cultivate resilient, mindful, emotionally intelligent teams who improve their own and their client's or organization's performance and well-being.  She has published articles on popular news sites including Fulfillment Daily and enjoys paying it forward through volunteer work and supporting professionals as an active mentor with Everwise, an online service connecting executives who volunteer their time with people looking for mentorship.  She is also a mindfulness instructor with the Mindful Teacher Foundation.
+ Read more
Related posts