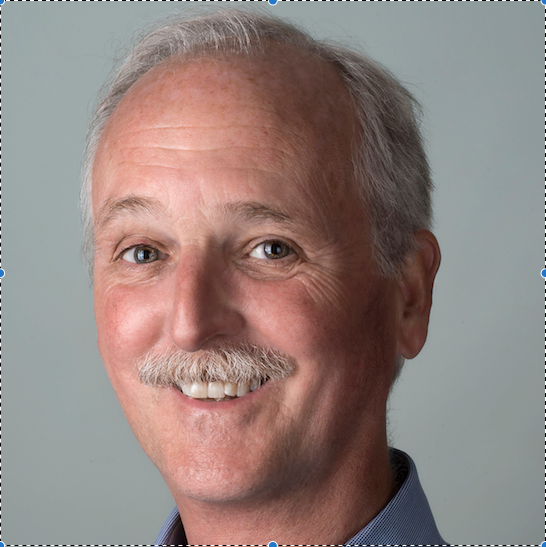 Victor Morrison
While our management positions may give us power and authority, they will never make us leaders. The choice to listen and hear the opinions of others while under pressure with an open mind empowers our team to participate in solutions. We are responsible to the people with whom we work, creating an environment that will allow them to grow and flourish. Our gift is our experience, insight, and our understanding of how people and businesses work.
Victor Morrison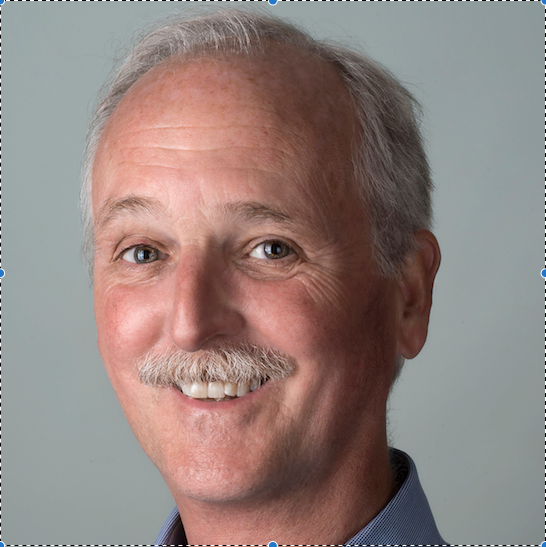 Victor Morrison is a versatile and successful business executive with proven financial, management, and leadership experience. His diverse roles include time as a Financial Operations Manager for IBM, CFO of Finance for Planned Parenthood of Northern New England, CEO of Elan Ski and Snowboard Company for North America, President of American Flatbread, to CEO of Dr. Hauschka Skin Care for the US and Mexico.
Victor is well regarded as a management consultant, currently focusing his attentions on sustainable business strategy development and executive management coaching.
+ Read more
Related posts