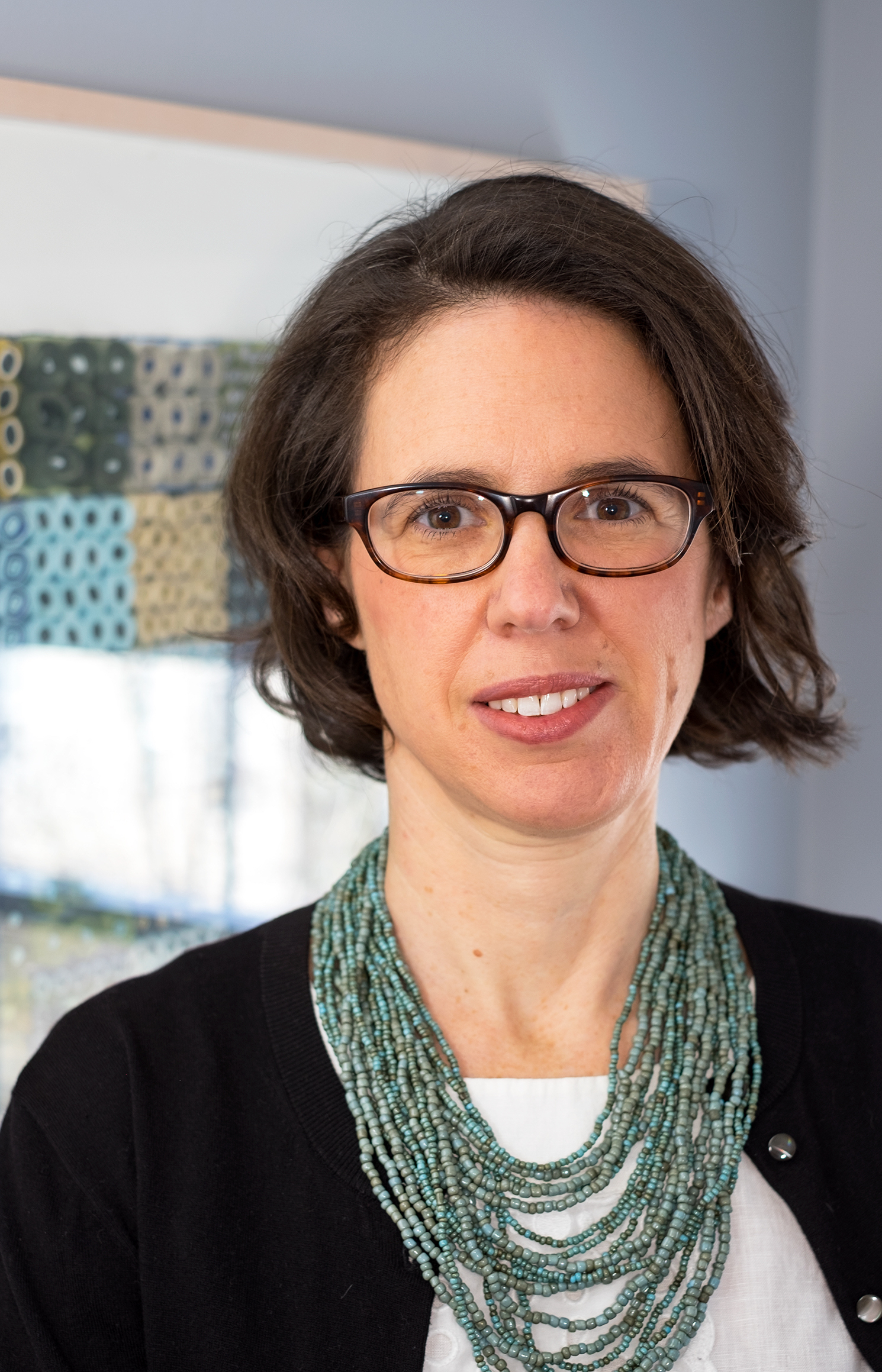 Amy Gallo
Too often, people think of conflict as a burden""something to get through so they can get their work done. But conflict is the work. Sorting out differing perspectives and approaches only improves projects and initiatives, and builds stronger working relationships. Handling conflict well is an essential leadership skill and one that sets leaders apart. Conflict in and of itself is rarely the problem""it's how you deal with it that matters.
Amy Gallo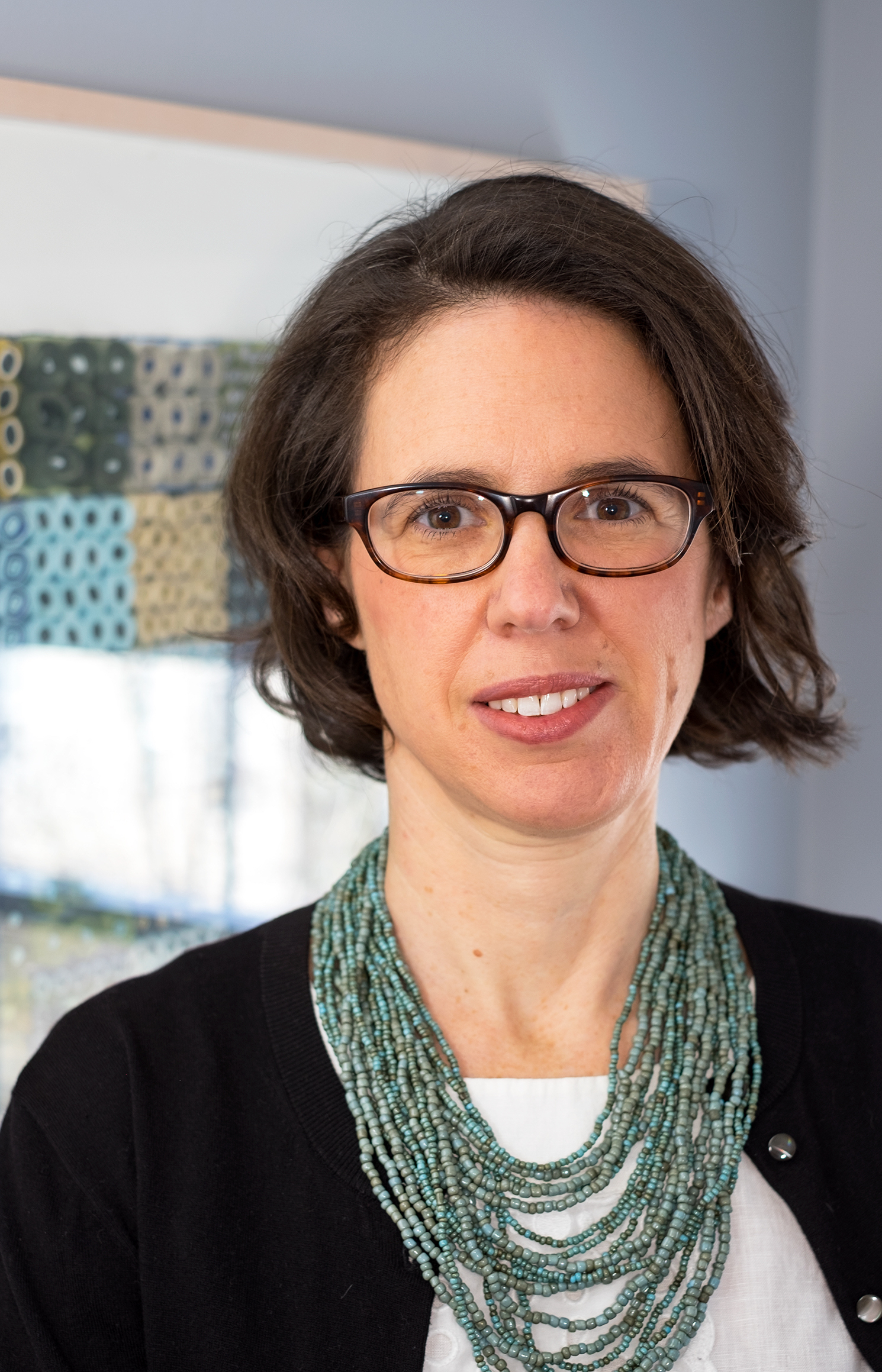 Amy Gallo is the author of the HBR Guide to Dealing with Conflict, a how-to guidebook about handling conflict professionally and productively. As a contributing editor at Harvard Business Review, she writes about a range of topics with a focus on interpersonal dynamics, communicating ideas, leading and influencing people, and building your career. As a speaker and workshop facilitator, Amy combines the latest management research with practical advice to deliver evidence-based ideas about how to improve relationships and perform better at work. She is the co-author of the HBR Guide to Building Your Business Case.
Previously, Amy was a management consultant at Katzenbach Partners, a strategy and organization firm based in New York (later acquired by Booz & Company, which is now Strategy&). She taught at Brown University and is a graduate of both Brown and Yale University.
At Key Step Media, Amy is a co-author of Conflict Management: A Primer.
+ Read more
Related products