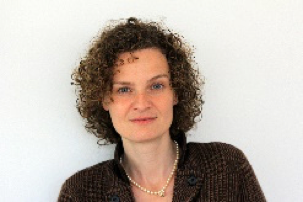 Mette Miriam Boell
"All real change is deeply personal as well as collective."
Mette Miriam Boell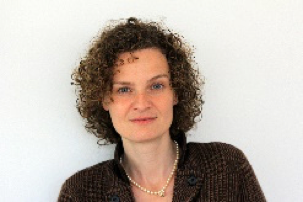 Mette Miriam Böll (Boell) is a biologist by training, specializing in the evolution of complex social systems, mammalian play behavior and philosophy of nature. Mette has a Ph.D. in organizational ethology from the Center for Semiotics, Aarhus University, and holds additional degrees in contemplative leadership and the philosophy and history of science. She uses her training in these diverse areas to research how moods and feelings are transmitted in social relations and how the resulting relational fields in turn shape the larger systems human beings are parts of, with a particular focus on education.
In 2014, Boell joined Peter Senge and Daniel Goleman to form the Triple Focus Initiative, which then merged into the Garrison Global Collaboration for Integrative Learning. This community of researchers and educational practitioners focuses on exploring the impact of integrating contemplative social-emotional learning (SEL) and systems thinking in education, grounded in the core belief that education today must help students recognize, navigate and help shape a world of profound interconnectedness: self (understood as the "mind-body-heart system"), other (families, friends, teams, groups) and the larger social, economic and natural systems around us. Boell currently serves as the Director and research coordinator of the Garrison Global Collaboration. Main projects include partnerships with universities, schools and community organizations focused on building capacity for systems leaders in education, integrating compassionate integrity within school curriculums, and studying generative social fields at the classroom, school, community, and larger systems level.
In 2016, Boell co-founded the Systems Leadership Institute with Peter Senge and Robert Hanig that seeks to promote development of "systems leadership" – leaders who foster collaboration for systemic change across the educational sector. Boell's portfolio here involves research design, co-facilitation of introductory and advanced capacity building and design and facilitation of long-term organizational interventions, like one currently taking place in collaboration with the California Department of Education's expanded learning division.
Boell previously held a position as head of research at Metropol University College, (a teachers' college) in Copenhagen and before that she taught neuroscience of emotions to college- and American students studying abroad. She is currently working on a book, summarizing the different efforts with the working title "Integrative Learning".
+ Read more