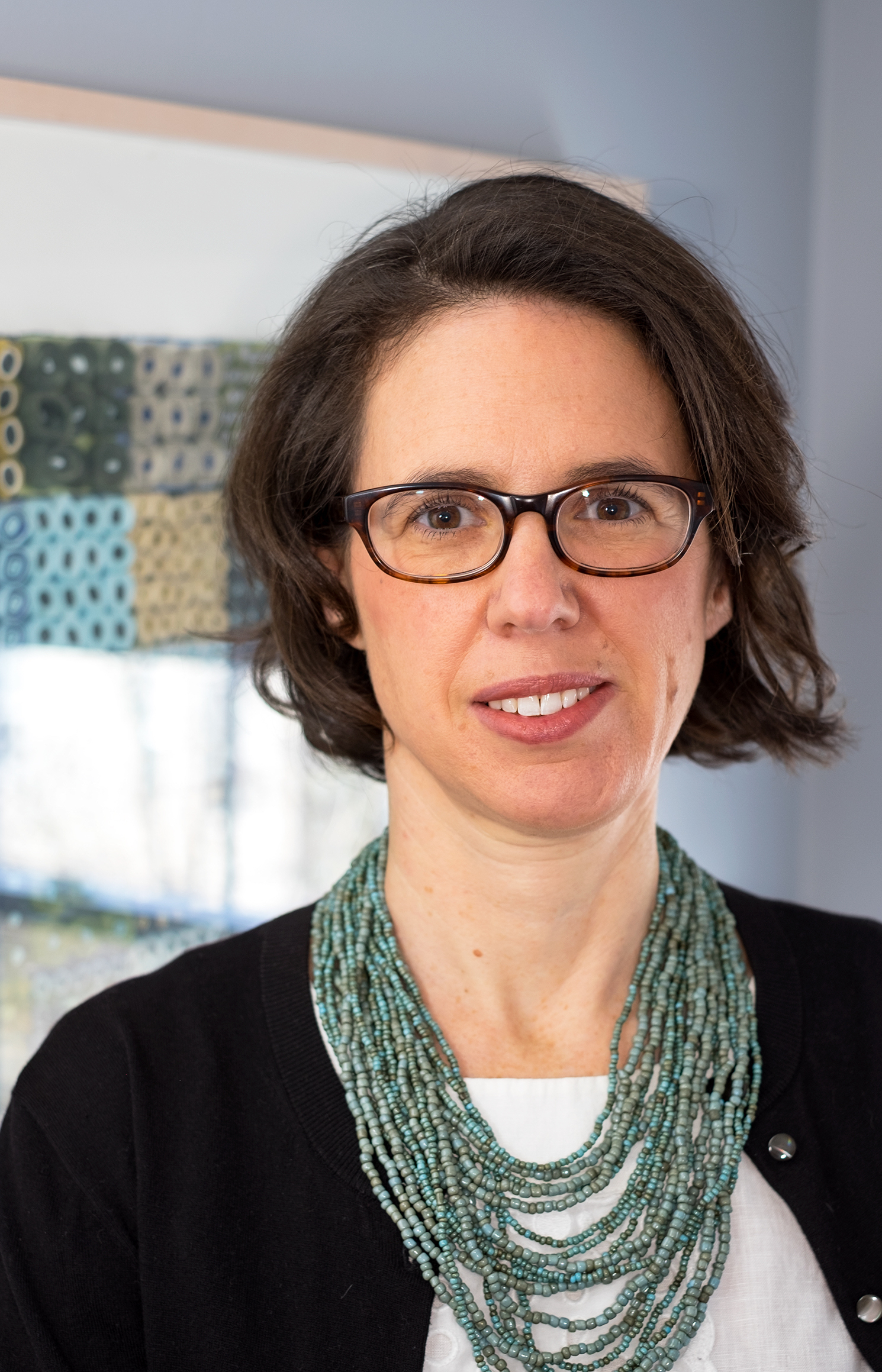 Amy Gallo is the author of the HBR Guide to Dealing with Conflict, a how-to guidebook about handling conflict professionally and productively. As a contributing editor at Harvard Business Review, she writes about a range of topics with a focus on interpersonal dynamics, communicating ideas, leading and influencing people, and building your career. As a speaker and workshop facilitator, Amy combines the latest management research with practical advice to deliver evidence-based ideas about how to improve relationships and perform better at work. She is the co-author of the HBR Guide to Building Your Business Case.
Previously, Amy was a management consultant at Katzenbach Partners, a strategy and organization firm based in New York (later acquired by Booz & Company, which is now Strategy&). She taught at Brown University and is a graduate of both Brown and Yale University.
At Key Step Media, Amy is a co-author of Conflict Management: A Primer.