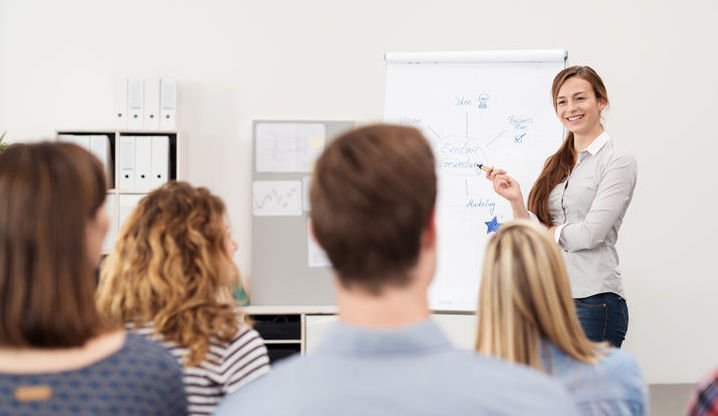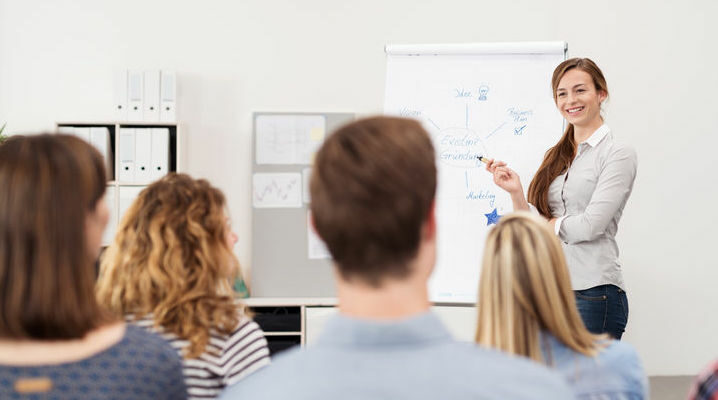 Leadership Isn't Just For the Higher Ups
June 20, 2017 Time to read:

2

min.
Anyone can be a leader, given the right motivation, support, and environment.
AJ is one of a large staff of ultrasound techs in a busy city hospital. When the other techs have a question about how to do an unusual exam, they ask AJ rather than approach their often-cranky supervisor.
Everyone in the firm knows Lisa, even the people who aren't on her team. Officially, she's an engineer who does technical background work related to the high-end buildings the company designs. Unofficially, Lisa is known for creating a positive climate through her upbeat energy and open-hearted concern for her coworkers.
Sean works as part of a virtual team of investment analysts across the United States, one of several US-based groups employed by a global bank. Highly engaged in his work, Sean has made a point of getting to know members of other teams as well as to learn about who's who at company headquarters.
What do this ultrasound tech, engineer, and investment analyst in common? Each is a leader, even though their official position does not include a managerial role. Others in their companies look to them for some form of leadership, whether it is technical expertise, emotional support, or knowledge about organizational dynamics.
Regardless of job title, anyone can be a leader in an organization.
Of course, some people have titles and responsibilities that position them as someone who is in charge. Yet, in most organizations, there are also people who take on leadership roles in any position. They are actively engaged in their work and influential in their interactions with others. They take initiative in sharing their insights into how things get done.
Sometimes, like with AJ, leadership shows up as task expertise. Often, it takes the form of someone exercising emotional or social skills. As Daniel Goleman writes in his collection, What Makes a Leader, emotional and social intelligence are key competencies that distinguish high-performing leaders from their more average peers. Lisa and Sean each demonstrate several of the twelve Emotional and Social Intelligence Competencies.
In her interactions with others in her company, Lisa shows skill at Positive Outlook and Empathy. Through her listening attentively and expressing her positive views, Lisa influences the work of others and acts as an informal leader in her company.
Sean clearly demonstrates the Organizational Awareness and Achievement Orientation competencies. His drive to achieve translated into him taking the initiative to build relationships outside of his team. Although not the formal leader of his team, Sean's connections with members of other teams and awareness of the top tiers of the company mean that he can provide important information to his team.
Who are the Leaders in Your Organization?
When you hear that question, do you immediately visualize the organizational chart and the CEO, division heads, managers, and team leaders?
Or do others with less obvious leader-type jobs show up on your personal list of the leaders in your organization?
What leadership qualities do you see in those "not-in-a-formal-leader-position" leaders?
How are you a leader in your organization?
Ask yourself these questions, and ask your co-workers. Listen to your own answer and pay attention to what your co-workers say. Everyone can take on a leadership role, regardless of formal job description. Listening well to others and taking the initiative are both key steps to leadership, whatever form it may take.
What's your next step?
Recommended Reading: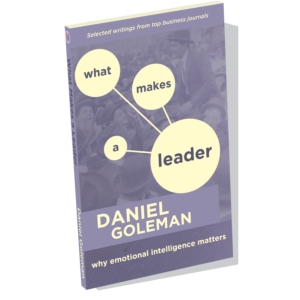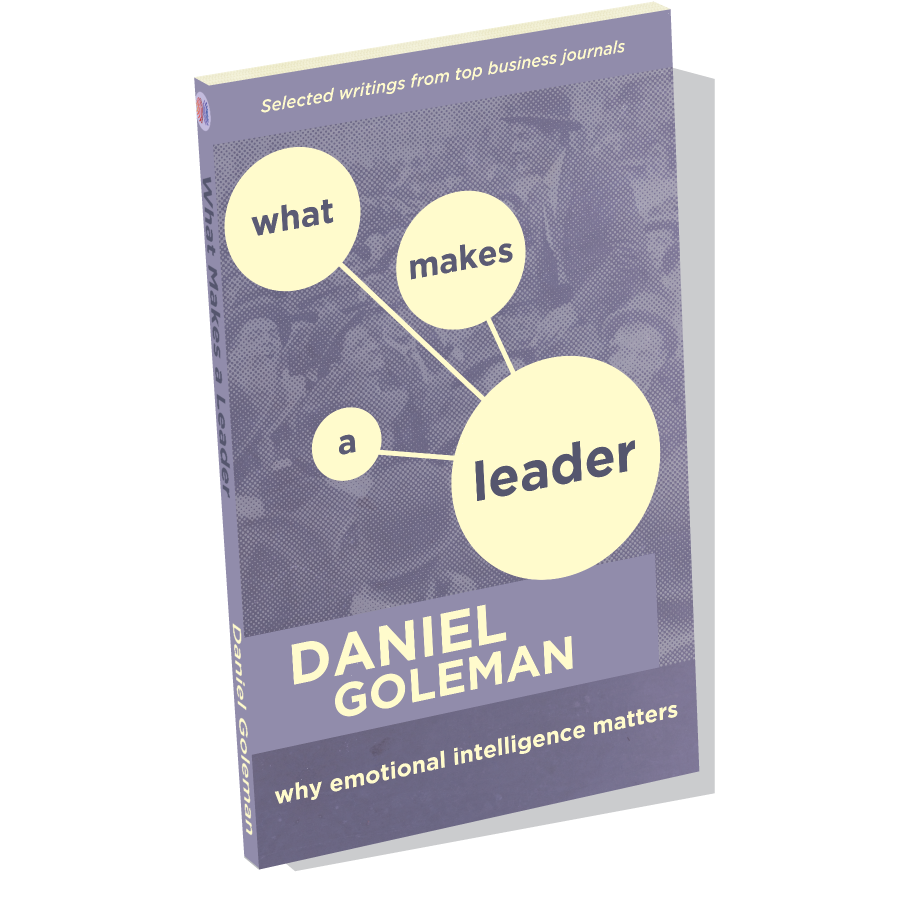 What Makes a Leader includes Daniel Goleman's bestselling Harvard Business Review article of that title, along with many other influential writings on the topic of leadership with emotional intelligence.
A great read for any aspiring or rising leaders!
<!- View not found ->