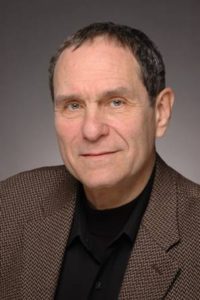 George Pitagorsky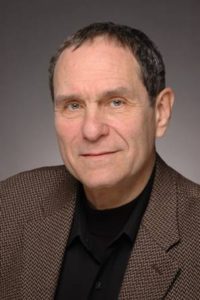 Key Step Media contributing author George Pitagorsky, PMP is a multi-disciplinary coach, consultant, author, and speaker with expertise in project management and performance improvement. He serves as the CIO for a multi-billion dollar division of the NYC Department of Education. He works with people at all levels of organizations to facilitate personal awareness and collaboration in achieving optimal performance.
His work is informed by 40+years practicing Yoga, Tai Chi, and meditation and studying and teaching about integrating mindfulness and world wisdom traditions into daily life.
He is author of The Zen Approach to Project Management, Managing Conflicts in Projects, and his latest release, Managing Expectations: A Mindful Approach to Achieving Success. Regarding The Zen Approach, Daniel Goleman wrote "It's the Zen that's been missing in all too many of today's business books, and George Pitagorsky is the master we've needed."
George works to integrate project and process management, mindful awareness, process thinking, and a clear recognition of practical reality to promote optimal performance. Optimal performance is characterized by the sustained ability to achieve goals and objectives, under changing conditions, with high energy, resiliency, joy, healthy relationships, and a sense of fulfillment.
He has worked with global corporate clients, government agencies, and small- and mid-sized firms in industries as diverse as education, technology, engineering, consulting, banking, and publishing.
As a senior consultant, he has worked with clients globally, including Microsoft, Nokia, Deutsche Bank, Morgan Stanley, Pfizer, Sears, and many others. He is the author of the International Institute for Learning's PM Foundation self-paced project management training course.
George has practiced yoga and insight meditation since the early 1970's and teaches at NY Insight Meditation Center (NYIMC). He seamlessly integrates his experience into a practical approach suitable to people in any walk of life. He is a recognized subject matter expert in applying mindfulness meditation and systems thinking to promote optimal performance. He co-developed and leads the five month Conscious Living Conscious Working program, now in its thirteenth year.
He is a regular contributor to Project Times, Project Insight, the Breakthrough Newsletter, his articles at More Than Sound.and you can find
Early in his career, George was a computer programmer and IT systems designer. He co-founded and was Senior VP of Software Design Associates (SDA), an IT systems consulting firm.