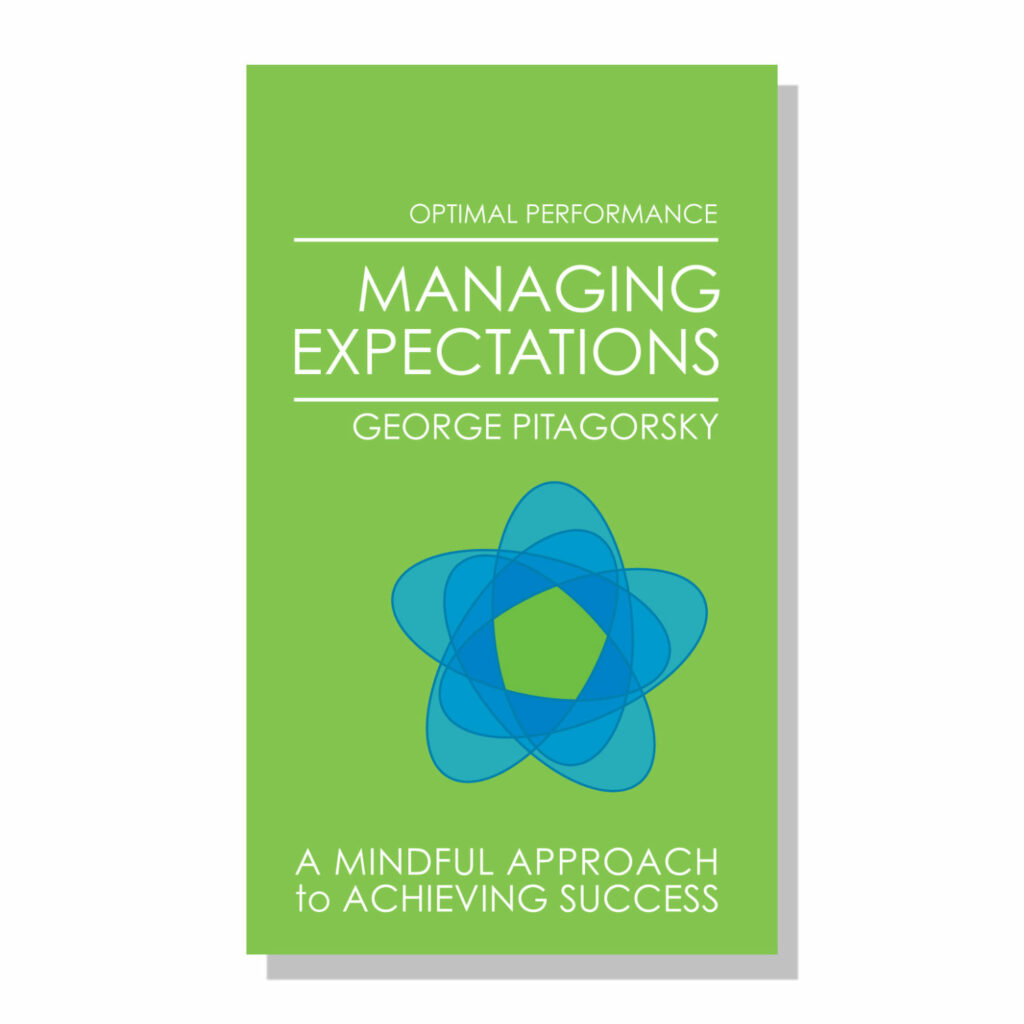 Managing Expectations book by George Pitagorsky
Success is measured in how well and how regularly you meet expectations. But what exactly are expectations, and how do you effectively manage them when multiple priorities and personalities are involved?
Using the case study of a Project Manager coordinating an organizational transition, this Managing Expectations book explores how to apply a mindful, compassionate, and practical approach to satisfying expectations in any situation. George Pitagorsky describes how to make sure expectations are rational, mutually understood, and accepted by all those with a stake in the project. This process relies on blending a crisp analytical approach with the interpersonal skills needed to negotiate win-win understandings of what is supposed to be delivered, by when, for how much, by who, and under what conditions.
Topics covered include:
Visioning
Planning
Conflicting Expectations
Changing Expectations
Uncertainty
Estimating
Negotiation Success Factors
These insights and strategies will be especially beneficial for leaders, project managers, contract negotiators, event organizers, and others who work with people.
About George Pitagorsky
George Pitagorsky, PMP is a multi-disciplinary coach, consultant, and speaker with expertise in project management and performance improvement. He serves as the CIO for a multibillion dollar division of the NYC Department of Education, and has worked with global corporate clients, government agencies, and firms in technology, engineering, banking, and publishing. He has worked with people at all levels of organizations to facilitate personal awareness and collaboration in achieving optimal performance. He is the author of The Zen Approach to Project Management and Managing Conflicts in Projects, and teaches mindfulness at the New York Insight Meditation Center. You can listen to an engaging and thoughtful conversation with George on our What Makes a Leader podcast.
<!- View not found ->