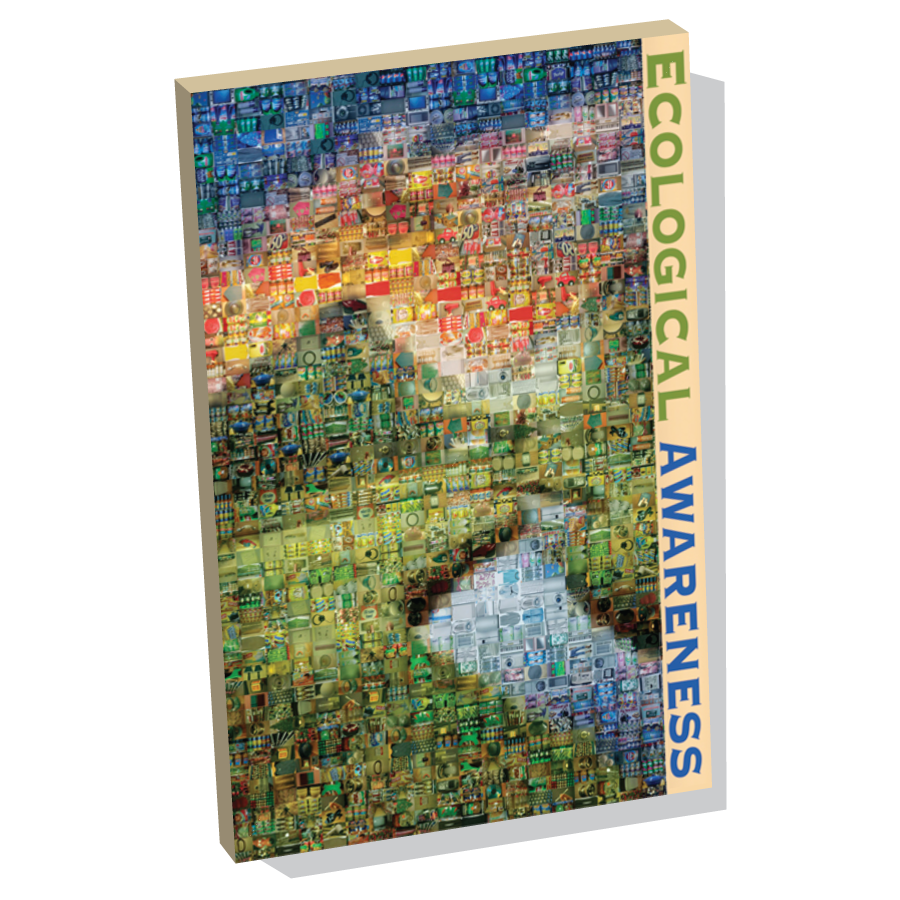 Ecological Awareness: Dialogues on Ecological Intelligence
Format:
Audio Download, CD
Audio Download, CD
Available as a physical audio compact disc.
Expanding on the ideas in his book Ecological Intelligence, Goleman and other leading ecological thinkers offer us a guide for consumers and businesses alike in how to be more effective in "being green." Delving into the ideas of life-cycle assessment, consumer transparency, and individual and collective holistic healing, this audio collection gives us all tools for better understanding the environmental impacts of our buying habits and way of doing business.
Featuring
See what's being said about Ecological Awareness:
"Environmental health may well become the central human rights of the 21st century. In a world pervasively poisoned and polluted by an endless stream of chemicals, pollutants and industrial toxins, we are all guinea pigs in a massive uncontrolled medical experiment in which we did not choose to participate. This remarkable collections of some of the field's leading lights gives you both a basic and a sophisticated understanding of what the issues are, and where the hope is."
Kenny Ausubel - CEO + Founder, Bioneers
"Goleman's audio presentations provide the perfect catalyst to spark meaningful class discussions which should lead to a much richer appreciation of ecological issues and sustainable living."
Mark Loehr - Chairman of the Board, Proctor Academy
<!- View not found ->