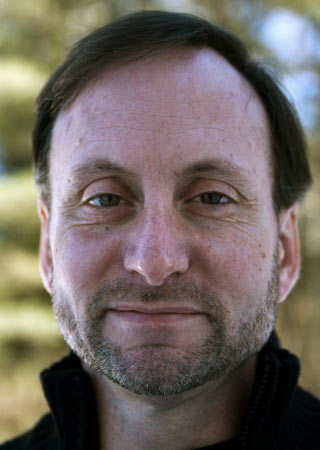 Radical Transparency: How Business Can Leverage Consumer Climate Change – with Daniel Goleman and Greg Norris
Format:
Audio Download, CD
Audio Download, CD
Available as a physical audio compact disc.
Part 2 of More Than Sound's exclusive Ecological Awareness audio series, featuring Gregory Norris, Ph.D. Norris's free, open-source LCA platform, Earthster, offers ubiquitous empowerment for businesses to quantify and lessen the negative impacts of each product's life cycle - from raw materials to disposal. Goleman and Norris offer businesses practical steps to leverage the coming shift in consumer awareness to increase market share and create a prosperous, sustainable future for the planet.
Greg Norris founded and directs Sylvatica, an international Life Cycle Assessment (LCA) institute consulting to governments worldwide, the UN, and Fortune 500 companies. Norris also founded Earthster, an open source sustainable information platform, and New Earth, a global fund for community-driven sustainable development.
<!- View not found ->