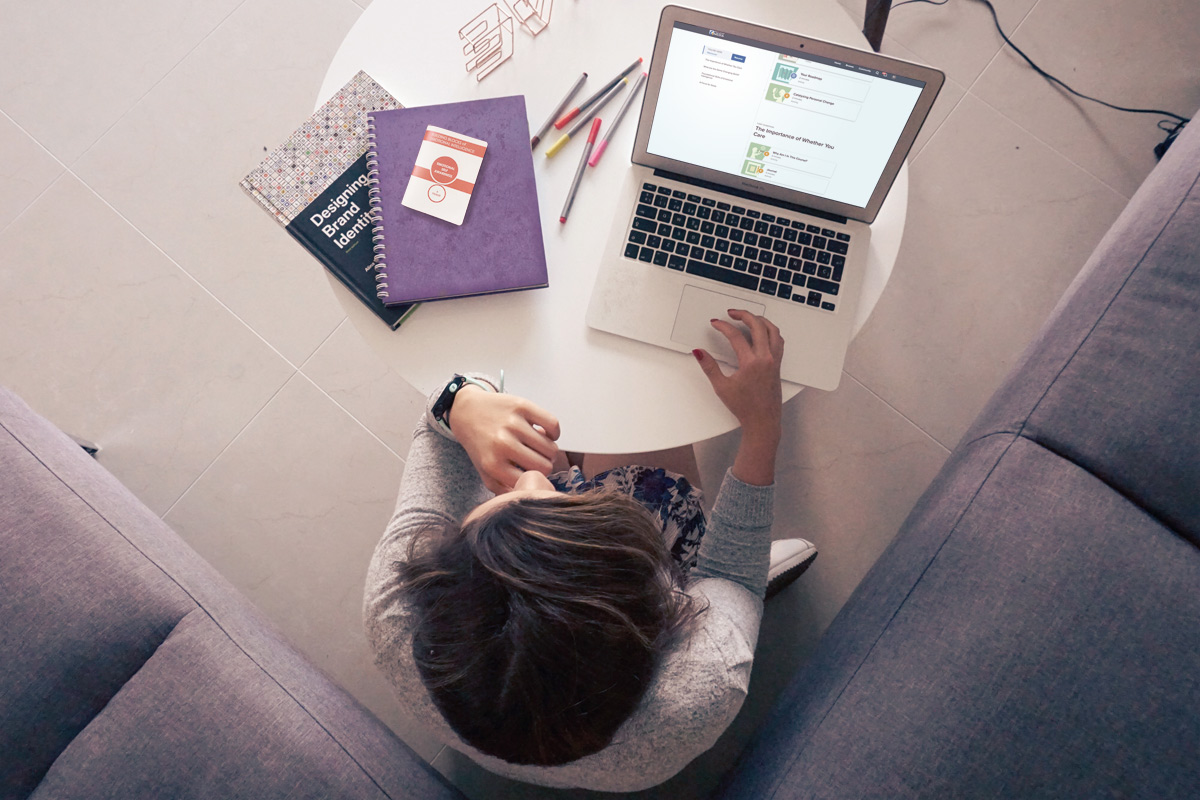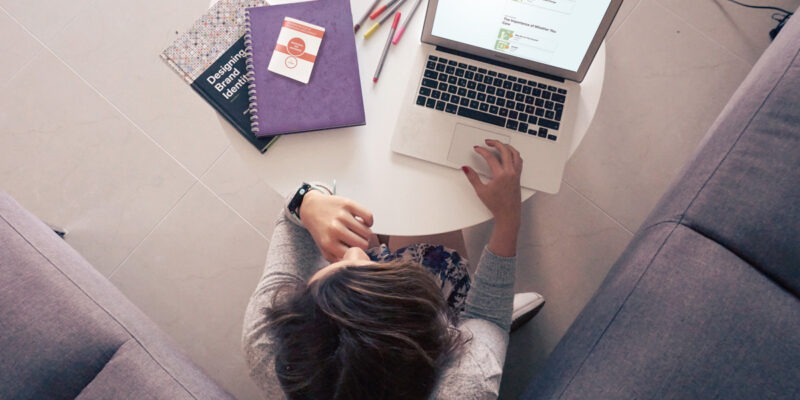 Can Online Learning Replace the Classroom?
September 18, 2018 Time to read:

3

min.
The growing landscape of online learning programs enables people across the globe to develop their knowledge and abilities in countless disciplines. Online learning is increasingly incorporated into traditional K-12 education and can offer an alternative to homeschooling. In higher education, reputable, accredited institutions offer the option to earn degrees–from the associate's to doctorate level–online. And beyond typical degrees, online education is also ideal if you want to dive into a new hobby or develop professional skills for a career change.
Online learning makes it easier for people who can't commit to full-time, in-person learning to further their education. People working full-time jobs and parents raising young children often benefit from the flexibility of online education. Adult students with disabilities also frequently "prefer and excel in the online environment."
While online courses typically lack opportunities for conventional in-person contact, learning platforms increasingly offer features that bridge this gap. Cohort-based courses, in which students learn as a group, cultivate a strong sense of community. Multi-media interfaces can further strengthen these connections.
For instance, an online learning experience may begin with a video conference call in which students introduce themselves and share their motivations for participating in the course. This also allows the teacher or facilitator to set the tone for the group and the material they'll learn. And once students begin to engage with the material, a built-in chat feature makes it easy to connect with peers and motivate one another.
Multi-media interfaces also create a high-level of learner control, which has been shown to increase student engagement. Students can not only control when and where they learn, but also how they complete assignments. With integrated technology, you may have the choice to share your responses to material by recording audio or video, through digital journaling, or by uploading images of handwritten responses.
By streamlining these responses within the online course, students can engage with each other's work and ask thought-provoking questions. This also makes it easier for a teacher or facilitator to track your progress and to provide personalized feedback.
The benefits of multi-media capabilities also extend to the content of the online course itself. Varied resources, such as animations, instructional videos and audio, and interviews with experts in a field can make it easier to understand complex information. And since these resources live in the online course, you can easily return to them as you cultivate your skills or prepare for assessments.
Online learning also offers a unique opportunity to close the knowing-doing gap. Many courses favor intellectual learning–such as reading textbooks and attending lectures–over experiential learning. Intellectual learning is sufficient in some disciplines. History, for example, largely requires that we read and analyze primary sources as well as other's interpretations of those sources. But when we want to develop ourselves and enhance our skills, intellectual learning alone is insufficient.
Experiential learning includes actively practicing the skill we want to develop and reflecting on our progress. It can also be beneficial to have a teacher or coach to keep us on track and offer us guidance throughout our experience. Online education is particularly suited to this process. Brief instructional videos and audio make it easier to practice a new skill or technique daily and fit it into our busy schedules. And a variety of methods for self-reflection offer ample learner control as well as a streamlined process for sharing and interacting with a community of peers and teachers.
While classroom learning will always have a place in education, online learning enables a vast array of people from across the world to learn and grow together. With flexible scheduling, multi-media resources, and innovative learning platforms, students who may be unable to attend traditional classes can continue their education within a supportive community. Particularly for adult learners, who often prefer self-directed, experiential learning, online education serves as an ideal format.
Recommended Resources: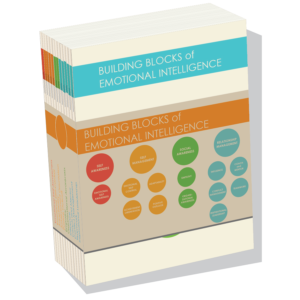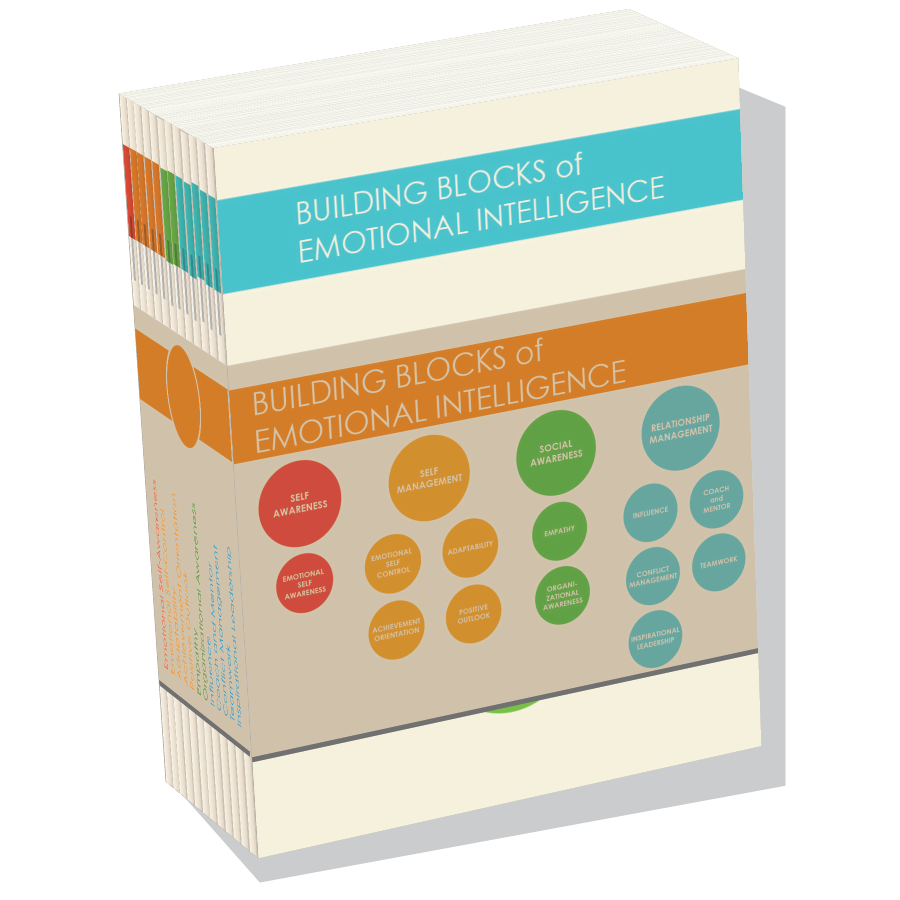 For further reading, our series of primers focuses on the twelve Emotional and Social Intelligence Leadership Competencies, which include Emotional Self-Awareness, Adaptability, and Empathy.
The primers are written by Daniel Goleman and Richard Boyatzis, co-creators of the Emotional and Social Intelligence Leadership Competency Model, along with a range of colleagues, thought-leaders, researchers, and leaders with expertise in the various competencies. Explore the full list of primers by topic, or get the complete collection!
<!- View not found ->