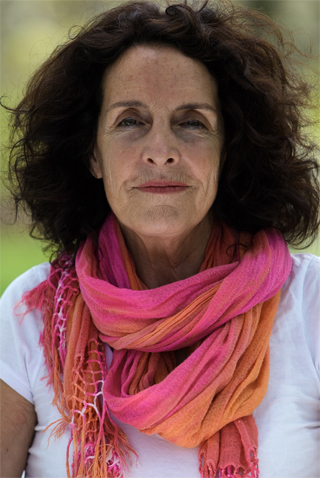 Michele McDonald
"It's pretty simple. Mindfulness is like offering people pure spring water in the desert. When mindfulness is present, when greed, hatred and delusion are absent, there is true non-violence. There is peace. And helping to end greed, hatred, and delusion inside oneself or for others turns out to be the same process. To know that the source of this peace is available at any time for us is deeply inspiring and joyful."

– Michele McDonald, 2011
Michele McDonald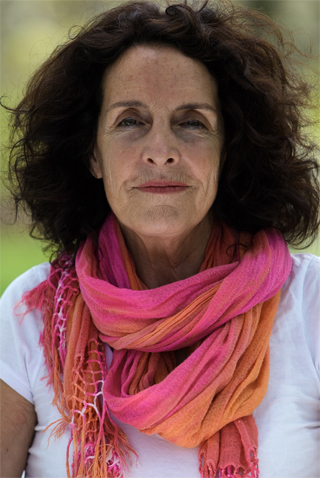 Michele McDonald co-founded Vipassana Hawai'i in 1984 with Steven Smith, and has taught insight meditation for over twenty-five years. She teaches extensively throughout the United States, Canada, Burma, and all over the world. She was the first woman to teach a formal retreat in Burma, next to senior monastic figure, Sayadaw U Lakkhana, Abbot of Kyaswa Monastery. Her teaching philosophy helps individuals find entry points into stillness and meditation that are natural for them. Her teaching style encourages a path of insight and a gentle strengthening of mindfulness so that peaceful depth of moment-to-moment awareness can be achieved. Her favorite part about teaching is when she can see her students beginning to love their practice.
"Because I've been teaching in Burma the last three years, I've been able to see how mindfulness can be nourished by a culture that supports the ancient liberation teachings and by daily experiences of happiness arising from acts of generosity, morality and renunciation. Thus the practice of Buddhism and the living of Buddhism are woven together in a seamless tapestry."
At More Than Sound, McDonald is the author of Awake at the Wheel: Mindful Driving. In this exclusive audio CD, McDonald brings her listeners on a journey that will transform distracted, frustrating driving into the alert peace and stillness of mindfulness meditation.
+ Read more
Related products