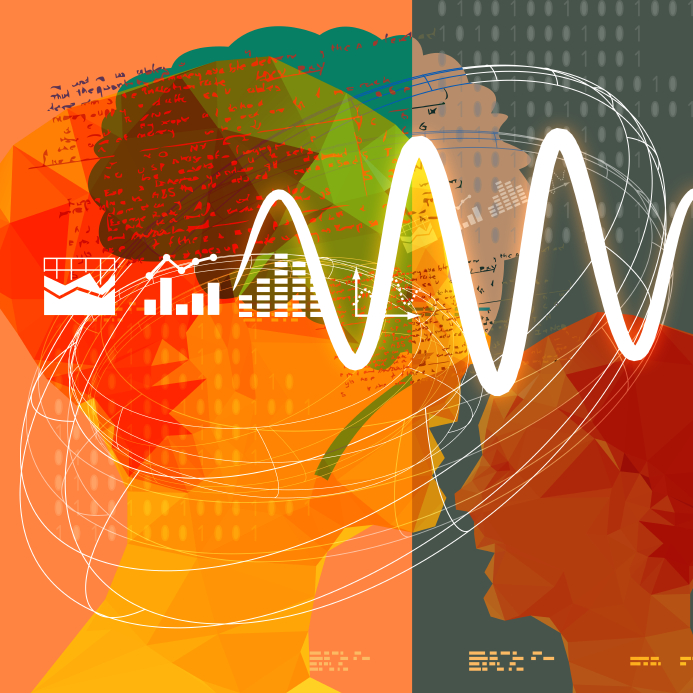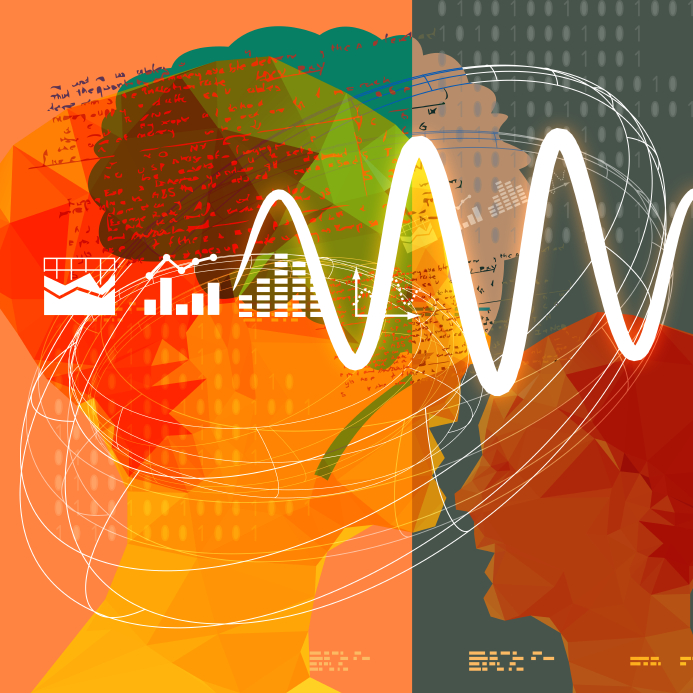 Develop Emotional Intelligence with Mindfulness Practices
Leaders, trainers and executive coaches can develop emotional intelligence in themselves and others with mindfulness practices. Dawa Tarchin Phillips describes how in this video clip.
Develop Emotional Intelligence: Start with Self-Management
Mindfulness as a tool for self-management is a topic Phillips explores in his article, "Take the Lead in Reducing Workplace Stress." He suggests five steps for using mindfulness to manage yourself when you're under stress.
Notice your reaction to a specific "trigger" situation
What caused that rush of adrenaline or stress? What conditions led to that moment? Recognizing the triggers of stress can help you prepare to deal with them more effectively the next time they arise.
First become aware, then manage
Pay attention to how you feel physically and emotionally when you are in a stressful situation. The first step to managing your self is to be aware of yourself and your reactions.
Stay in the moment
Pay attention to whatever is happening in the moment rather than rehashing stressful situations from the past. If the moment presents a problem, focus on finding creative solutions to that problem.
Learn to meditate
Meditation helps calm the mind and increases the ability to focus. It also helps you be able to move between mental tasks more deliberately and with greater ease.
Breathe
Taking a few deep breaths during a stressful situation will bring oxygen to your brain and clarify your thinking. Try this: Breathe in and count one…then breathe out and count one. Breathe in and count two…then breathe out and count two. Breathe in and count three…then breathe out. Repeat. If you can, place your hands on your abdomen or chest to feel the rise and settling of each breath.
Develop Emotional Intelligence with Mindfulness
Gain insight into ways you can develop emotional intelligence in your organization through self-awareness, social awareness, self-management, and relationship management. Dawa Tarchin Phillips will discuss each of these areas further in his upcoming webcast series, Mindful Leadership Breakthrough System.
The live webcast series is developed and hosted by Phillips, a mindful leadership expert, author, coach and classically trained senior meditation teacher. His business acumen and deep understanding of meditation techniques and mind training allow him to deliver a unique coaching program to address challenges facing 21st century leaders. Each webcast includes a Q&A with Phillips.
Develop emotional intelligence through mindfulness with these live webcasts:
Dealing with Workplace Stress: How it Impacts Performance, Culture and the Bottom Line
The Mindfulness and Emotional Intelligence Connection
Patience in Business: How to Overcome Doubts, Worry and Negativity
Beyond Habit: How to Change Habits that Limit Leaders
Managing Change: First, Understand and Manage Yourself
Dealing with Failure and Setbacks Mindfully: How to Move Through Struggles like a True Champion
Mindful Decision Making Under Pressure: Using the Power of Presence to Achieve Success from the Inside Out