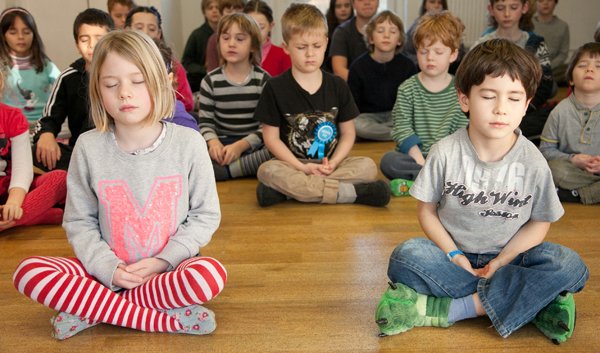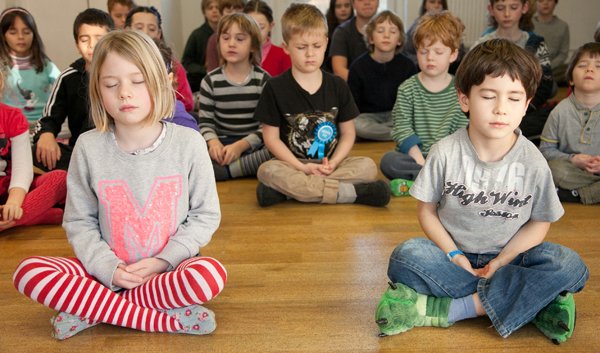 The classical training of mindfulness revolves around the four foundations or applications of mindfulness, depending on translation. These four foundations involve paying attention to inner experience, then outer, then both together without blending the two. It is so important to ground your bases in some form of well-established, or basic and classical truth.
Andrew Olendzki concisely defines them in his article, The Fourth Foundation of Mindfulness, as:
Mindfulness of Body – bringing awareness, attention, or focus to breathing and bodily sensation
Mindfulness of Feeling – noticing the affect tone, such as pleasure or displeasure, that comes with every sense object, whether a sensation or a thought
Mindfulness of Mind – noticing when there is attachment (greed, judgement, wanting) present in the mind and when there is not attachment present
Mindfulness of Mental Objects/Phenomena – being mindful and attentive to any thought that arises and allowing it to pass away unobstructed, and eventually directing this observance through a much more in depth exploration of the true origins of that thought
The Mindful Child
At the Bridging the Hearts and Minds of Youth Conference in 2012, Susan Kaiser-Greenland talked in her keynote address about the importance of having a deep and scholastic understanding of mindfulness before even thinking about addressing a classroom full of children about it. It is crucial not go about it haphazardly. The games and activities you do with your children should be rooted in scientifically proven and backed truth. This could include the classical training, or a multitude of other resources. It is also important to bring the language down to a level children can fully understand.
"When I work with children," says Kaiser-Greenland, "I teach them mindfulness is paying attention with kindness – first towards yourself, then to other people, then to everyone and everything."
Kaiser-Greenland believes another way of defining mindfulness is that it's a way of looking at the world; it's attention, balance, and compassion. Always remember to check in on your mind. Is it cloudy? Dull? Alert? Judging? Are my actions or words consistent with who I would like to be or who I would like to become?
"What happens when we do this?" she asks, before drawing on activist Cornel West. "We are in the world in a different way. A way of looking leads to a way of being. We call that love on legs."
View an excerpt from Susan's speech here, or purchase the full streaming video here. To view the entire BHMY conference, it is exclusively available here.
Additional Resources
Bridging the Hearts and Minds of Youth 2013 Conference