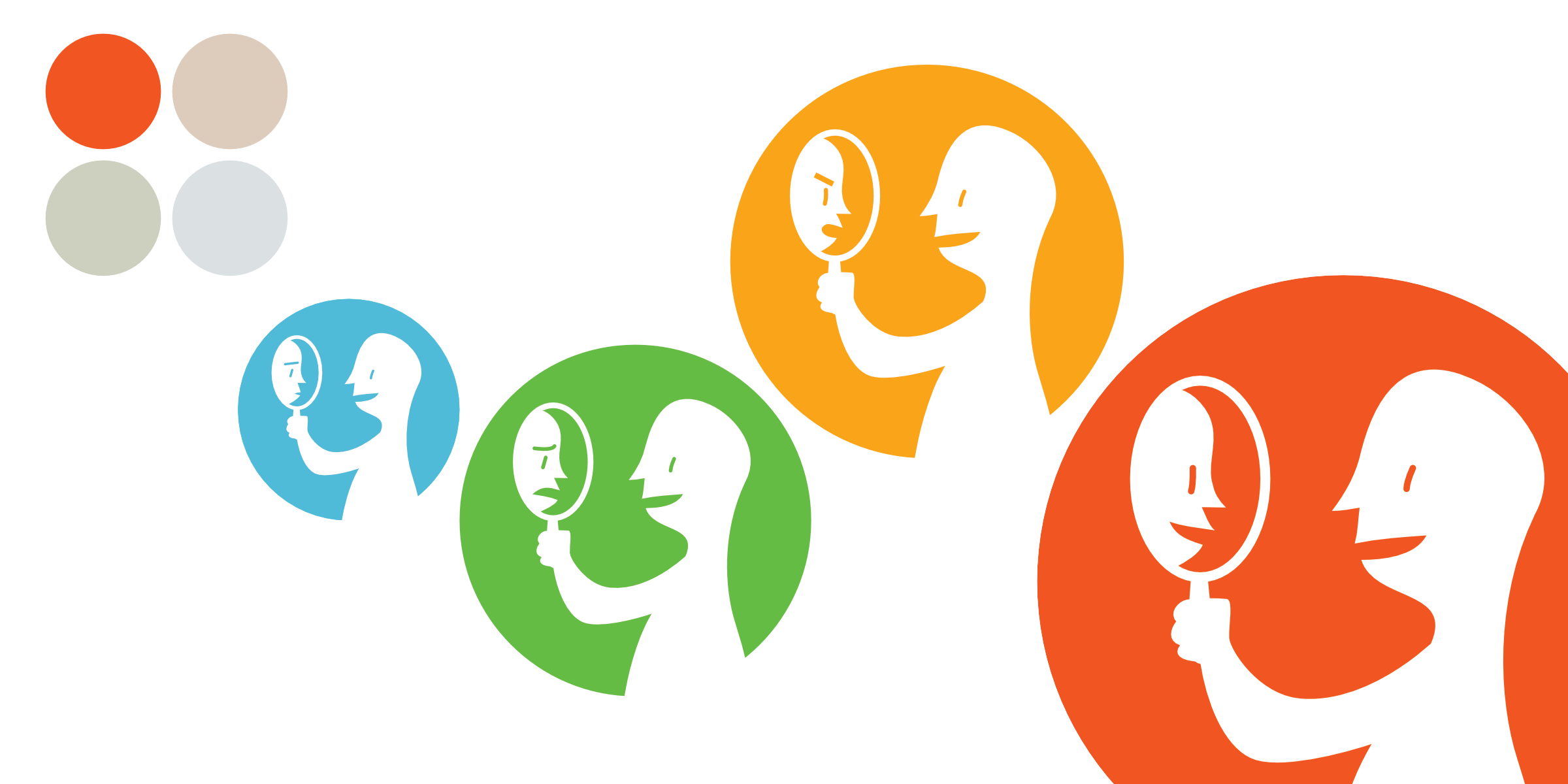 I have the privilege to work with leaders from diverse sectors including government, medicine, nonprofits, and the arts. Something that constantly comes up during coaching leaders is their near constant fire-fighting and focus on the day-to-day. Like the movie, Groundhog Day, it seems like the same things happen over and over again. The clients I coach want to break the cycle of crisis and reactivity, but seem unable to. Yet they know they are capable of leading differently.
When leaders lead by crisis management, often a root cause is a lack of introspection–an absence of personal and strategic think time. This includes time to think about the future, time to plan, and time to consider what is most important. One way executives can explore this phenomenon is by reviewing their calendar. When do they think? Do they have time, their most precious commodity, blocked on their calendar for introspection?
The classic definition of introspection is a reflective looking inward, an examination of one's own thoughts and feelings. A leader needs introspection time for looking inward–to consider who they are, what they value, what motivates them–to build their self-awareness. I work with leaders who know the value of this self-reflection; they show up focused and clear. I also work with leaders who lack this habit of personal introspection. These leaders tend to show up frustrated and unfocused.
Looking inward is critical for self-knowledge and building one's self-awareness. And as we know through Daniel Goleman's work on Emotional Intelligence, our most effective leaders are highly self-aware. Self-awareness is the gateway to self-management and relationship building–important competencies for effective leaders.
Introspection or examination of personal values, meaning, and purpose creates clarity. It enables leaders to focus on long-term success, not simply fire-fighting. There is power in envisioning and planning for a future. If you don't take the time, either during your totally packed week or during your precious weekend time, you miss an important leadership duty–"the lifting of a person's vision to higher sights, raising a person's performance to a higher standard" (Peter Drucker).
Journaling is a simple practice leaders can adopt to strengthen introspection and self awareness. There is great power writing. Not only does it bring inner clarity, the act of writing increases our ability to achieve. The physical act of writing stimulates the base of the brain, a group of cells called the reticular activating system (RAS). In Write It Down, Make It Happen, author Henriette Anne Klauser says that, "Writing triggers the RAS, which in turn sends a signal to the cerebral cortex: 'Wake up! Pay attention! Don't miss this detail!' Once you write down a goal, your brain will be working overtime to see you get it, and will alert you to the signs and signals that […] were there all along." And we know writing down our goals helps in goal attainment. Dr. Gail Matthews, a psychology professor at the Dominican University in California, studies goal setting and found that you become 42% more likely to achieve your goals simply by writing them down.
Leaders need to schedule time to be introspective and increase their self-awareness. And the simple practice of writing down their insights, intentions, and goals helps them become a more intentional leader who gets the best out of themselves, their people, and their organizations.