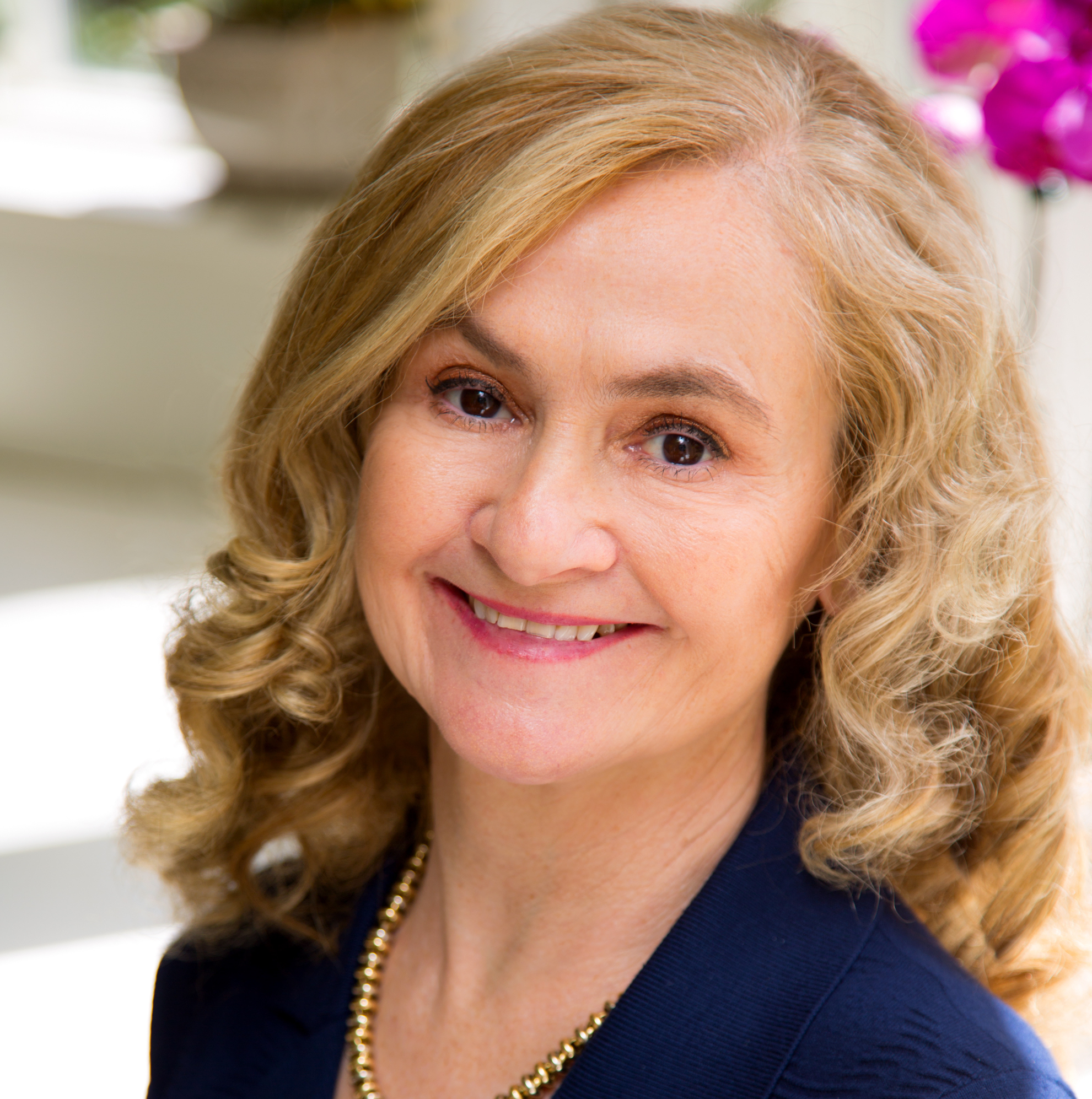 Dr. Annie McKee is a best-selling author, respected academic, speaker and advisor to top global
leaders. Her new book, How to Be Happy at Work: The Power of Purpose, Hope, and Friendship
(Harvard Business Review Press in September, 2017) follows her Fall, 2017 HBR article,
"Happiness Traps: We Sabotage Ourselves at Work." Annie is a Senior Fellow at the University
of Pennsylvania Graduate School of Education, where she teaches and leads the PennCLO
Executive Doctoral program and the MedEd Master's program.
As coach to executives in Fortune/FTSE 500 companies and organizations around the globe, Annie uses a person-centered
approach to help leaders develop their emotional intelligence, enhance their strategic thinking
abilities, and build resonant cultures. Annie's other books include bestsellers published by
HBR: Primal Leadership, with Daniel Goleman and Richard Boyatzis (2002/2014); Resonant
Leadership, with Richard Boyatzis (2005), and Becoming a Resonant Leader, with Richard
Boyatzis and Frances Johnston (2008). She is also the author of Management: A Focus on
Leaders (Pearson/Prentice Hall 2014) and is a prolific writer and blogger, featured on HBR.org
and psychologytoday.com.