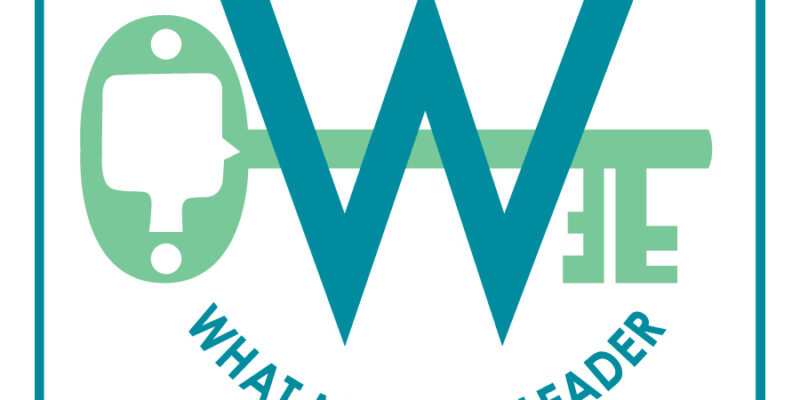 Podcast – What is Mindful Leadership?
February 28, 2017 Time to read:

2

min.
What is mindful leadership, and what are the qualities that define it? These are some of the questions explored in today's episode with Hanuman Goleman and Dawa Tarchin Phillips.
[display_podcast]
In this episode.
You'll hear about:
How mindful leadership can address some fundamental realities of life
How inspiration and guidance don't necessarily depend on age or experience
What unique skills and capabilities are essential for mindful leadership
The timeless principles that can benefit individuals, groups, and organizations
What it takes to step outside your comfort zone to lead for contribution
The state of open awareness that leads to effective decision-making
Dawa Tarchin Phillips is the President & CEO of Empowerment Holdings, LLC, an international leadership training and consulting firm that trains business leaders and organizations in Mindfulness Based Leadership and Conscious Business approaches. He is the founder and board member of The Institute of Compassionate Awareness (TICA), a 501c3 registered public benefit initiative that provides secular mindfulness training to school children and youth. He is also a research specialist in the Department of Psychological and Brain Sciences at the University of California Santa Barbara, where his research focuses on the cognitive, affective and academic benefits of secular mindfulness training in school children, young adults and educational leaders, and he is the acting resident teacher of the Bodhi Path Buddhist Center of Santa Barbara.
Dawa is also the co-founder and co-host of the Mindful Leadership Conference.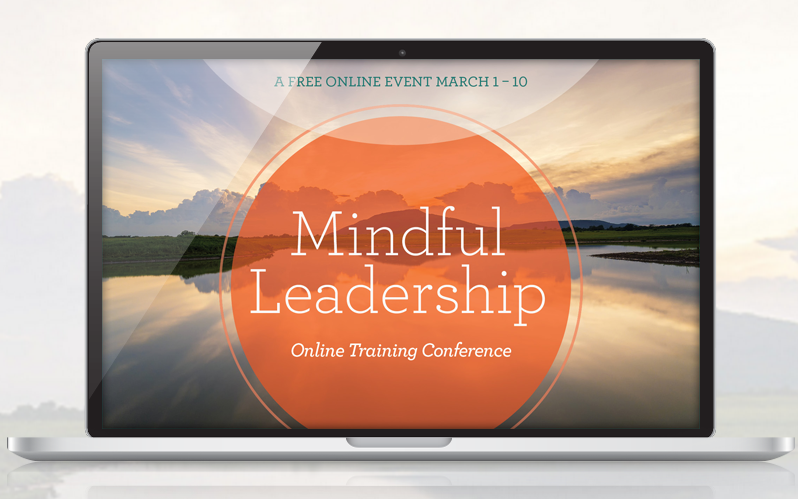 The Mindful Leadership Conference is a free online event featuring 40 of the world's most respected mindful leaders, entrepreneurs, and teachers, including Daniel Goleman, Dr. Daniel Siegel, Tara Brach, Ph.D., and many others. This event will happen live from March 1st-10th, and each session includes a guided meditation or exercise, and practical tools you can apply in your own work and life immediately.
<!- View not found ->