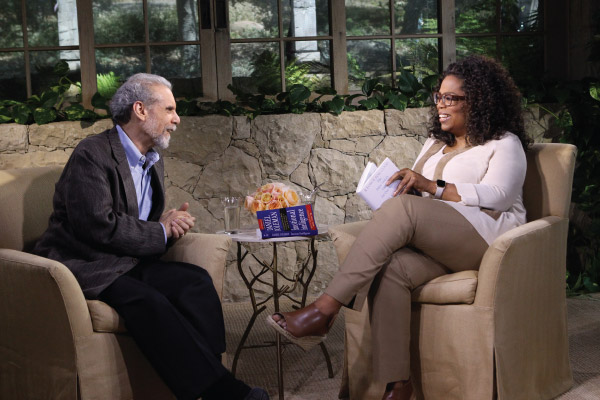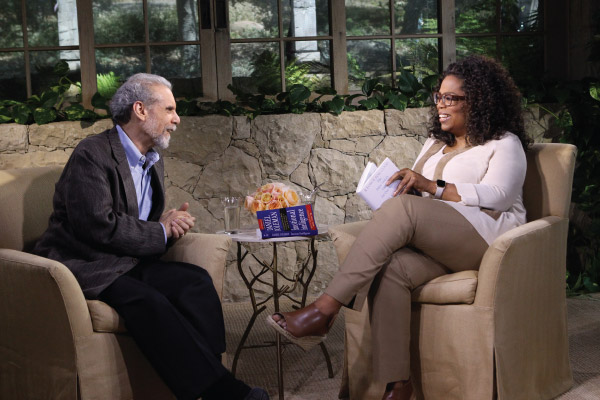 What Oprah Winfrey Has Learned from Daniel Goleman
March 22, 2016 Time to read:

2

min.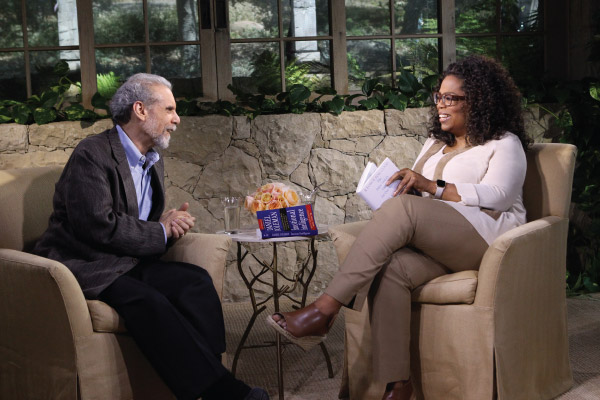 SuperSoul Sunday with Daniel Goleman and Oprah Winfrey
Oprah Winfrey uses what she has learned from Daniel Goleman every day. And, she thinks everyone can learn from Dr. Goleman's work. That's why she sat down with Dr. Goleman for an interview on SuperSoul Sunday. Here's a taste of what they covered in their wide-ranging conversation:
What is the difference between IQ and emotional intelligence?
Technical and intellectual knowledge can get you in the door for a job, but emotional intelligence is what keeps you there and successful. Oprah shares examples of how she has seen the power of emotional intelligence.
Any relationship or interaction is enhanced if we can empathize with others. Can you understand how someone thinks and how they feel? Does your understanding lead to concern?
How does Focus relate to Flow?
What is Flow and how can we intentionally get there? Dr. Goleman shares a key to achieving a flow state – pay attention. Goleman and Oprah discuss how our attention is under siege in daily life and how to step away from distractions.
It's never too early, or too late, to develop emotional intelligence.
At any age, our brains can change, and we can build the mental muscles of emotional intelligence. Parents and schools can help children develop emotional intelligence from an early age. Dr. Goleman talks about the use of Social and Emotional Learning (SEL) programs in schools and how cognitive control is a predictor of future success.
How can we each be a force for good in the world?
Oprah asks Dr. Goleman about his book, A Force for Good, his friendship with the Dalai Lama, and his work to help spread the Dalai Lama's vision for the world. In the face of what seem like overwhelming challenges, we can each take steps to be a force for good. Dr. Goleman shares the greatest lesson the Dalai Lama has taught him.
Why does the media focus on negative news?
Dr. Goleman explains the brain science behind our fascination with news that is threatening or scary and how the media capitalizes on that fascination. Oprah and Dr. Goleman discuss how to manage the barrage of negative news.
What is the impact of the stories we tell ourselves?
Emotional intelligence allows us to change our relationship with our own thoughts and feelings and have more choice.
Watch the full SuperSoul Sunday interview with Daniel Goleman and Oprah Winfrey.
<!- View not found ->