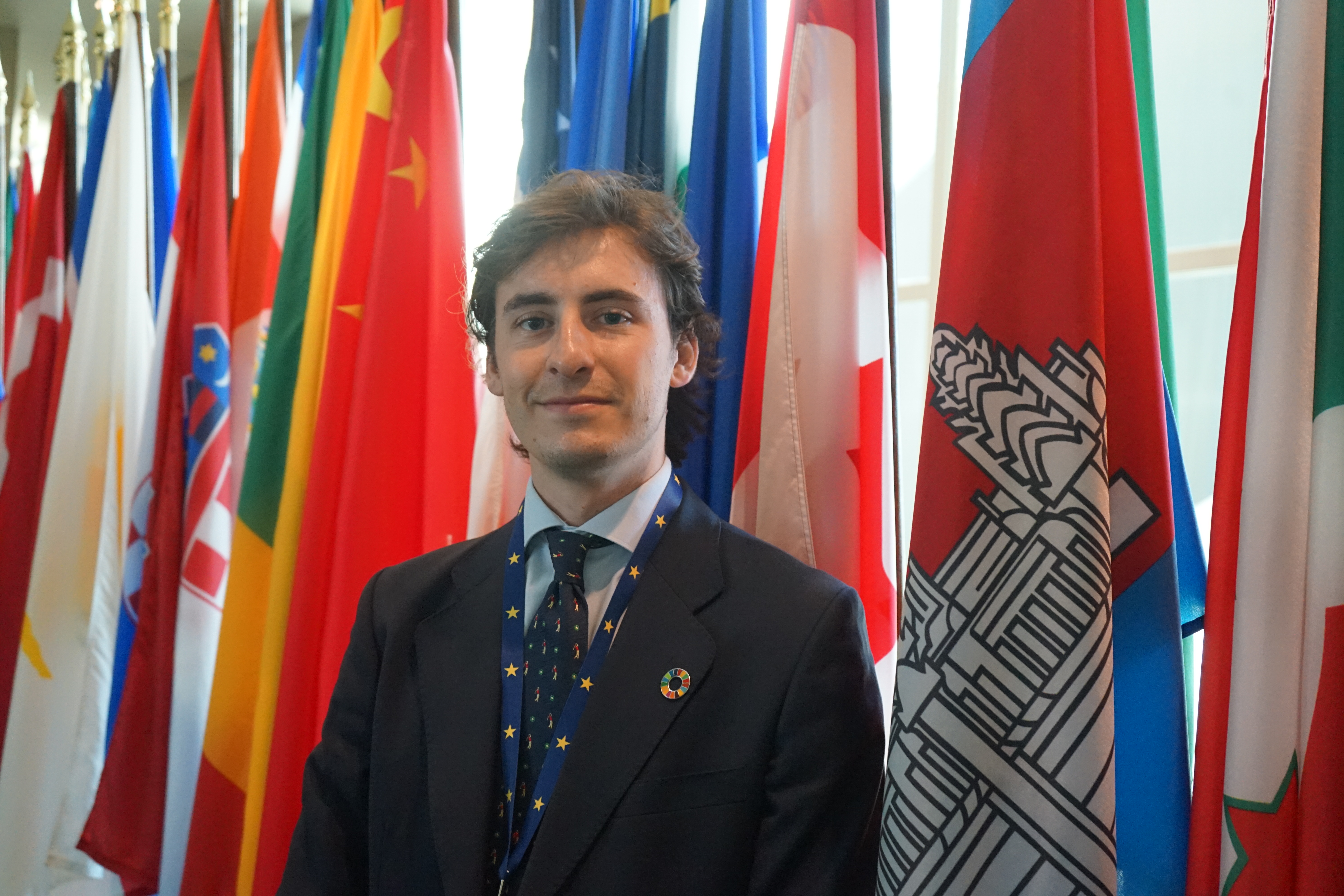 Fernando Restoy
Implementing SEL in post-conflict countries can accelerate their social and economic recovery and provide the foundation for a brighter future.
Fernando Restoy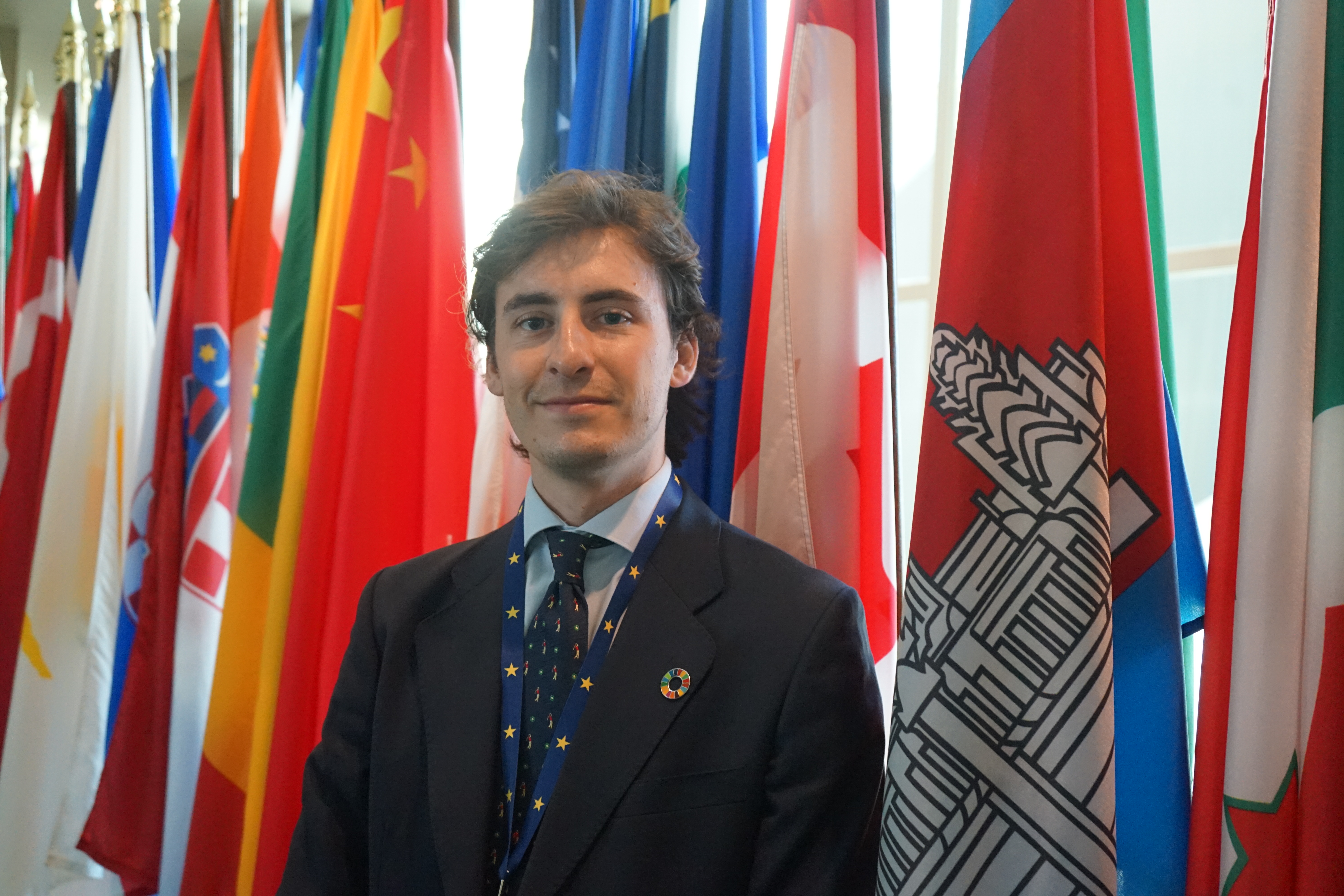 After studying International Business at Saint Louis University, Fernando worked for two years in the Marketing and Client Servicing department of a finance magazine. In the meantime, he pursued a Master's degree in International Relations and Foreign Trade. It was then when he read Emotional Intelligence by Dr. Daniel Goleman and connected what he learned with his volunteer work.
Since 2014, he has volunteered at the Cambodian-based NGO Pour un Sourire d'Enfant, working every summer as Education Program Coordinator, focusing on education, social protection, school continuity, and turning Cambodian children away from defeatism and the vicious circle surrounding drug addiction, prostitution, gambling, and violence.
He just finished his internship at the United Nations HQ in New York, where he designed, coordinated, and executed the first ever conference about Emotional Intelligence at the United Nations, called "Unlocking your Emotions to Achieve the SDGs." 
+ Read more