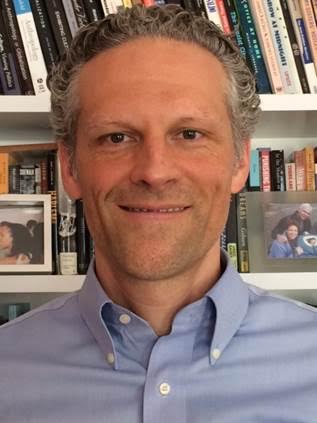 Matthew Taylor is Senior Director of Adaptive Leadership Development for the Achievement First Charter School Network.  In this role he coaches and trains school superintendents, principals and others across the leadership pipeline on emotionally intelligent leadership.  Mr. Taylor is also a contributing author for More Than Sound and consults with k-12 education organizations to build cultures that accelerate leader and teacher growth.
Prior to this role, Mr. Taylor founded and led Achievement First's Residency Program for School Leadership—a partnership between Achievement First and other charter networks and urban districts to train school leaders.  It was in this role that Mr. Taylor completed the Teleos Institute's executive coaching program and developed his passion for incorporating the emotionally intelligent leadership competencies into school leadership training.  While the Residency Program was originally built to share best practices with district partners, the emotional intelligence curriculum that Mr. Taylor developed is now informing Achievement First's core priorities as the organization strives to build a more robust approach to leadership of people.
Before his leadership development work, Mr. Taylor taught elementary and middle school for eleven years then served as the Principal of Amistad Academy Middle School—the Achievement First flagship school—for six years. Under his leadership, Amistad distinguished itself as the number one middle school in the state of Connecticut for African American student achievement and among the top ten for both low-income and Hispanic student achievement. Mr. Taylor earned his Ed.M. in Administration, Policy and Planning from Harvard Graduate School of Education, a M.S. in Elementary Education from Barry University Graduate School of Education, and a B.A. in History from Carleton College.
He lives in Washington, D.C. with his wife and two children.