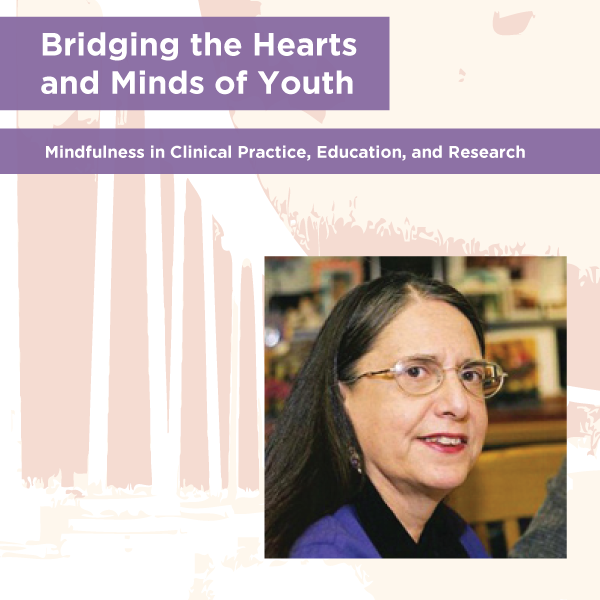 Linda Lantieri – Cultivating the Inner Lives of Students and Teachers
Format:
Streaming video
Streaming video
This is not a physical product. If purchasing this format, you will get access to streaming videos on our website in perpetuity. Videos are not downloadable. After purchase, you can view your videos by logging into your account.
This presentation explores how the adults in children's lives can cultivate the habits of mind, body, and heart it will take to continually relieve the pressure that modern children face. It focuses on strengthening social and emotional capacities by equipping both adults and young people with some form of regular contemplative practice that can help them manage emotions, increase compassion, and instill stillness. The presentation identifies the possibilities and practicalities of building a bridge between the inner life of mind and spirit and the outer life of secular education. It also discusses the many pathways that support the creation of "Schools with Spirit", and identifies self-care tools and reflective approaches for caring for ourselves and our children.
<!- View not found ->